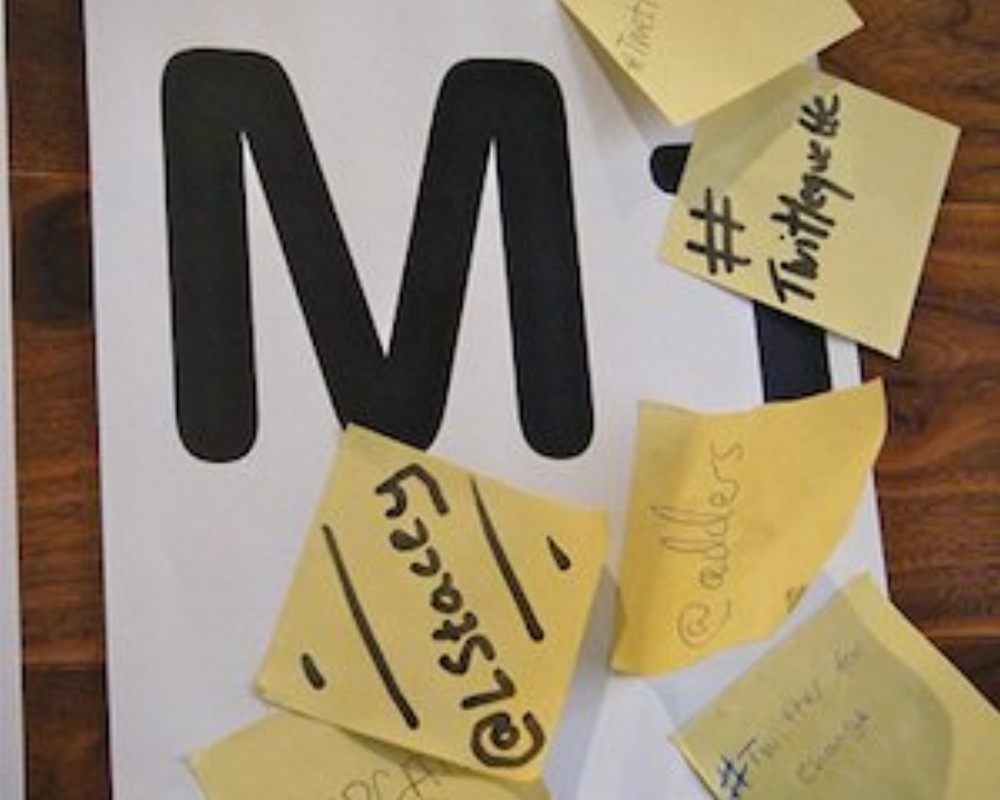 Twittiquette
As a marketer I strive to keep up with the growing trends in the marketing world, so I've ventured out into the Twittersphere. Twitter is one of the dominant and fastest growing social media sites around today. By no means do I claim to be a Twitter expert, in fact a Twitter novice is probably more accurate, but I am learning and have developed a fondness for Twitter.
Though there are no official rules to my knowledge for Twitter usage and the appeal of this social media site is that you have 140 characters to say whatever it is you'd like to say, I do feel it'd be nice to establish a bit of Twitteriquette if you will.
Knowing full well my opinions will not likely influence a noticeable change on Twitter, I do want to throw out the top 3 rules I try to follow in my tweeting…so here it goes:
Rule 1: Twitter is a place for you to voice your opinions, but please tread lightly on your political views. I feel very uneasy when I see a war of politics taking place between two of my fellow Tweeters. Could it just suffice to say the same "real life" rule of not talking about politics and religion can be applied to Twitter?
Rule 2: You have 140 characters to say something uplifting, enlightening, relevant, etc., do you really want your tweet for the day to be "I'm hungry" or "I've got to pee"? It may just be me, but this seems like useless and unnecessary information to give your followers.
Rule 3: Nothing too personal please! I don't think I need to give an example of what I'm talking about here because we've all seen these uber personal tweets that we'd have preferred our eyes skip over. In fact, I think this rule could easily be applied to Facebook as well, especially in reference to uploaded Facebook photos.
What are some of the Twittiquette rules you try to follow?