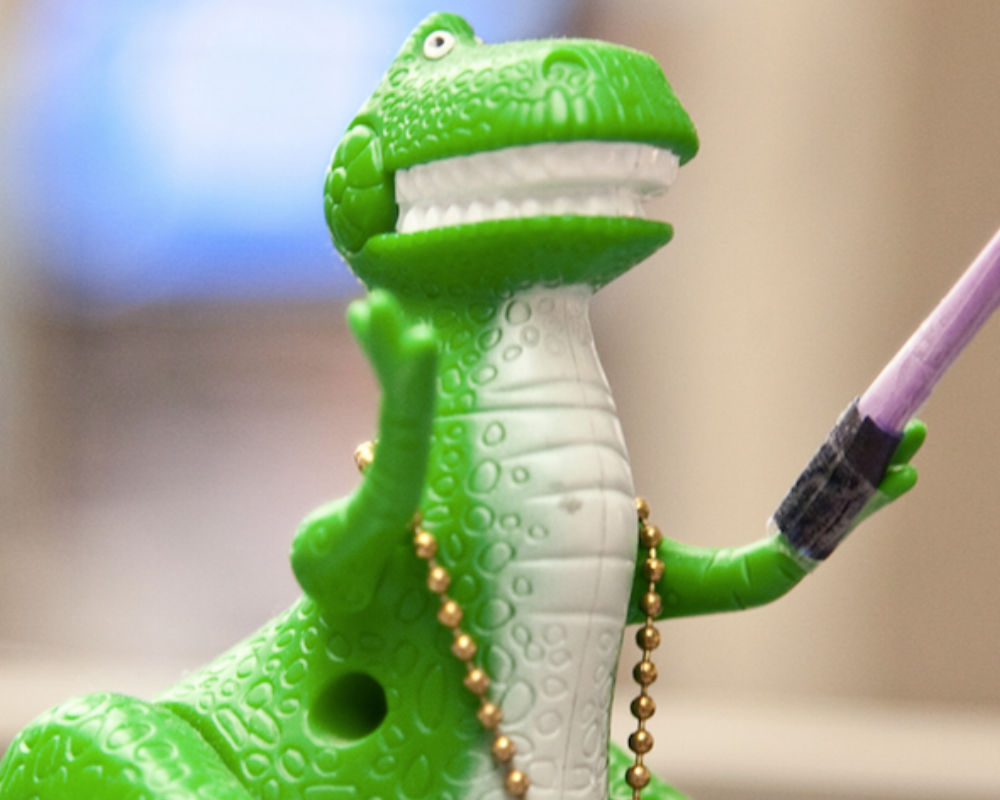 VI Adds Two Marketing Professionals
FOR IMMEDIATE RELEASE:
OKLAHOMA CITY (May 25, 2016) – VI Marketing and Branding, an integrated marketing firm with offices in Oklahoma City, Colorado Springs and Kansas City, has added editor Beau Leland in Oklahoma City and SEO strategist David Shopmaker to its Kansas City office.
Leland will be the primary editor for VI's in-house Motion Department. A 10-year film and video editor in the Oklahoma City market, he has edited various narrative features, documentaries, commercials and music videos.

Shopmaker has six years digital marketing experience in the Kansas City market and is certified in Google AdWords, Google Analytics, HubSpot Marketing and Bing AdWords. He graduated from Baker University with a degree in marketing and management.

The addition of these two specialists brings VI's total employee count to 66.

About VI Marketing and Branding: VI Marketing and Branding, is a marketing communications firm headquartered in Oklahoma City. Formerly a full-service advertising agency, VI has evolved into a marketing communications firm with expertise in developing marketing programs, strategic planning, branding, public relations, social media and digital media, in addition to the traditional creative and media services of advertising agencies.

For more information visit www.vimarketingandbranding.com.