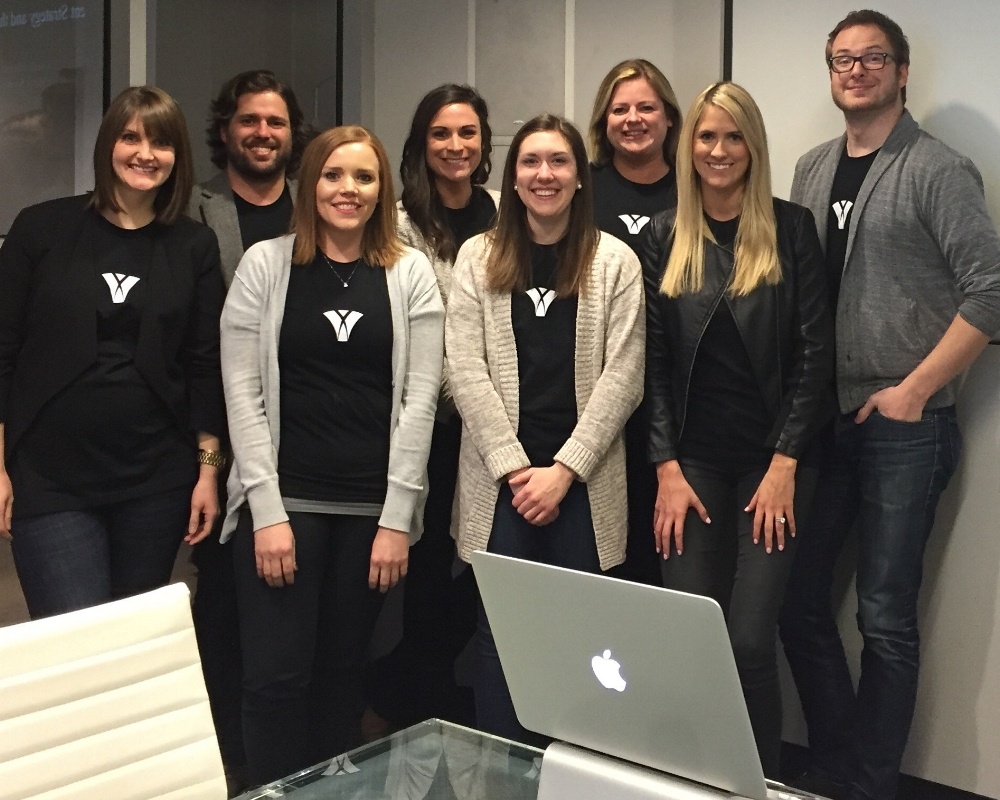 VI's Digital Summit Brings Team Up to Speed on Best Practices and Digital Strategy for Clients
FOR IMMEDIATE RELEASE:
OKLAHOMA CITY (March 24, 2016) – VI Marketing and Branding held it's second annual Digital Media Summit last month in the company's Oklahoma City headquarters.
Led by VI's digital media, social media and marketing strategy teams, the summit was for all VI employees to learn digital best practices and advances since last year's inaugural digital summit, especially as it applies to VI existing and potential clients.
The half-day summit ran as four concurrent sessions covering: Email Marketing and A/B Testing; Journey Mapping; Native Advertising; and Content Strategy. Each session showcased how each digital component could be engaged with various VI clients.

"We realized early on the importance and effectiveness of digital strategy in the marketing mix," said VI President Tim Berney. "We were early adopters and have strived to be ahead of the curve in our expertise in all things digital. We feel it is important that our digital team is the best in market, and to that end we count on them to keep all of VI knowledgeable and current in the field."

During session breaks, VI was divided into four teams for a vigorous, and highly competitive trivia contest.

About VI Marketing and Branding: VI Marketing and Branding is a 26-year old marketing communications firm headquartered in Oklahoma City. Formerly a full-service advertising agency, VI has evolved into a marketing communications firm with expertise in developing marketing programs, strategic planning, branding, public relations, social media and digital media, in addition to the traditional creative and media services of advertising agencies.
For more information visit www.vimarketingandbranding.com.