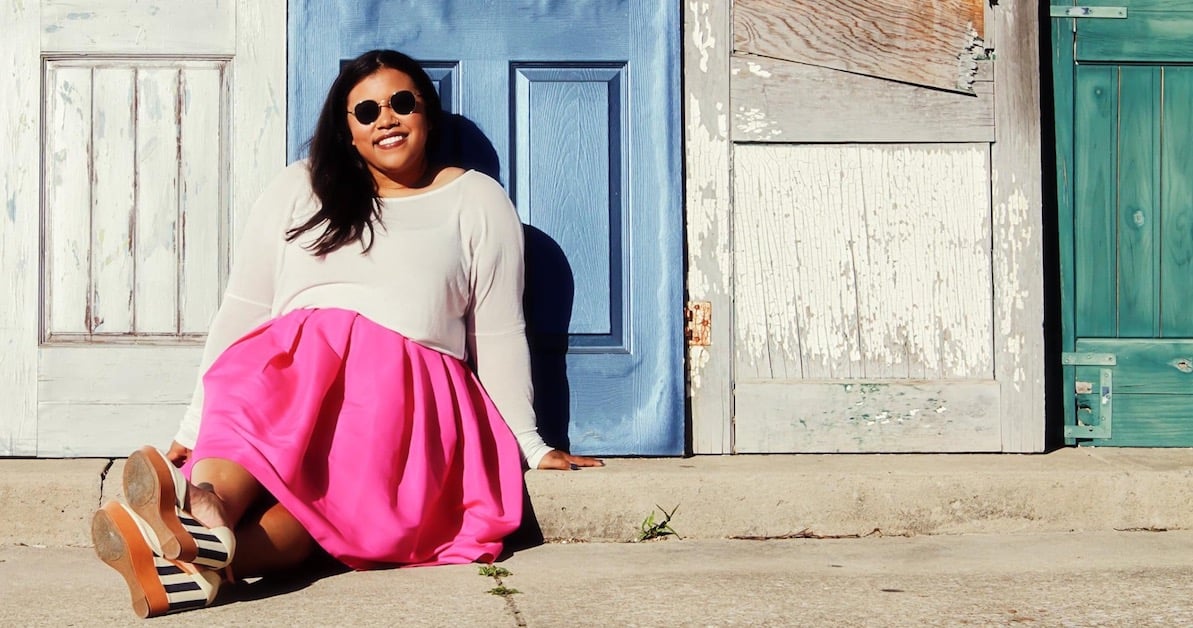 VI Employee Spotlight: Samantha Turner
You might know her as Sam. Or maybe you know her as her less familiar, totally not-made-up stage name, DJ "Turntables" Turner. Whatever name you know her by, everyone who meets Samantha Turner walks away knowing two things: She and music are one in the same song, and it doesn't fit any known genre.
Her relationship with music took root in the house she grew up in. Before they settled down in Norman to raise Sam and her three siblings, her parents traveled cross-country with The Talking Heads selling the band's merchandise. Growing up in the famous college-town, Sam knew there was "only one" destination for her after she graduated high school: The University of Oklahoma.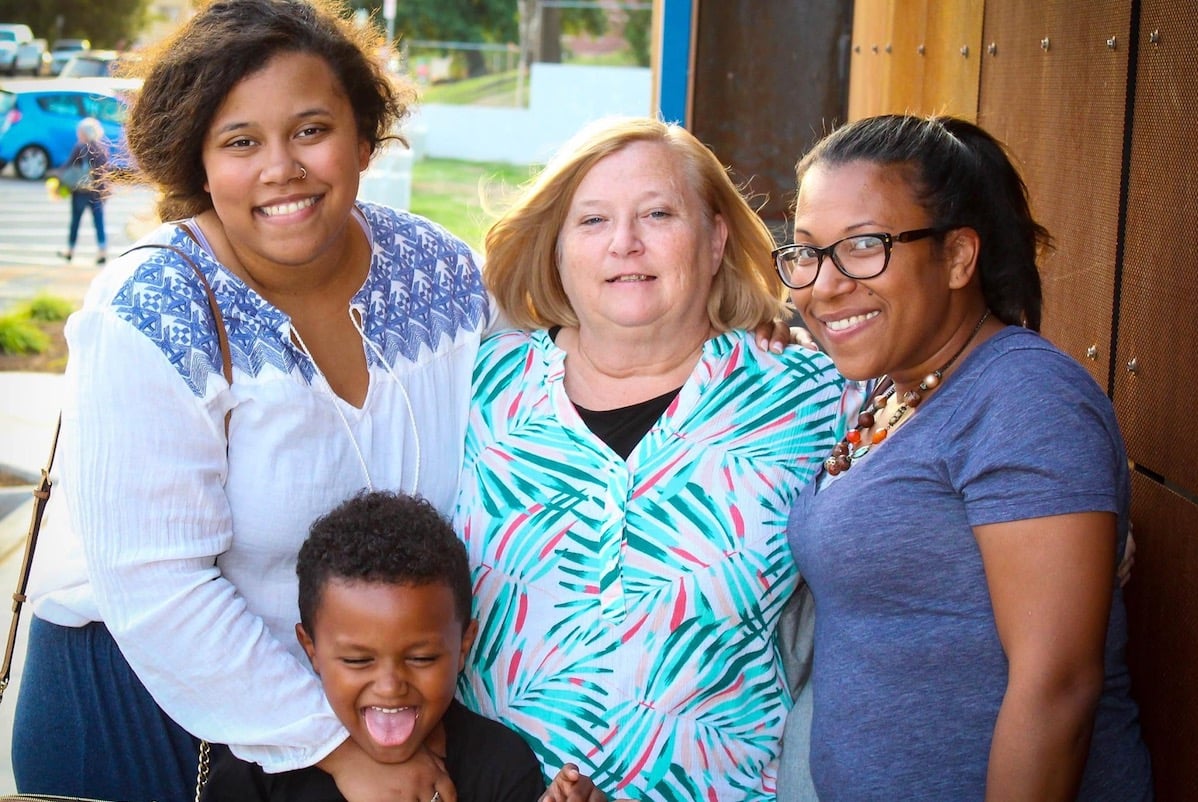 There's only one Sam Turner.
During her time at OU, Sam served as a public relations chairwoman for the American Cancer Association's Relay For Life (RFL). As a member of the leadership team, she and RFL volunteers raised over $215,000 in donations for cancer research. It was a cause near and dear to Sam, whose grandmother lost a battle with cancer before the two ever met. Along with her introduction to organized charity work, Sam also became acquainted with the world of advertising. It started with an intense semester of media planning. It ended with a semester-long, winning campaign pitch to Microsoft and a job offer from an ad agency in California. But she turned them down for VI, because that's just who she is.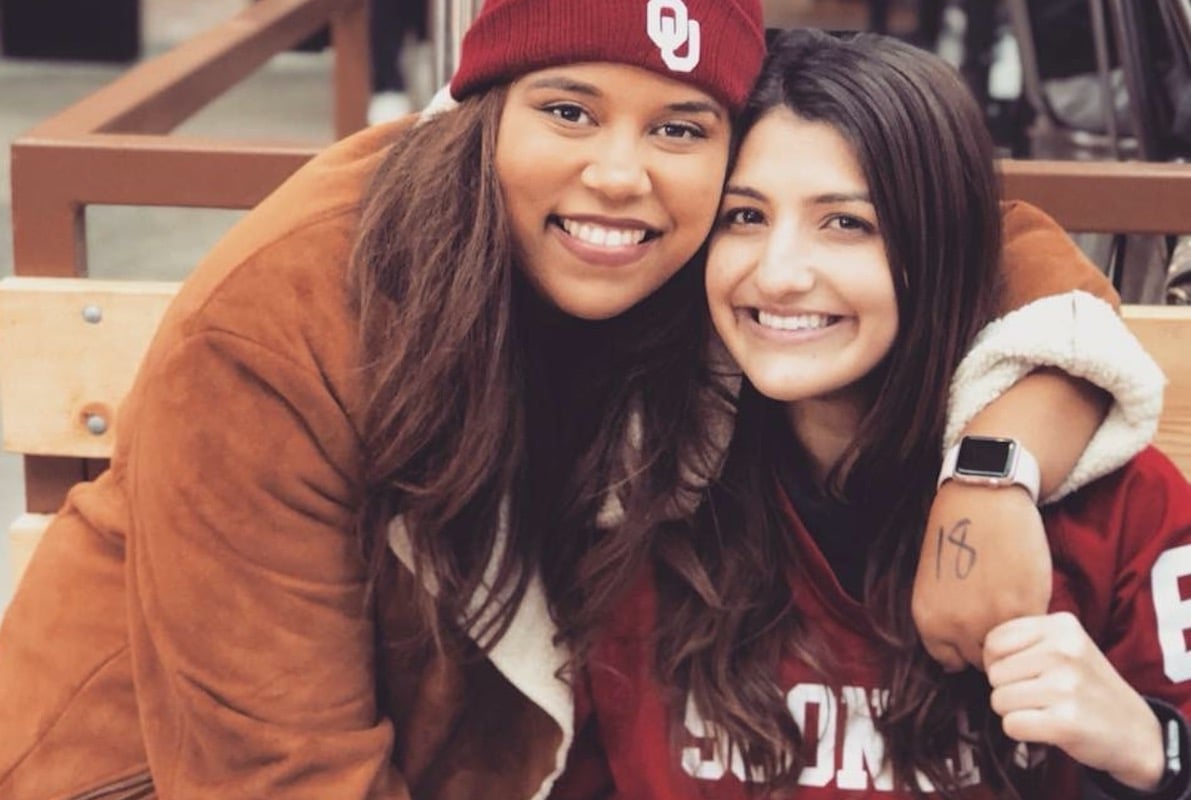 Sam's a go-with-the-flow type.
Whether it's a quick flight to Chicago or a road trip to Austin, any concert that rolls through the central U.S. is fair game. Sam once took an impromptu trip to a Drake concert in Dallas only to catch a flight to Colorado the next day to visit friends. You know, the usual.
ShaSam
Sam's penchant for music is astounding. We're convinced that Shazam's music-recognition algorithms feed off an advanced interface deep inside her cerebral cortex. And her dope playlists indicate a promising future as a curator. For now, Sam uses her taste for popular trends to craft compelling messages for client audiences. Sam is deeply intrigued with the human mind, and how thinking processes impact human behavior. Her curiosity leads to endless questions, and those questions lead to unique insights.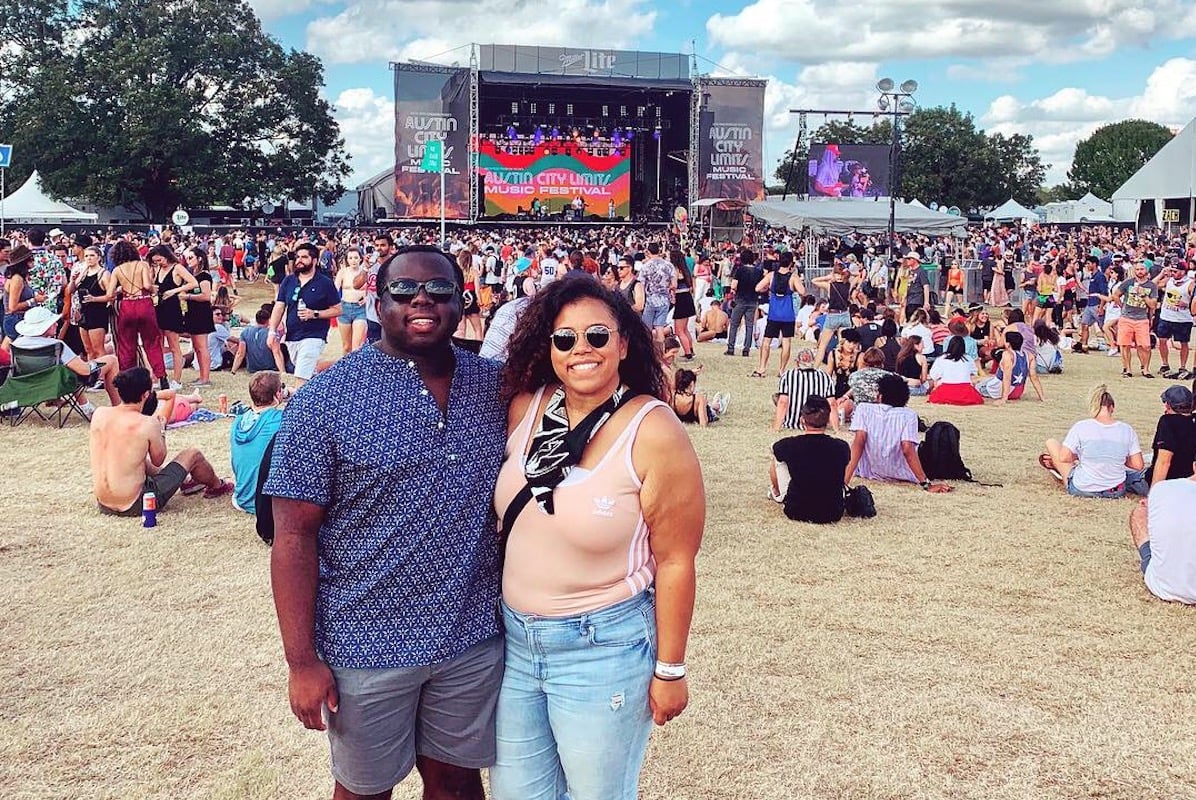 Sam shuffles it up.
In her musical passion — and at the office — Sam pushes limits. She constantly questions how we create the perfect message to provoke action. And she steadfastly refuses to settle into a rhythm. "Just because something worked before doesn't mean we can't switch it up and try something new," she said.
Her commitment and never-ending innovation are what make Sam who she is: an insightful professional who can't be pigeonholed into a genre.
Read more from Sam Turner!