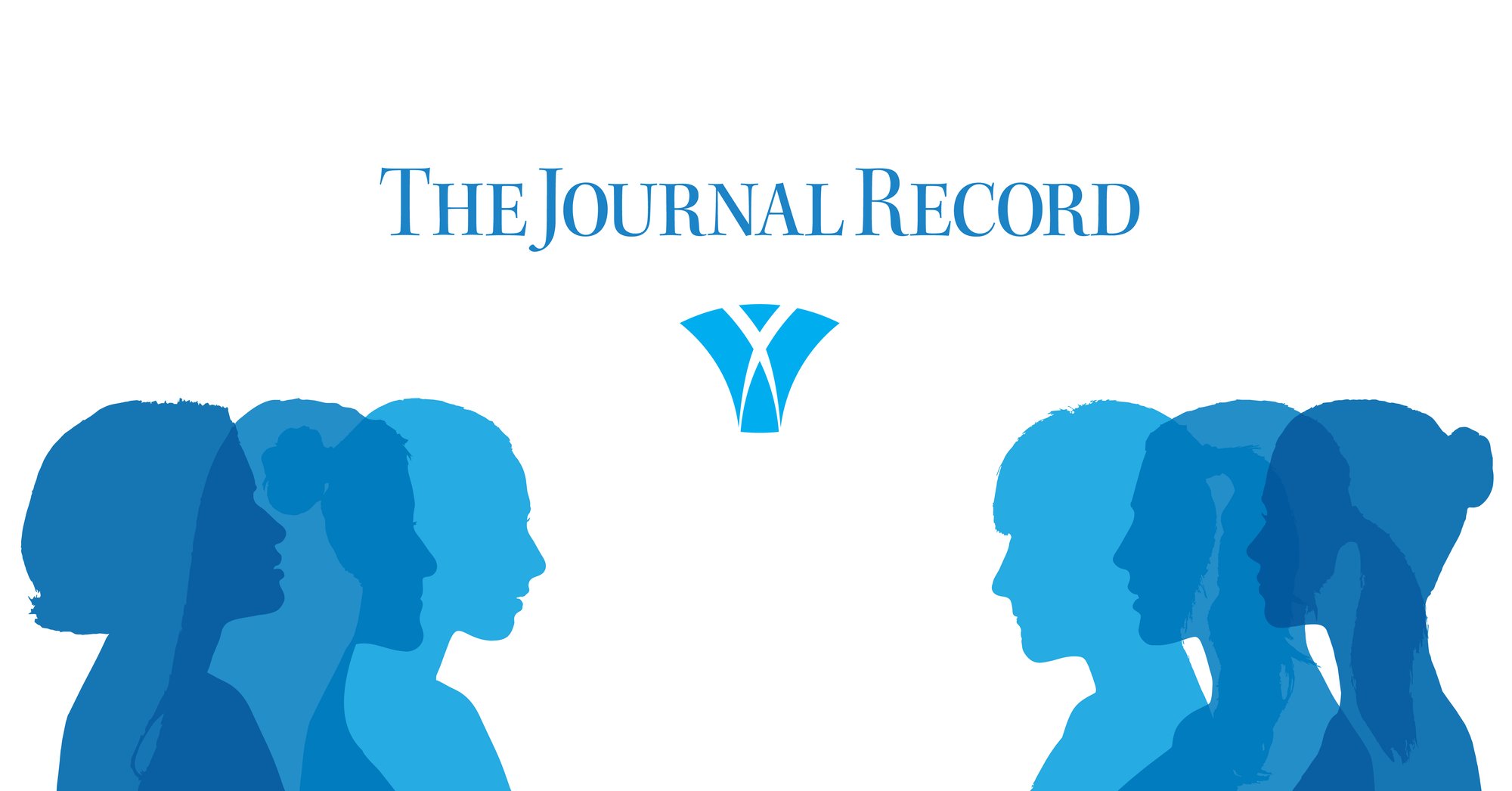 VI Marketing and Branding Receives the Journal Record's 2023 Empowering Women Award
VI Marketing and Branding is honored with the 2023 Empowering Women Award presented by The Journal Record. Read the article here.

VI Marketing and Branding, a leading marketing and branding agency, has been recognized as a recipient of the 2023 Empowering Women Award presented by The Journal Record. This award highlights companies and organizations that make substantial contributions to supporting and advancing women in the state.
As of March 2023, an impressive 77% of VI's workforce consists of women. Moreover, half of the promotions within the organization since September 2022 were awarded to women. This commitment to gender diversity and equal opportunities for growth and advancement has resulted in numerous success stories of women who started their careers at VI and rose through the ranks to senior leadership positions.
In terms of leadership representation, VI is proud to have a leadership team consisting of two women and one man. VI has many women who started early in their careers and have worked at VI for more than 15 years, rising from entry-level to senior leadership to its first-ever woman president. Furthermore, VI's director team consists of nine women and three men, showcasing that women hold a significant majority of 75% among directors.
Recognizing the importance of work-life balance and supporting mothers, VI offers paid maternity leave and a flexible return-to-work policy. This includes options for part-time work, remote work, or a combination of both. The company provides a dedicated pump room for nursing mothers and encourages employees to prioritize their parenting responsibilities by allowing them to block out time for parenting needs, such as pumping or attending school events. Flexible work hours and hybrid work plans further contribute to work-life balance, ensuring that every employee can work remotely when needed.
Tim Berney, CEO of VI Marketing and Branding, expressed his pride in the high-achieving women leading the company, stating, "All of the women leaders at VI have more than earned their positions and are operating at a high level as evidenced by our recent success. When empowered, women achieve great things. I am very proud to have so many high-achieving women leading our company."
Women at VI have also shared their experiences and gratitude for the company's support. Chelsey McKnight, Group Account Director, expressed her appreciation for the exceptional workplace environment and the incredible support she received during her paid maternity leave and transition back to work. Angel Liverman, Ad Operations Coordinator, highlighted the impact of the mentorship program, learning from other women who have paved the way and contributed to the success of the industry. Other women at VI Marketing and Branding, including Whitney Gann, Integrated Project Management Lead; Erin Robinson, Creative Director; and Valerie Trammell, Group Account Director, also shared their positive experiences and the value they find in working for a company that values and invests in women.
VI has been at the forefront of empowering women through various initiatives, including mentorship programs, leadership development and equal opportunities for growth and advancement. VI's commitment to fostering an inclusive workplace has attracted top talent and enabled the company to deliver innovative solutions to clients.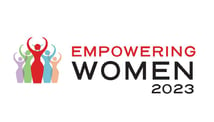 About VI Marketing and Branding
VI Marketing and Branding is a full-service marketing communications firm with expertise in digital marketing, strategic planning, branding, public relations and social media. VI has won almost 2,000 awards for creative excellence and superior results. The 33-year-old firm is headquartered in Oklahoma City.
Media Contact:
Jacquelyn Berney
President | VI Marketing and Branding
jberney@thevibrand.com
405.525.0055
www.vimarketingandbranding.com
###