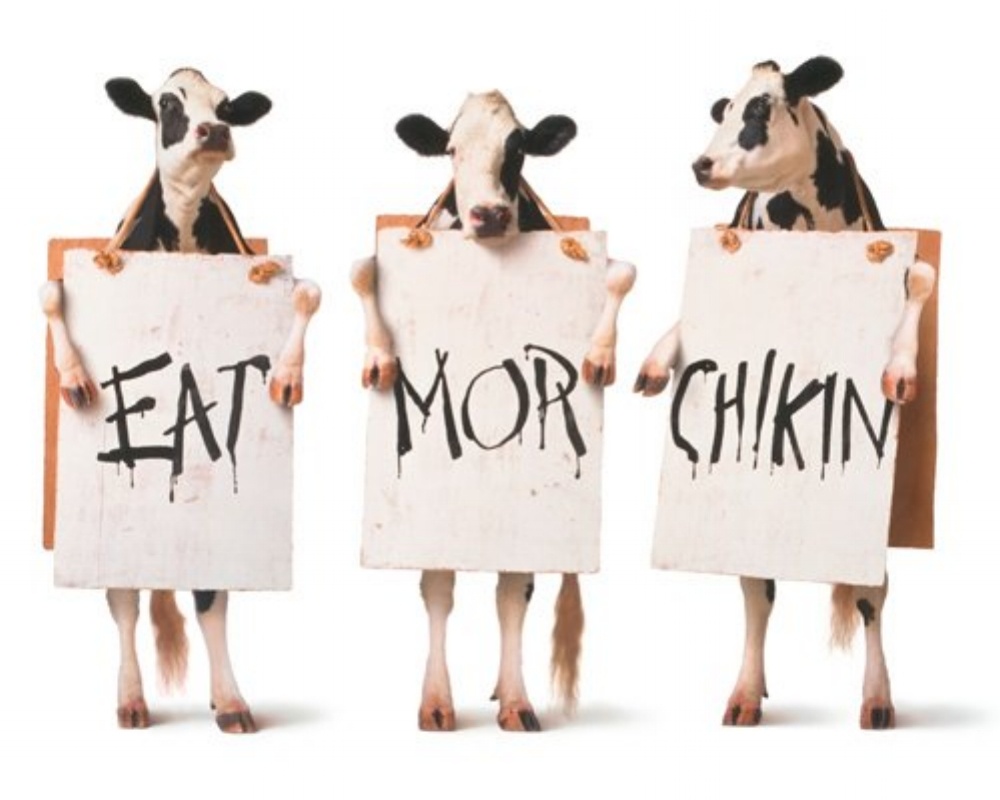 VIth Sense: Unconventional Lives of Millennials and Chick-fil-A
By now, we are all aware of the criticisms of the millennial generation: They can't focus, aren't present, overly entitled, too good to care about anything that doesn't concern themselves. It's a pretty long list that makes them difficult to relate to, and especially to manage.
But, Chick-fil-A has managed to tame millennials in the same manner that they've beaten the odds in the quick-service restaurant (QSR) world. It's a flashback to a different decade when you enter Chick-fil-A. There's always a line and it always moves quickly and efficiently. You are greeted warmly and sincerely by a totally engaged millennial staff. It is obvious they want to please you. The drive through is a smooth operation executed by young adults wearing safety vests. What would take 15 minutes elsewhere and result in an incomplete order, takes just a few impressive minutes at Chick-fil-A. Smiles and all.

Chick-fil-A has succeeded by being unconventional. Chicken instead of burgers for starters. Funky fries and different sauces. Closed on Sundays. And the cow campaign was truly ingenious when it debuted (credit to The Richards Group).
Now, the restaurant wants to convince us that eating chicken for breakfast is going to catch on. In a biscuit or tortilla, with eggs and with a bagel. And certainly, served by an atypical millennial who you'd be happy to have working for you.

Perhaps the most unconventional marketing decision that Chick-fil-A has made since the debut of the cow campaign is to fire the agency that created it. Some 20+ years ago The Richards Group in Dallas, Texas, developed the concept that still grabs our attention today. That campaign gets a lot of credit for taking a mall-based chain to a 2,000-unit force with the highest sales per unit among QSRs. One has to wonder if Chick-fil-A (aka their new Chief Marketing Officer) has gotten too large for their chicken pants. You know: 'The campaign is old, we need something new, we're doing this breakfast thing now...'

Unconventional wisdom might say to dump the shop that built the brand where the new CMO has worked for 24 years. Unconventional wisdom might say keep the cows and introduce other creative as well. In this case, I believe that unconventional wisdom might also provide unconventional results. For Chick-fil-A, that would mean loss of market share and an eroded brand, leading to the even more unconventional practice of hiring the old agency back.