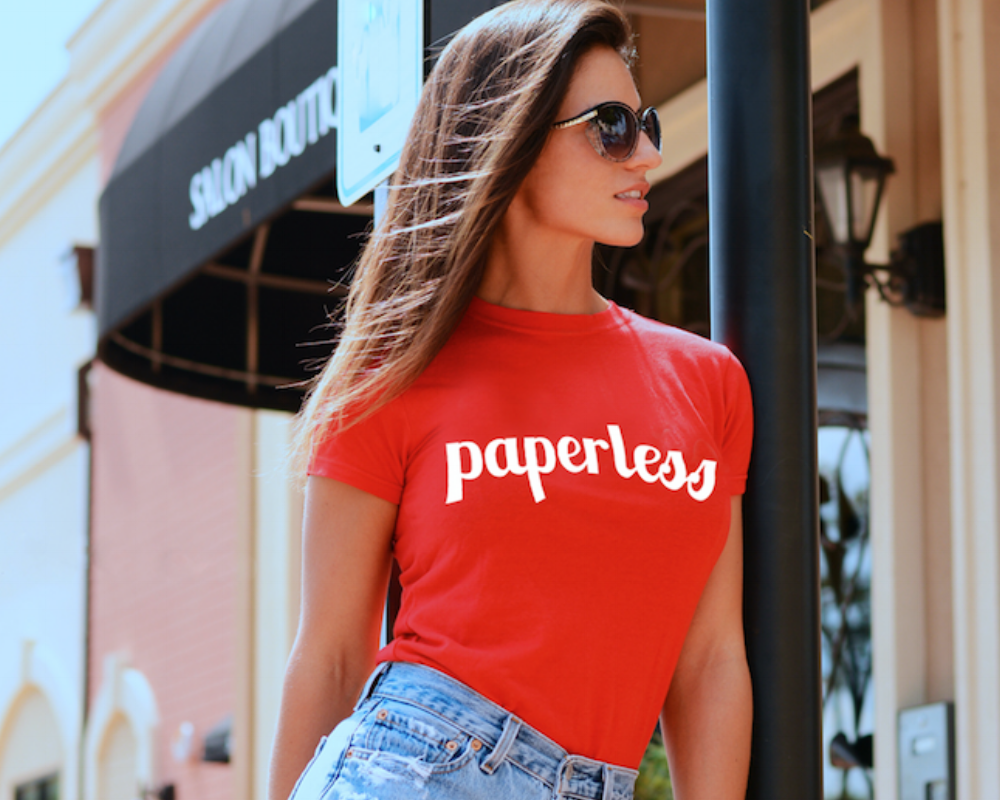 VIth Sense: Secret Marketing Lessons From Victoria
In May, Victoria's Secret announced that they are not going to produce their catalogs any longer. The retailer printed 300 million copies annually! Environmentalists hated them (I sort of liked them). But the $150 million that it took to produce the mags can definitely go toward a better marketing investment.
When I saw the headline announcing this switch, I thought to myself that the catalog probably provided as much brand lift and secondary marketing benefit that it did as a direct sales tool. As it turns out, VS tested the idea of going catalog-less in late 2015 by reducing the distribution by 40%. There was literally no negative impact to their sales.

While discussing the decision, representatives made a statement that I think all marketers need to consider: 'We asked ourselves what we would do if we were starting this business today.' Smart and refreshing words. I think that's a great approach to whatever marketing challenge faces your organization today. Not what got you here, but what you would do without all of that history (aka baggage). You'd probably change a lot. Most of it.

Now, Victoria's Secret needs to continue with visual platforms for obvious reasons. Instagram, Pinterest, Facebook, and probably some pre-roll ads coming soon to a screen near you. What will the mail carriers have to look forward to?

Author's note: Yes, it was very difficult refraining from puns and double entendre while penning this blog. But, I made a promise to myself that I wouldn't lace the piece with even one brief one. No ifs, ands, or butts.