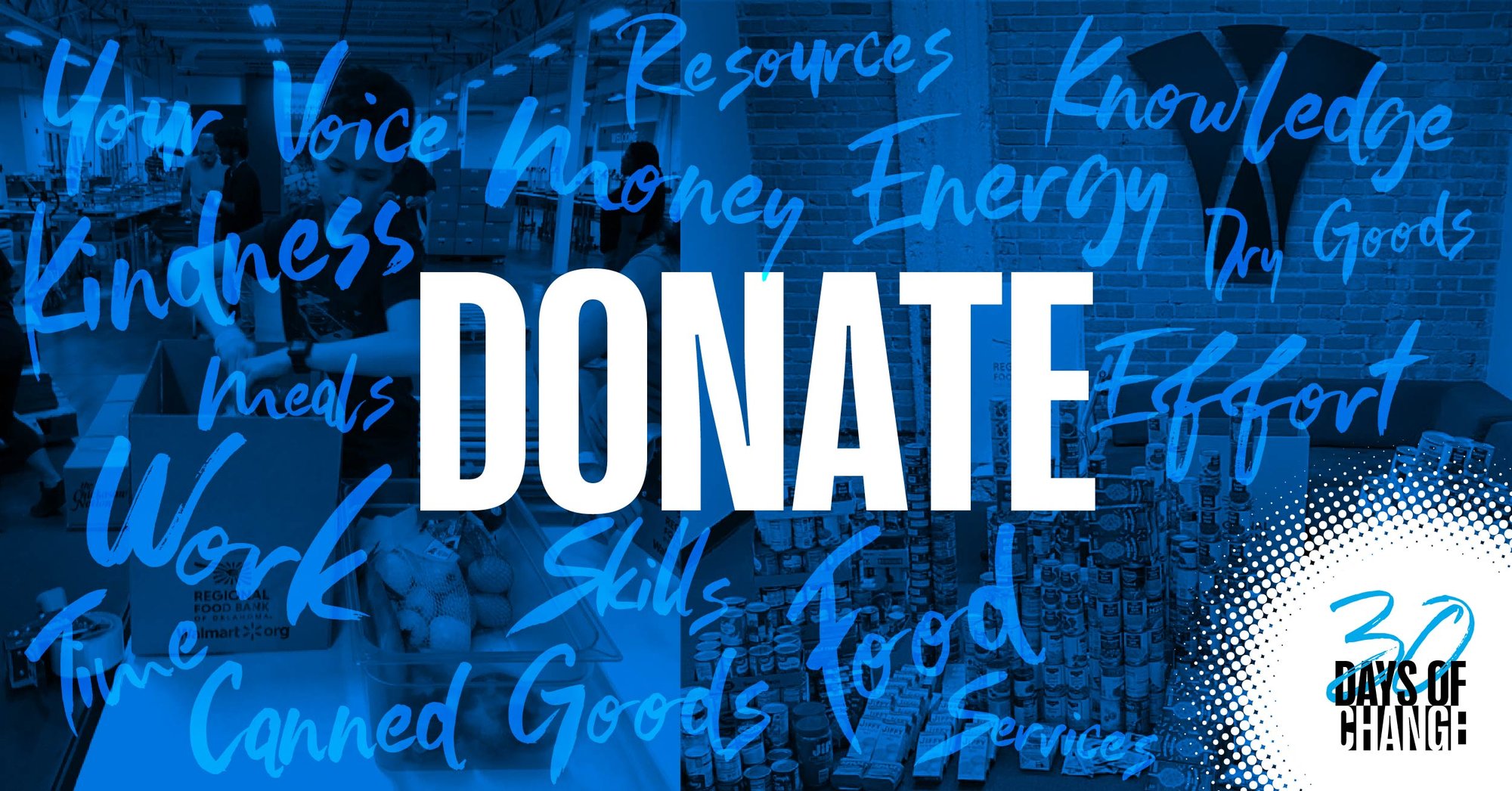 Volunteering for Change: Connecting with Your Community to Combat Hunger
In 2022 more than 34 million people in America were food insecure, including 9 million children. Feeding America and the United States Department of Agriculture (USDA) define hunger as a "lack of consistent access to enough food for every person in a household to live an active, healthy life." Food insecurity has many root causes, from poverty, lack of affordable housing and access to healthcare.
Understanding the root causes of hunger and getting involved with your local food bank is a great entry point to learn more about fighting and advocating for changes to public policy so no American ever has to go hungry.
Here are three ways that you can give:
Give your money.
Donations are a way to ensure that food banks and food pantries are able to help communities and those who are food insecure. According to the Regional Food Bank of Oklahoma, one dollar is equal to four meals, and one meal is equal to 1.2 pounds of food. You can make monetary or food donations, and even host a fundraising event for your food bank. These donations are a way to keep shelves stocked for those in immediate need.
Give your time.
It's not always feasible to give money or food. Volunteering at your local food pantry is a way to connect with your community and understand some of the root causes of food insecurity. Spending time in the community and learning more about why there is a need for food assistance builds understanding and helps create change.
Give your voice.
Giving money and giving time are two immediate ways to help with food insecurity. Advocating for policy change to end the root causes of hunger and bridge the gap is what moves the needle on creating bills and passing laws that can eventually end hunger and change the social norm.
The Food Bank of Eastern Oklahoma's mission is to "lead engaged partners in the fight against hunger" and their vision is no person in Oklahoma hungry. There are many other organizations working toward ending food insecurity and changing the behaviors on how it's seen in Oklahoma. Visit your local food bank to make a difference today.
Stay tuned for VI's food drive during 30 Days of Change.