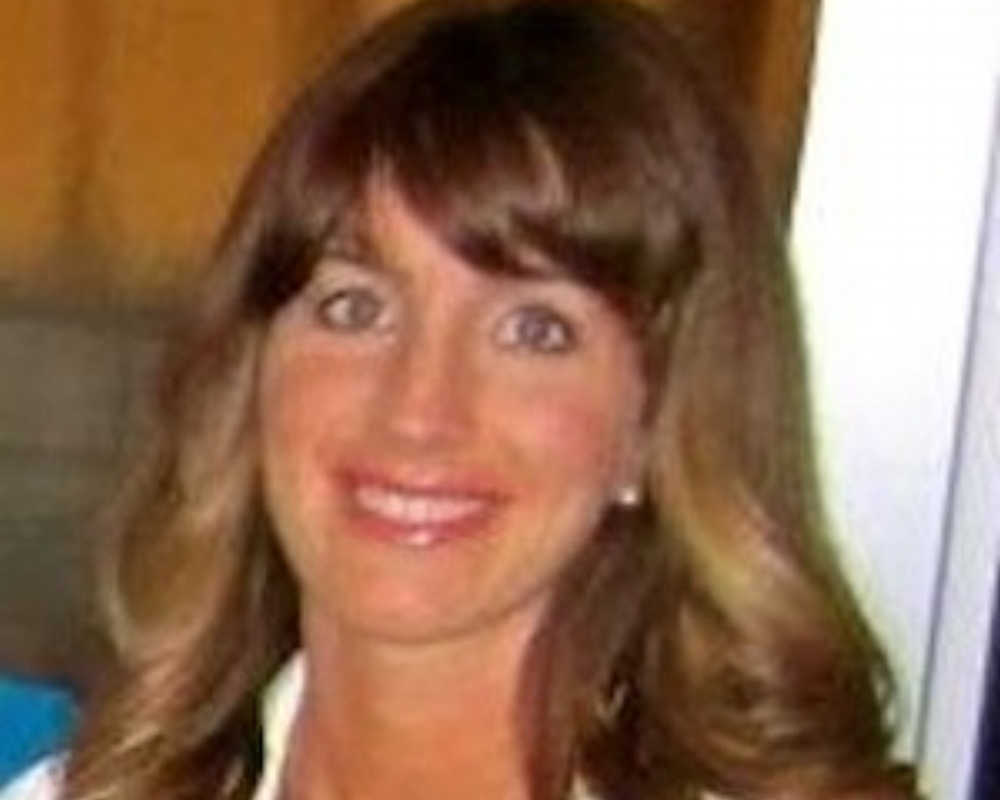 Welcome to the VI Family: Marketing Strategist Aislinn Willander
As you might know, at VI we like to not only welcome our new employees and interns internally, but we also like to welcome them publicly and let all of our readers know a little bit more about them and the make-up of our culture.
This week, we welcome a new Marketing Strategist, Aislinn Willander!
"Hi everyone, my name is Aislinn Willander. That's pronounced "Azlin," and before you ask, no I am not named after the main character in the C.S. Lewis Series, The Chronicles of Narnia. My parents were just creative.
I was born and raised in good old Edmond, Oklahoma, and I attended both Oklahoma State University and the University of Central Oklahoma. I do bleed orange. After exploring engineering, education, and ultimately marketing, I obtained a Bachelor's in Business Administration.
Upon graduation, I couldn't wait to leave the homestead and set my sights on Indianapolis, Indiana. Most Midwestern born-and-raised would head for the more glamorous lifestyle of New York, Los Angeles, or even Chicago, but this girl headed straight to Indy for one reason- the Indianapolis Motor Speedway. How did a native Oklahoman get bitten by the not-often-seen-in-Oklahoma motorsports bug? I literally grew up at the racetrack. My first babysitter was a German Shepherd who wouldn't let me get too close to anything dangerous. I spent my early summer vacations with my mom and dad, travelling across the country. In later years it was little brother who was bitten by the bug, but as a driver, and I was happy to experiment on him with marketing tactics and promotional gimmicks.
After making my way through the ranks, I eventually took over the reigns as PR Director for a team competing in the IZOD IndyCar Series. After many long, hard years, I had attained my goal, and finally got to work the Indianapolis 500. Standing on the bricks in such a historic place was a memory I will not soon forget.
Several years later, I found myself drawn back to my roots in Oklahoma City, and I was pleasantly surprised at the growth and progressive movement. I feel very fortunate to have found a new home at VI Marketing and Branding and from the moment I first interviewed, I knew it was going to be a good fit. It was like the feeling when you are trying on wedding dresses, (okay men, or a great suit or golf shoes) and then you put on "the one" and you just know that is it. I had a similar feeling of euphoria and am thankful that the powers that be at VI felt it about me.
I am married with child (age 4) and enjoy running, reading, cycling, snowboarding, travelling, drinking wine, crafting, and still occasionally can be found at a racetrack near (or far from) you."