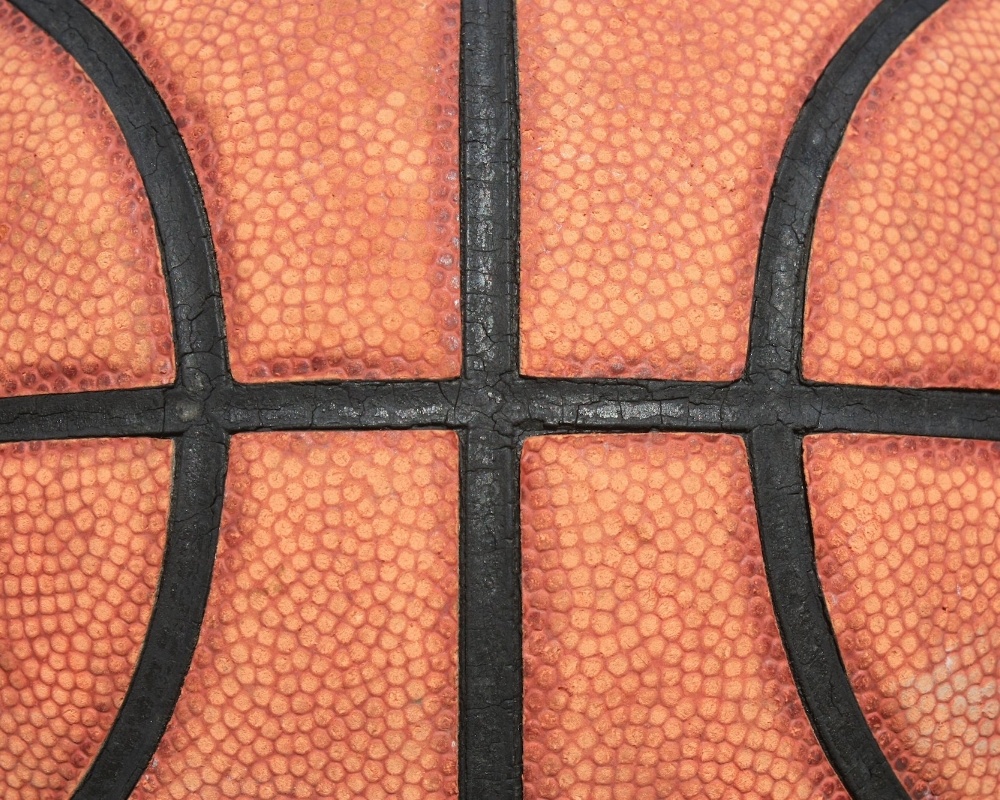 Marketing and March Madness Have Plenty in Common
The brackets are filled by the laptop with care,
The ball is tipped and March Madness is here.
As the NCAA markets its gem in the gym,
Three weeks of hoops and messaging we're about to suck in.
As I completed my 18th online, 4th office and single neighborhood bar bracket, it occurred to me how similar basketball and marketing can be. To win the ultimate prize, both need to develop a game plan.
A good winning plan, whether in basketball OR business should consist of the following:
Reviewing and/or conducting research

Conducting a SWOT (strengths/weaknesses/opportunities/threats) Analysis

Setting measureable objectives

Developing a strategy

Using tactics to accomplish the strategy
Let's go back to the basketball analogy to illustrate how we'll develop our game plan to get to the Big Dance.
First, we'll research our competition by scouting or reviewing game films. This will give us insight into the style of play as well as individual player's strengths and weaknesses. We'll also look at statistics to determine tendencies and trends. Trends such as:
For the past 12 years, teams who have made it to the Final Four have achieved an efficiency differential (offense-to-defense) of +1.34.

The average fouls of these teams have been between 18.5-19.5 per game.

Higher seeded teams have won 13 out of 14 games since 2005.
Secondly, we'll develop our SWOT analysis. We'll look at both our team's and the competition's strengths and weaknesses. Is it frontline size? Shooting accuracy? How did our team's and our competitor's statistics stack up to the trends we found in our research? Then we'll look at the threats – things like potential injuries or even overconfidence. And finally the opportunities, maybe a high pre-season ranking or one of the tournaments is being played in a team's hometown.
Our next step will be setting measurable objectives. Obviously our main objective is to make it to the Final Four and win the National Championship. But to get there we'll need to set objectives we can measure so we'll know what to adjust should we fall short. Examples of measurable objectives would be: Averaging a three-point field goal percentage of 40% per game or having under 15 turnovers a game.
Once we set our objectives we can develop the overall strategy to get us to the prize. The strategy will be the accumulation of all the knowledge and insight we have gained so that we can play on our team's strengths while taking advantage of our competition's weaknesses. This is how to best meet our objectives. For the sake of our analogy let's say we've determined the best strategy would be to play a Zone Defense.
What tactics will we use to accomplish this strategy? We could force our opponents to shoot from the outside. We could slow the tempo if needed, or we could protect our shorter guards by keeping them on the perimeter. The sum of the tactics will allow us to achieve our strategy that will accomplish our objectives and bring home the championship.
In sports or in business, we all need a game plan to help us stay on track with our goals and "keep our eye on the prize," whether it is winning the national championship or becoming a top-selling business.