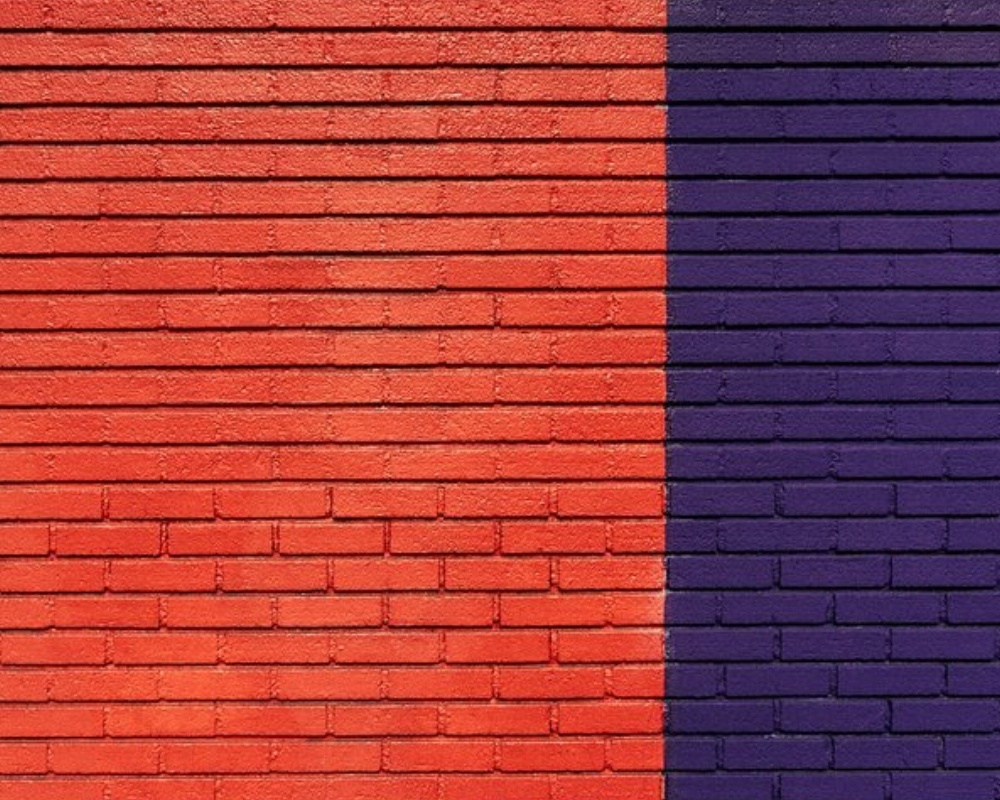 What's in a brand?
In case you mentioned Tim's article in okcBIZ this month. Here it is!

Imitation is the most sincere form of … stupidity — in marketing, anyway.
Take two competing brands in any industry that you can think of. Same
product. Same target, of course. Similar price. The natural inclination
is that their branding efforts would be similar, as well. At least the
one in second place would imitate the leader, doing what it does to reap
the same rewards. That imitation inclination would be a mistake.
The bad news is that No. 2 can never have the same brand position in the
consumer's mind as No. 1. A brand can't own a position that is already
taken by another. The good news is that No. 1 can't own the brand
position that No. 2 occupies either. And while it's only good for second
place today, the brand can be repositioned and claim the top spot while
maintaining a distinct identity that doesn't emulate its competitors.