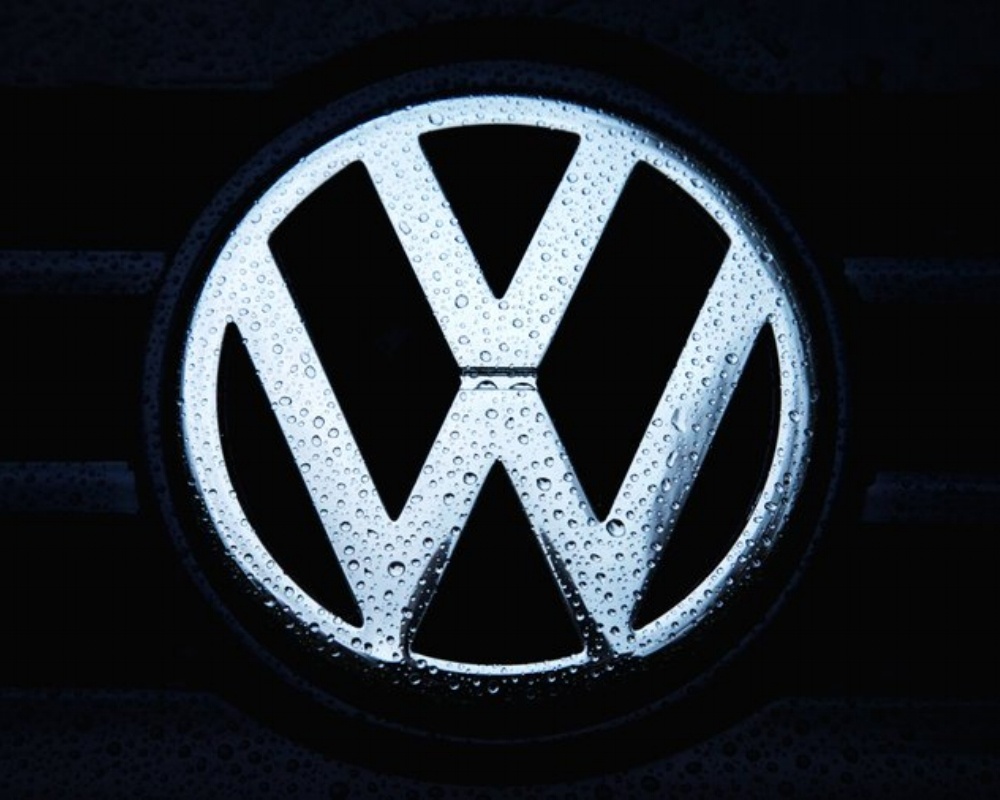 111 Million Viewers is Nice, but PRing the Ads Provides Real Value
Back in the day - five to 10 years ago - companies used to spend $1.5-2.5 million for a 30-second Super Bowl spot in hopes it made enough of an impression to be the office water-cooler talk the next day.
Now Super Bowl ads have campaigns. And we all know that public relations drives campaigns. Companies that spend a huge portion of their yearly marketing budget on a single telecast want "buzz" about that Super Bowl spot before, during and after the game.
And the PR pros, in concert with the companies they represent are delivering. Super Bowl ads come equipped with user-generated content, teasers and contests, multiple endings and may be produced in longer one, and even two-minute formats.
Not only does this extend the lifecycle of the spots through social media sharing, it also provides hooks for the PR machine to push to mainstream media, which in turn cranks up more social media activity. Buzz abounds.
Some stats (From SF Ad Agency Venable Bell): More than half of Americans will re-watch the commercials, while 40 percent will share them, predominantly through Facebook. About 68 percent of Millennial generation respondents said they plan to share their favorite ad.
The study also said 42 percent planned to search for commercials to watch in the week or two before the Super Bowl, and 32 percent were likely to discuss the best commercial the next day. Further, 13 percent overall, and 21 percent of Millennials, said they would pay 99 cents to watch Super Bowl commercials.
This year, the PR guys are working overtime. Volkswagen's "Get in. Get Happy" ad has created the most traditional media buzz, being discussed on virtually every national media outlet over the past two days. The government of Jamaica issued a statement. I saw it covered on Good Morning America this morning and I only get to see the first 10-minutes.
Socially, Mercedes "Kate Upton Washes" ad has the most views to date, followed by Volkswagen and Toyota's "Wish Granted" ad featuring Kaley Cuoco. Doritos on Coke, each with different contests also register high on the social media meter.
Campaigns all have a winner, but these five brands, on the back of great PR, are already winners in the Super Bowl ad game.