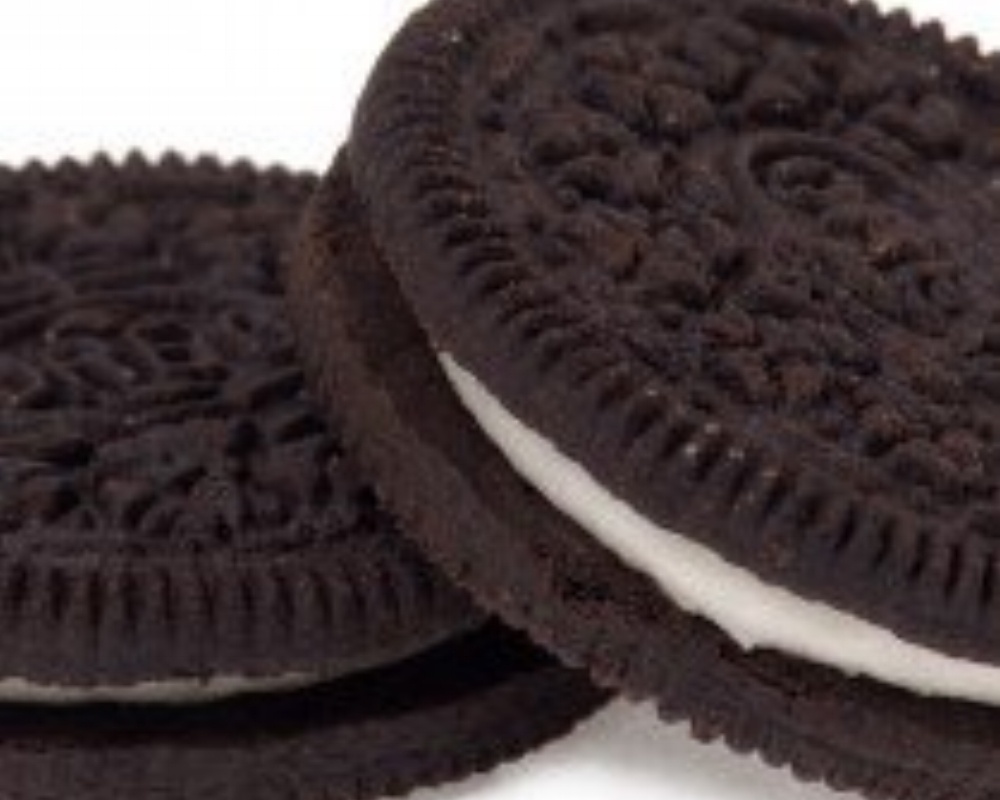 2014: The Year of Moment Marketing
We have all heard 2014 dubbed the "year of content" in the marketing world, but many sources are projecting that marketers will master a new trend this year: Moment Marketing. Moment Marketing a.k.a. Adaptive Marketing is a term used to encompass any sort of communication or marketing efforts that drive engagement with consumers on up-to-the-minute topics. This year, expect many brands to incorporate current events into their marketing - and specifically social media - strategy.
We first saw this on a large scale last year when Oreo "won" the Super Bowl. This year VI got in on the fun and we were happy to find our ideas among huge players such as Tide and Arbys.
Of course, moment marketing is based in the moment, but there are some tactics for ensuring your business is ready to respond, react, and engage with your audience.
Identify relevant events. The important thing for marketers to remember is that you don't need to be a part of every conversation. Make a list of programming, upcoming events, news topics, etc. that make sense for your brand to respond to.
Have a process in place. As with any successful messaging, a plan for execution must be established. Make sure to think through the logistics of monitoring programming,aligning with your strategy, and developing content. Planning ahead will allow you to seize the opportunity to join conversations when they are at their most relevant and have the most momentum and energy.
Get personal, and be authentic. You may not steal the spotlight like Oreo did, but you can leverage events to have personal conversations with your audience. Personalization drives more engagement with your brand than any amount of measurable impressions could generate, and makes talking to a brand enjoyable.
Don't limit yourself to social media alone. You may find that your message is relevant in other formats.
Be interactive. Moment marketing is not limited to reacting to current events; it is also making its way into mobile applications and gaming. For example, "life-optimizing" apps are increasing in popularity and as a general rule, aim to reward or track users based on up to the moment decisions that they make.
Go ahead, get started planning. It is always a challenge to embrace a new trend, but if not now, when?