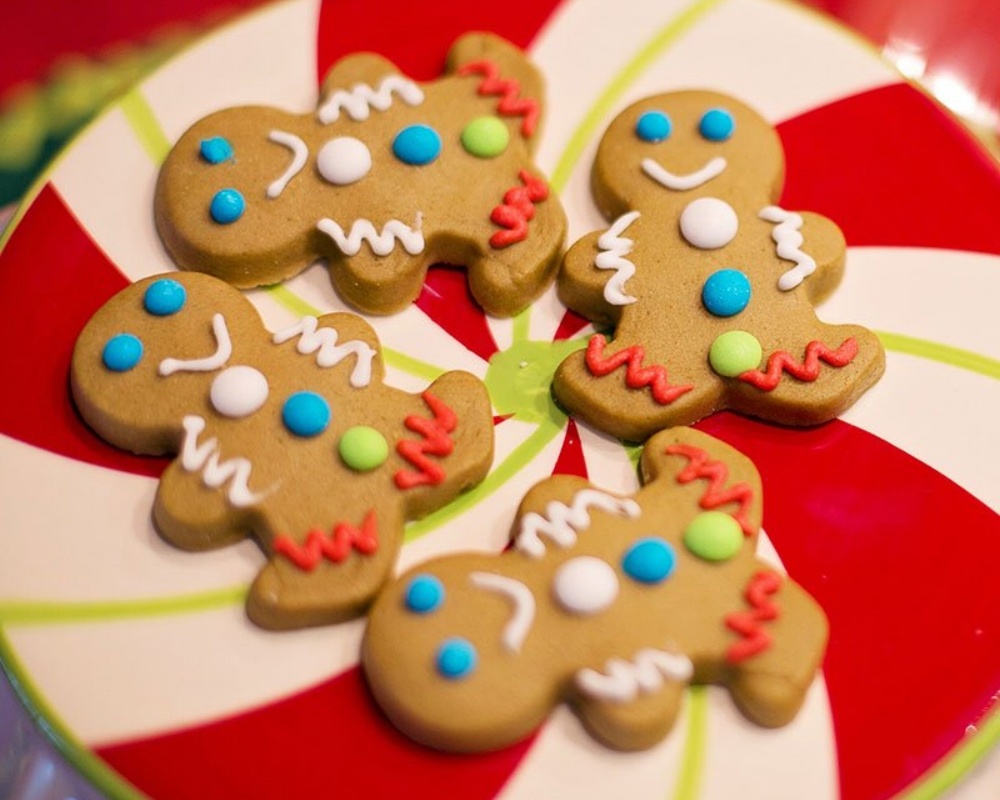 3 Holiday Marketing Tips All B2B's Should Be Leveraging
For many marketers, the holiday season is a time of year where business to conumer (B2C) organizations take over. Consumers have just one thing on their mind and are looking for deals. Just how much can they save? With all the commotion saturating communications channels, many business to business (B2B) marketers feel the need to scale back on their marketing efforts because they feel that they can't compete for attention with retailers. That's a terrible idea.
B2B's can be doing a lot to take advantage of the holiday season for the simple reason that their competitors are not. They have paused, but the business world and many business decisions for the upcoming year are made in December and January.
Here are three simple ways you can take advantage of the holiday season for your B2B company:
Paid Search
Now is actually the time to increase your budget. Adjust your campaigns to reflect search terms used based off of your sales cycle. Why? Because many of your prospects have budgets they need to spend before the end of the year. Ask your digital strategist to take a closer look at online behavior, and if your prospects are searching more frequently and more specifically for your services then you want to be where they are. So, while your competition is scaling back, you'll be capitalizing on those end of year searches at a much more affordable CPC.
Social Media
Most offices have abnormal staffing this time of year with people taking off for the holidays, traveling more and quite frankly rewarding themselves for a year of hard work well done. But, just because you're a B2B marketer doesn't mean that you can't be impactful on social media during the holidays because you can schedule your posts in advance. Plus, a well thought out piece of content that solves a timely dilemma for your prospects can really set you apart from your competitors. Also, consider a charitable act that you can get prospects and customers involved in and promote it on your social platforms.
Content Marketing
Did you know that most B2B's scale back on their content substantially near the end of the year with the assumption that it won't be noticed or consumed? Now is actually a great time to increase your content deveoplment. Give your prospects a casual reminder about the solutions you provide. Then track who engages with it. Chances are they have a lighter schedule this time of year and can be reached with a follow-up email or phone call. Since your lead times are likely much longer than a B2C, you can start laying the ground work for next year's sales.
Whether you choose to take advantage of one or all of the above, you can certainly make your holiday season merry and bright by marketing all the way through the end of year.
(To learn more about VI's Marketing Strategy Services, click here)