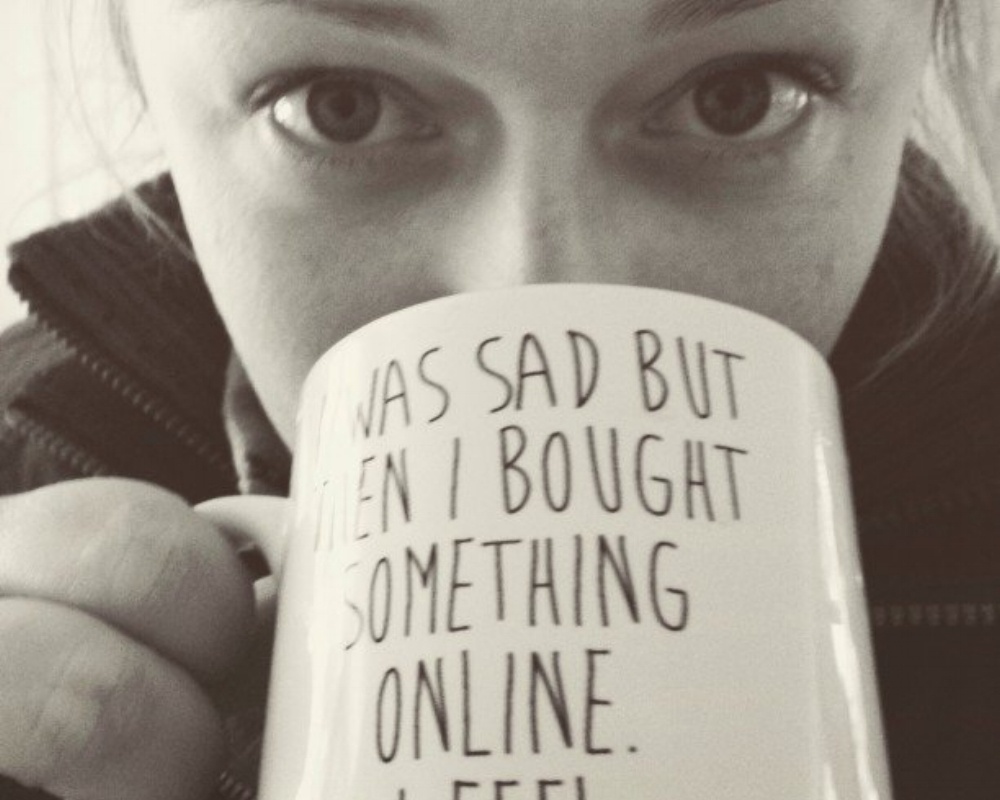 Year in Review: VI's Marketing Trend Predictions for 2016
This past January, we prognosticated about the marketing trends that would shape the year for most marketers. We correctly predicted all five, and we even hit the bonus question - here's a quick summary.


Predictions for 2017 are forthcoming- so keep an eye out. And if you need a little help applying modern marketing, get some professional assistance. This is a time when you can really get left behind.
(To learn more about VI's Marketing Services, click here)