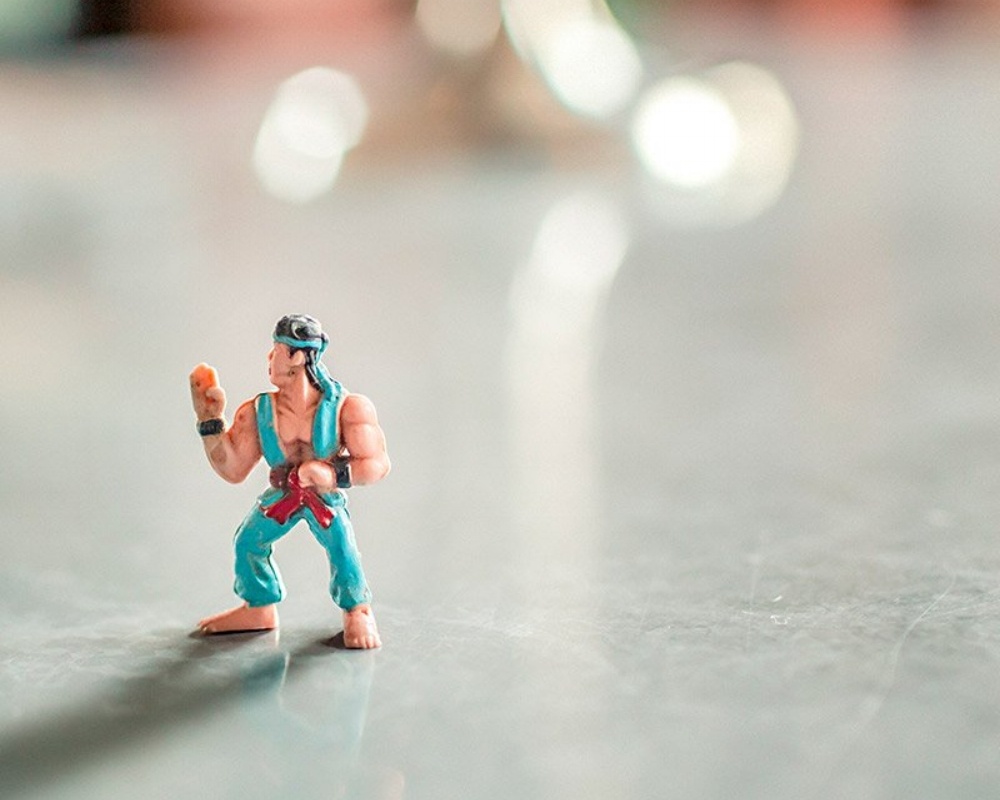 4 Ways to Tame the Content Marketing Beast
When talking with clients and other agency partners about Content Marketing it seems that there is always a heavy sigh that goes along side it… whether that's due to the overwhelming abyss of content opportunities or the work that it takes to plan and produce. Here are a few tips as you build your content marketing foundation.
Expand Your Content Horizons
There's lots of channels and types of content to consider. When people think about content they think about blogs and videos, but it can also include case studies, live events, infographics, how-to videos and guest blogging.

Make sure you do your research to uncover all the options.
Eat the Elephant One Bite at a Time
You don't have to try everything all at once. Your boss says she wants to try Facebook, your Sales Director would like to try YouTube video and based on your persona work you think you might want to start with LinkedIn.

There's a TON of opportunities, don't make the mistake of trying to do it ALL. Focus on the trifecta of what your audience wants, what your team can provide and your budget.
Starting Small
If your strategy defines five channels, you may want to start the process with two channels to ensure you have refined the process for content production and dissemination before adding more to your plate.
The Unsexy is Sexier Than You Know
Do your research. Know your audience. Without a solid framework even the best headline and killer video may not reach your audience.
(To learn more about VI's Marketing Services, click here)