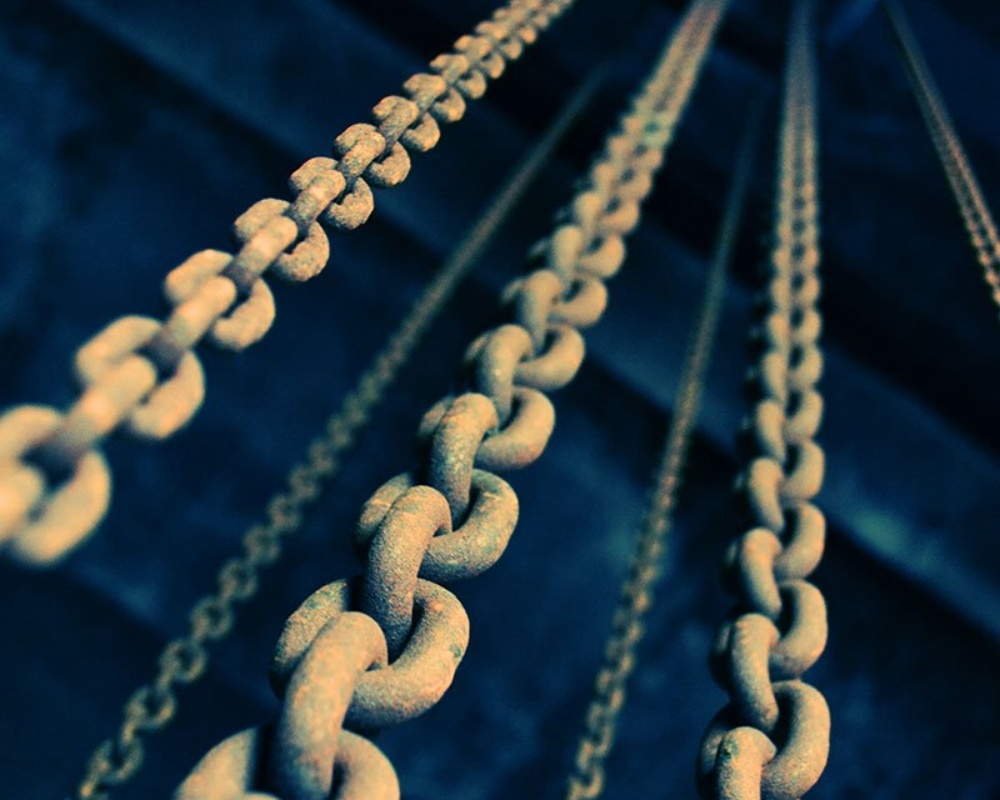 3 Optimizations That Link Content and SEO
Content marketing isn't going away. That's because content is not a stand-alone service or strategy. And in the digital sphere, content combines all other aspects of digital marketing into one cohesive strategy — a way to embrace the digital environment in all its complexity.
In order to effectively create and promote web content, marketers must fully embrace SEO tools and practices. Content marketing and SEO overlap time and time again, often blending together entirely. A recent study by Search Engine Watch even reported that nearly 80% of search marketers said they should be working more closely with content developers. Here are three ways to combine your SEO and content strategies to foster a more optimized and integrated digital strategy.
Keywords, keywords, keywords
Keywords are an integral piece of the SEO puzzle. They require careful research, planning and implementation. When used correctly, these keywords indicate to search engines that a page is relevant to a user, thus increasing ranking in the search engine results page and the likelihood the page will be seen.

But to reap the rewards of careful keyword research and planning, marketers must do more than plug keywords haphazardly into a page. Rather, content and SEO must act in tandem to conceive interesting, entertaining and optimized content.

It works like this: Keywords provide a focus for content creation by revealing what users are searching for, and therefore what content they would find relevant. Marketers then use these terms and ideas to tailor their content to their audience. And ultimately, keywords allow those users to find, explore and share the content.
Optimize site structure
Google's latest algorithm considers more than 200 factors to determine how web pages will rank in their search engine results. These factors are largely in place to evaluate a website and provide users with the most relevant and trustworthy results.

One way Google evaluates a website is through a site's structure, which can provide clues to the search engine about what content is most important on each particular page. The site's structure allows Google's bots to effectively "crawl" through a site.

Creating a structure that caters to both users and search engines requires the unique combination of skills provided by both SEO specialists and content marketers. This is most evident in webpage titles, which indicate to both search engines and website visitors what's expected from the content on the page. If possible, these titles should strategically and seamlessly include keywords, as well, further marrying traditional "SEO strategies" with the overall website content.
Gain visibility and credibility with backlinks
Remember those 200 rankings factors mentioned earlier? One of the most important factors in this algorithm is backlinks, or the hyperlinks that lead users from one website to another. When they come from a trustworthy, relevant site, backlinks are essentially a vote of confidence that your site is also trustworthy and relevant. And though backlinks may be one of 200+ other factors considered by the search engine giant, their importance is indisputable. In fact, a recent study found that 99.2% of all websites that ranked among the top results had at least one external link pointing back to that page.
There are many strategies SEO specialists use to gather backlinks, but, in the end, it all boils down to content. There's no better way to ensure consistent external link building than consistently publishing amazing content that people want to share. It's a cycle. Create great content, earn links and shares, receive more views, earn even more links.
(Want to learn more about VI's SEO Services? Click here)