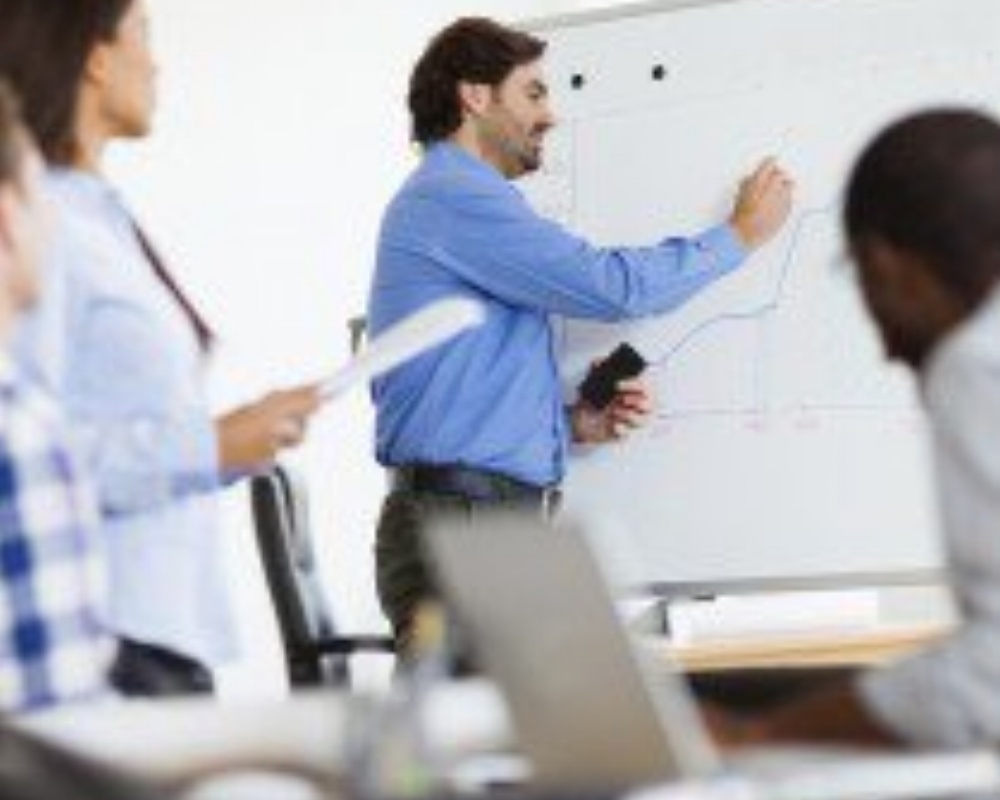 4 Steps to Having a Productive Brainstorm
Brainstorming seems like such a simple concept, just pull a few people into a room with a white board and start throwing out ideas, right? It's not always that easy. People often come in with a lot of things on their mind and aren't always in the zone to just start shouting out great ideas. Time of day, people's moods, group dynamic, schedules, preparation, etc. are all factors that can either positively or negatively affect a brainstorm.
Here are some ways to combat the outside influences and get the ideas flowing:
Preparation – Provide brainstorm attendees with the information ahead of time so they can start thinking of ideas before the actual meeting. They may start paying attention to things around them that give them ideas related to the topic. You could also set up a pre-brainstorm meeting to get everyone on the same page. Review the creative brief, then let everyone stir on it for a few days before coming back together for the actual brainstorm.
Creative Brief – This is a very important piece to the brainstorm. This ensures everyone is on the same page and working towards the same end-goal and deliverables. Again, make sure this is distributed and reviewed ahead of the brainstorm.
Participants – Be selective when recruiting people for your brainstorm. There are usually key people that must be involved, but beyond that, make sure invitees are truly available and will be engaged, have some background on the topic at hand and can bring a fresh perspective and new ideas to the table.
Ground rules – Set some rules ahead of time for brainstorms. Discourage distractions, leave your phone behind and decide whether you want to allow people to bring their computers. Assign one person to take notes so there aren't multiple people trying to jot down everything being said.
Advance preparation will make the biggest impact on your brainstorming sessions. There are lots of tools and ideas available for ice breakers and thinking outside the box, but start with these basic rules and keep it fun!