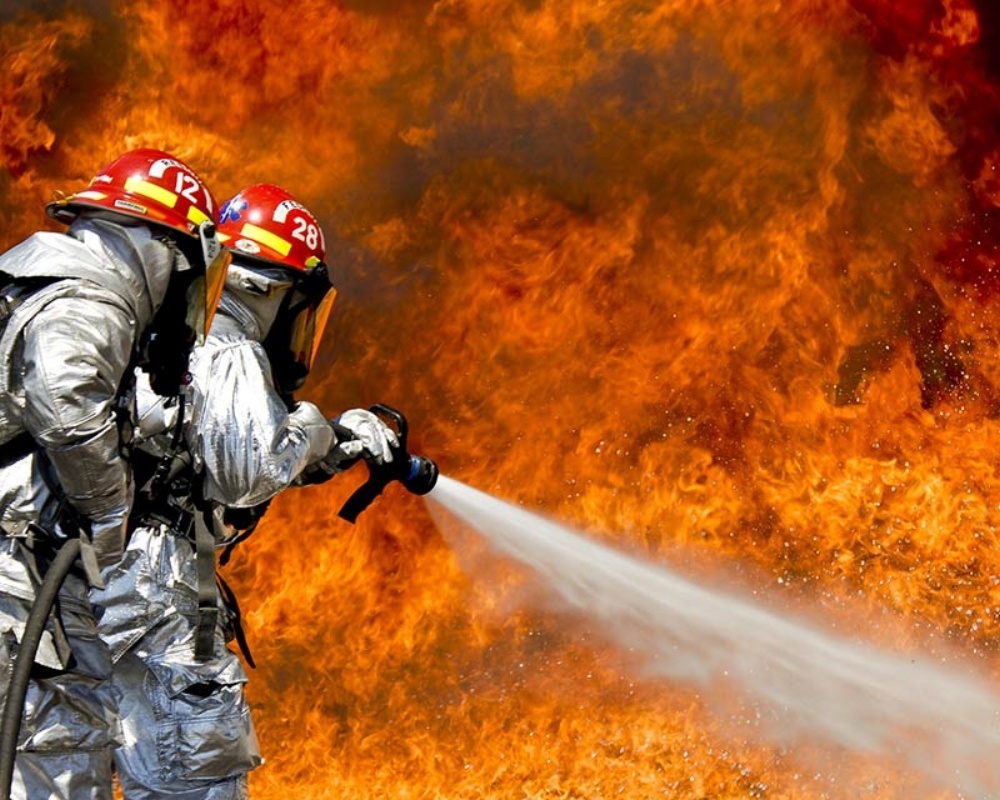 4 Steps to Rebuilding Your Damaged Brand in Crisis
In recent years, crises are no longer a question of if, but when. Research shows that companies today have an 82% chance of experiencing a corporate disaster, defined as a whopping 20% loss of market value, within a 5-year period. 20 years ago, the likelihood was just 20%, a consequence of the rise of social media and the open flow of information on the internet.
Tylenol has long been the gold standard in corporate crisis response for its reaction to a 1982 scandal where 7 Chicago residents were killed after ingesting cyanide-laced Tylenol products. The company's response – which included a full recall, new safety measures and a massive advertising spend for its new, safer products – now represents the very model for crisis management. It helped the company recover nearly all market share just four years after the crisis.
But the reality is that Tylenol's example is a product of another era. During the crisis, Tylenol reported more than 10,000 phone calls were received. In today's landscape, social media drives news faster than ever before, and scandals can reach millions of people in just hours. One study indicates that nearly 70% of crises have spread internationally within a day.
Your 4 steps to reparation begin even before the crisis begins:
Anticipate and prepare: As with any marketing plan, preparation is essential. Develop and strengthen your brand. Identify the key brand attributes that define your company. The stronger your corporate reputation, the more likely you are to weather the storm with a less severe impact and a shorter recovery time.
Define risk & react appropriately: Crises vary in intensity and potential damage to your company. Assess the threat level by investigating the nature of the scandal, the damage done, who is at fault and how much of your organization is affected. Once you've outlined your steps to address the issue, move as quickly as you can.
Look long term: While it's tempting to stop when the media quit calling, your work as a marketer has just begun. Brand repair is a long-term process and requires a careful and deliberate return to your original brand attributes. Work methodically to build trust with your consumers and help guide their perception of you back to its original position.
Find an opportunity: Often, crises expose opportunities for companies. In the 1980s, Tylenol overcame its crisis by implementing new safety measures that allowed the company to position itself as a safety leader in the market. Think critically about the crisis in order to identify and exploit these potential opportunities.
Odds are, a crisis is coming for your organization. Remember, your preparation and response will drive both the public's perception of your brand – and your overall profitability – for years to come.
(To learn more about VI's Public Relations services, click here)