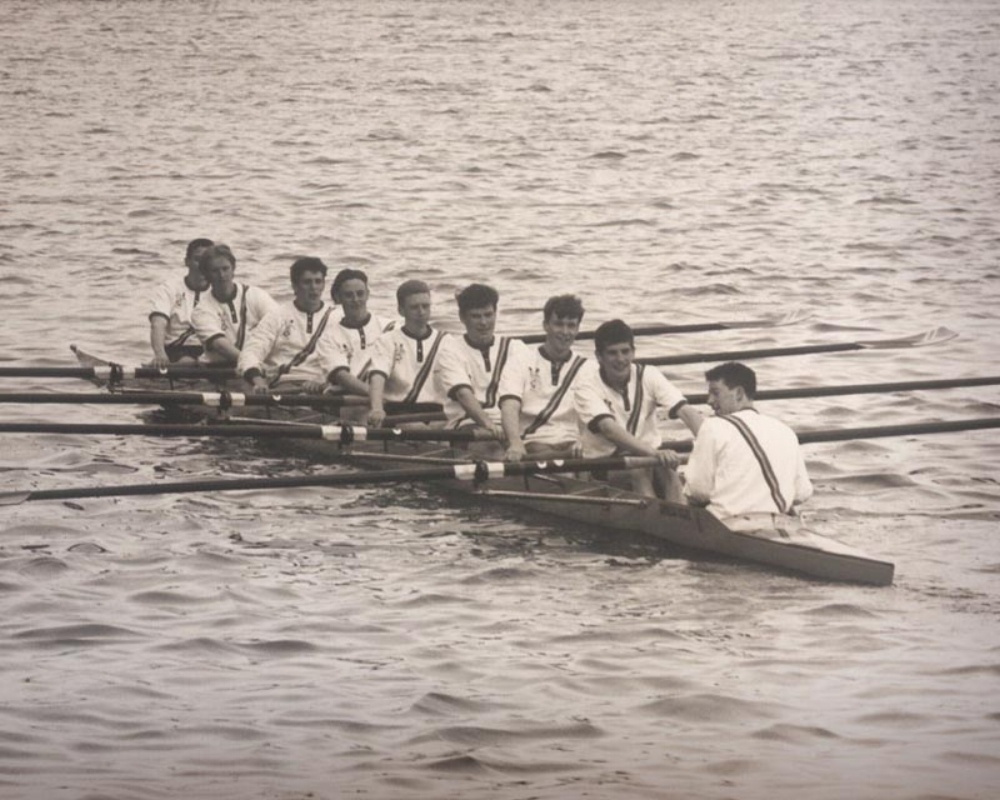 5 Tips to Produce More from Your Internal Marketing Team
Identifying the right players for your internal marketing team can be a painstaking process, but it's arguably one of the most important decisions you'll make. Even the best employees, however, need a clear understanding of your expectations, processes and goals to operate successfully.
Use these five tips to get more from your internal marketing team:
1. Clarify their role.
And their next step.
Each member of your marketing team should have a thorough understanding of their role and key contributions to the group. If they understand their duties and what falls outside of them, it creates a clear path to collaborate with others and sets the expectation of what's clearly under their domain. Every good employee desires continued career growth, so be clear about their progression within the organization and how and when you'll be evaluating their performance.
2. Plan the work and work the plan.
In order for your team's efforts to be effective, work must stem from a thoroughly written marketing plan. Individual tactics should support a broader strategy and work together to accomplish your objectives. One clear plan ensures everyone is operating under the same directive, but it typically doesn't provide enough detail for implementation. So, after the plan is finalized, be sure to assemble a marketing calendar to outline specific dates, communication channels and messages.
3. Check in on progress.
Accomplishing each tactic on your marketing calendar requires numerous smaller tasks to make them happen. Create a master task list that outlines the actions required on each project, the team member responsible for completing them and a date the action is due. Meet weekly with your team to review the task list, and
hold people accountable
for their deadlines.
4. Review key performance indicators.
Hopefully you've talked at length with your team about marketing objectives – or what, specifically, you're trying to achieve. However, you must also outline factors to measure success along the way. Metrics such as website traffic, call volume, etc. can be helpful indicators as to whether your efforts are making an impact. Assign a team member to gather the data into a KPI tracker, and review it with the group at least monthly.
5. Stop. Evaluate. And listen.
The completion of a campaign, a quarter and a year (fiscal or calendar) is a necessary time to stop and evaluate whether what you're doing is working. A deeper dive into the data can bring to light seasonal trends, the impact of creative messages or individual tactics with too high a cost-per-conversion. While you explore this information, solicit input from your team about their experience – challenges and opportunities – so they feel heard and valued. A marketing plan is a living document, and it should evolve with your environment (industry changes, competitor activities, etc.). Refine your marketing plan quarterly to stay on track.
Your marketing team is a valuable asset, and together, you can achieve a lot. However, effective leaders understand that they set the bar. So set your team up for success, hold them accountable and celebrate when you achieve it together.
(To learn more about VI's Marekting Strategy services, click here)