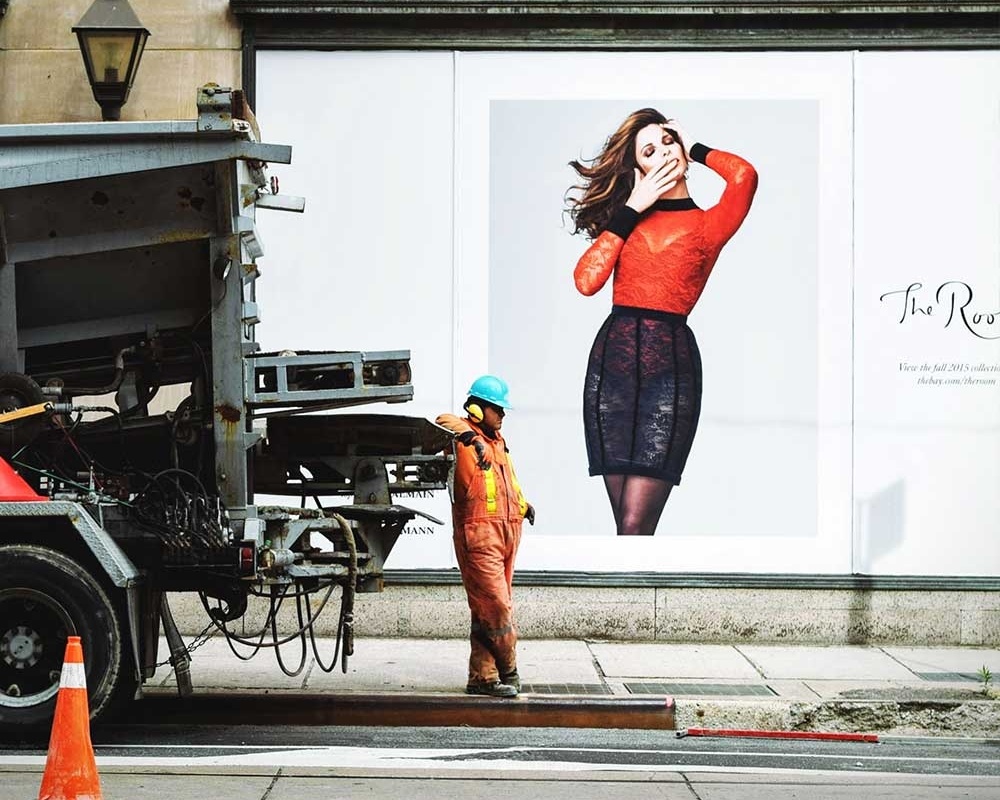 7 Questions to Uncover the Correct Marketing Tactics for You
Your business likely gets approached by dozens – if not hundreds – of media outlets, community organizations and nonprofits every year.
The advertising pitches, marketing opportunities and worthwhile causes to support are endless. But unfortunately, your budget is not. So, how do you assess which ones are right for your company?

Ask yourself these seven questions to determine the marketing tactics or services you need:


What are my long-term objectives?
If you want to increase sales in the next year, focus on action-oriented tactics through which people can easily convert. If improving brand awareness is your goal, mass mediums like outdoor or television will get you there faster.


Whom do I want to reach?
A clear understanding of your target audience plays a critical role in selecting effective tactics. Where do they spend their time? What devices are they on? What are their preferred media channels? Know who you want to reach specifically, and do your research on them.


What do I want them to do?
Whatever tactics you use, clearly define your call-to-action. If you don't know what the next step should be for your audience, how can you expect them to know – or take it? And where that action takes place – in stores, on your website, by phone – should influence your tactics, too.


Is this worthy of my limited financial resources?
There are a lot of great marketing opportunities out there, but not all of them are the BEST use of your available budget. Consider whether other opportunities allow you to reach your audience more cost-effectively. However, if the tactic allows you to efficiently reach your audience and helps achieve your objectives, even a high cost can be a wise use of resources. Don't be afraid to make a good investment to gain a better outcome tomorrow.


Can I do this in-house?
If you have well-trained staff, use them. Monitoring and responding to reviews, claiming online listings or curating content for social media is often more efficiently done by an on-site team. But it's important to know when to outsource to experts. Spending your marketing budget to drive traffic to a website that is poorly designed or deploys outdated technology helps no one.


Is there a more targeted way to reach my audience?
Marketing is no longer about reaches the masses; it's about reaching the right people. People who will be interested in, have a need for and, later, come to love and advocate for your brand. But even if the tactic makes sense for your target, it can still be inefficient or have a lot of waste. For example, your target audience might love satellite radio, and you might have compelling audio spots already created. However, if the coverage expands outside territories you serve, you're paying to reach people who aren't your customers. Target as narrowly as you can to make your budget stretch further.


Does it support other efforts?

For maximum bang for your buck, individual marketing tactics should work together to support a broader strategy. Messages your target sees on social media, through email marketing, in traditional advertising, etc. should all reinforce each other. It helps with frequency, retention and, ultimately, motivating action. A single tactic in isolation is rarely effective.
If after asking yourself these questions, you still struggle to feel confident in the allocation of your resources, lean on a marketing partner. Together, we can determine the right strategy and most effective tactics to achieve your business objectives.
(To learn more about VI's marketing services, click here)