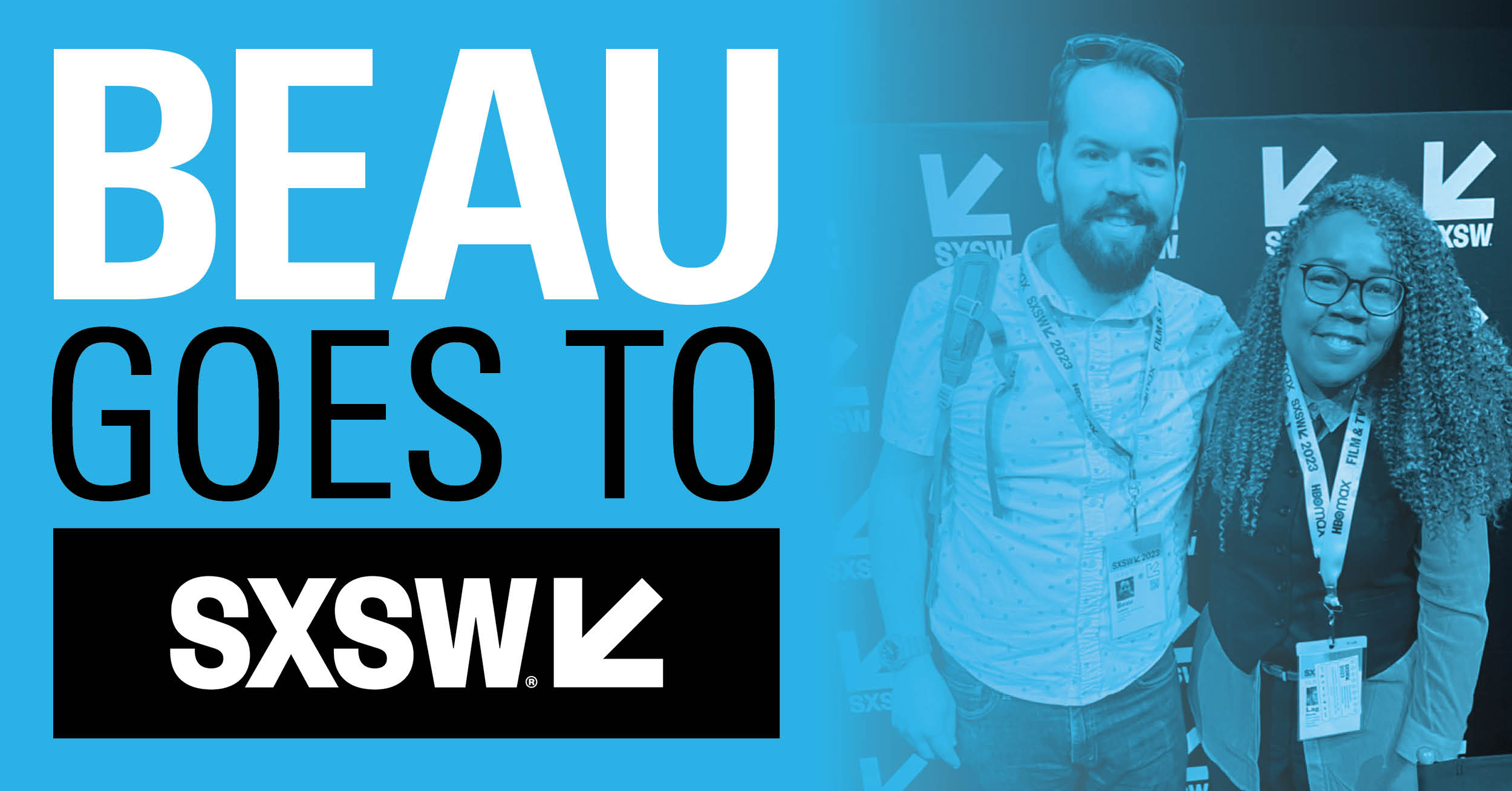 Senior Video Editor's Five-Day Adventure at SXSW: Twelve Films, One Experience
Recently, I attended the South by Southwest (SXSW) Film Festival. It's one of the largest festivals of its kind, held each year in Austin, TX. What started out as a small music festival in the late '80s that attracted around 700 people has grown into a massive annual event with around 300,000 attendees each year. They host conferences on film, music, interactive technology and even comedy. If you're a filmmaker, SXSW is probably already at the top of your list of places to submit your film.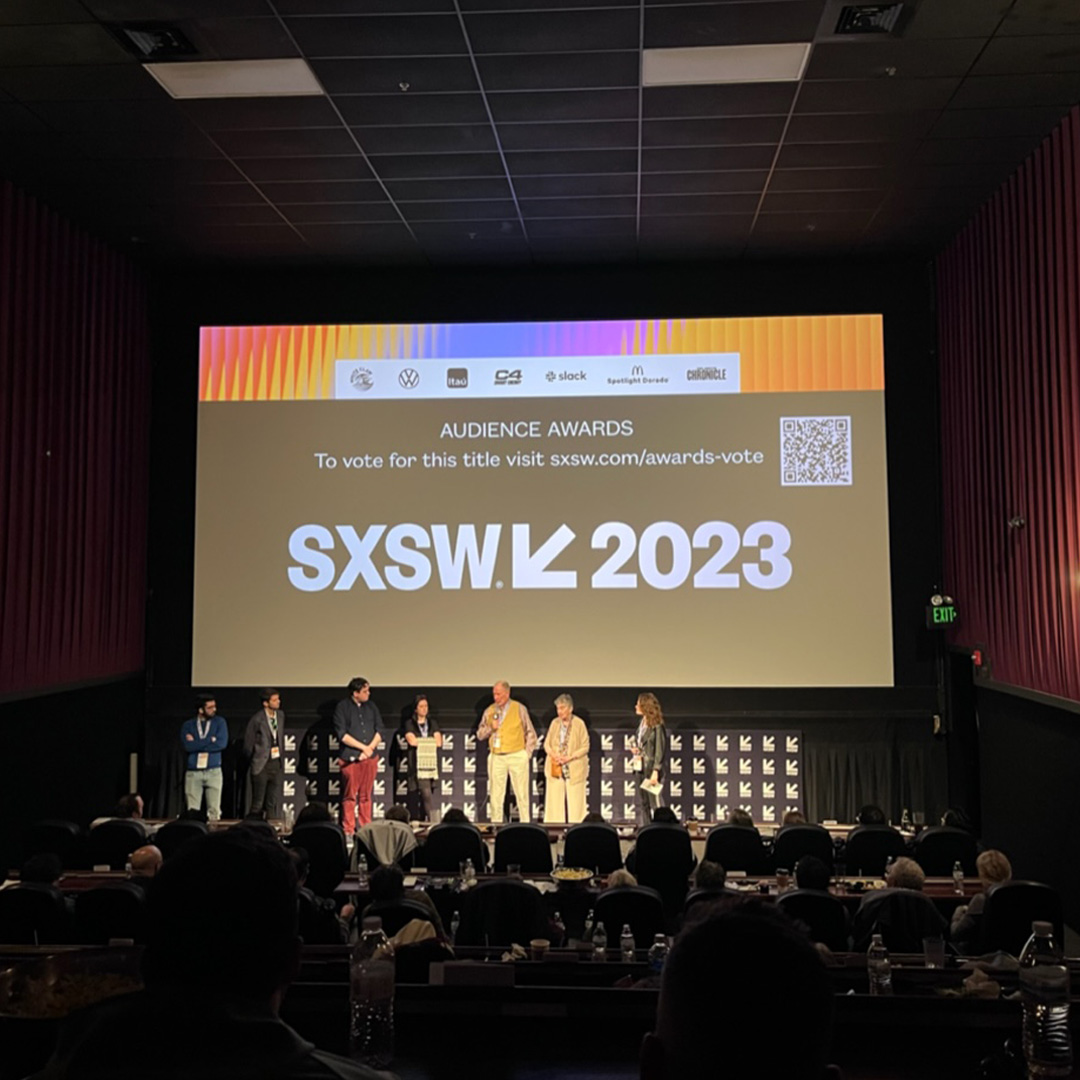 15 years ago, I was fortunate enough to premiere a film of mine at SXSW, which was the last time I attended the festival. Fast forward to 2023, when I began looking for a conference to attend and I ended up suggesting SXSW. I thought it was a long shot since it wasn't directly related to the marketing industry, but I believed there was still plenty of value in attending. I am a video editor, after all — the Senior Video Editor, damn it! And since it's my job to construct compelling stories in the best possible way, SXSW posed an opportunity to reconnect with my roots in the independent film world and to see what types of new and compelling projects filmmakers were producing.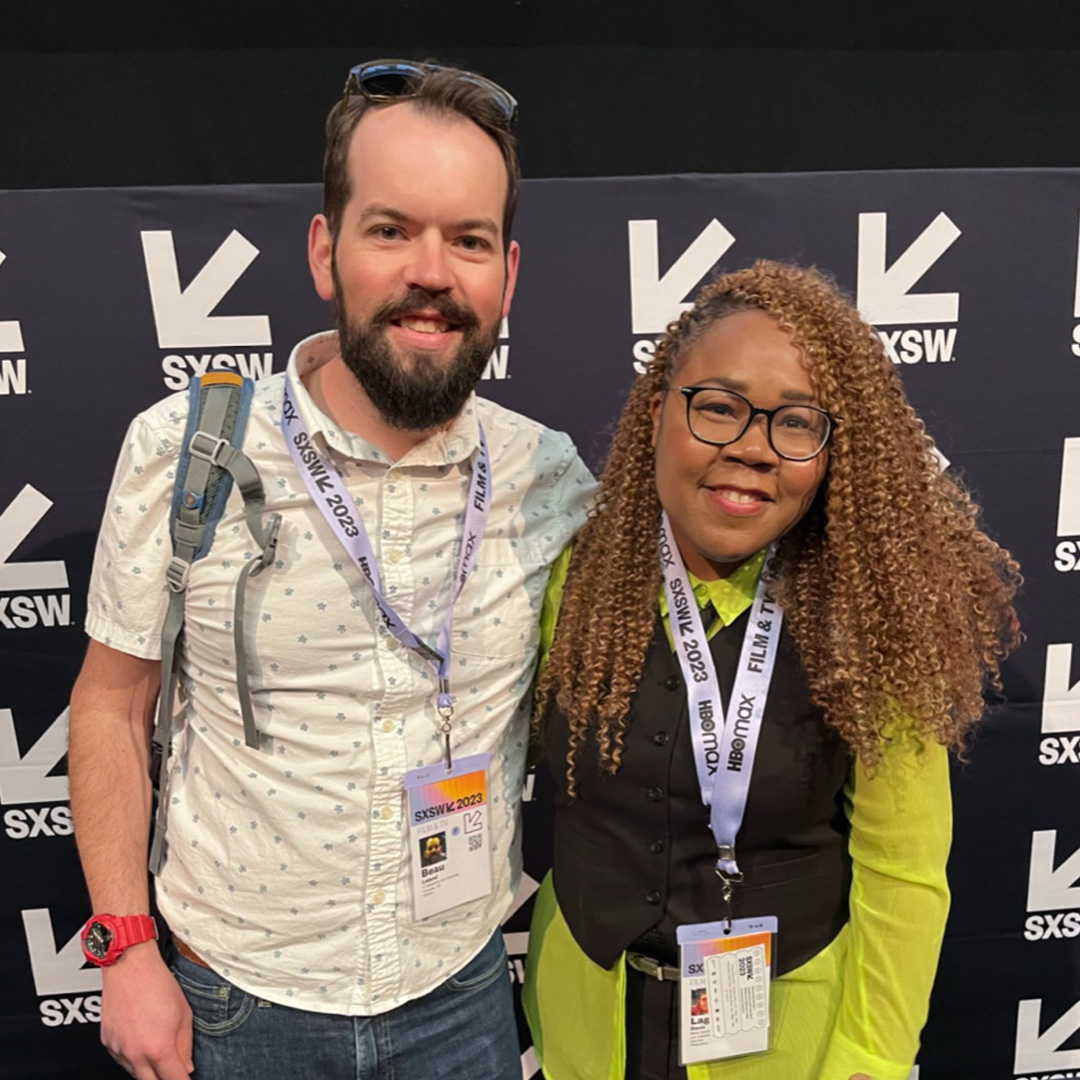 Left: VI Senior Video Editor, Beau Leland. Right: Lagueria Davis, "Black Barbie" Director.
Because I wanted to do right by VI and make everyone proud of how much I'd learned about our industry at the various conferences, I filled my schedule with as many sessions that were related to marketing, branding, social media trends, the future of the industry, etc. as I could... at least at first. However, I quickly realized my heart wasn't in it, and I began to feel like I was actually doing VI a disservice by attempting to glean as much marketing information as I could instead of focusing on my area of expertise — an approach we champion at VI. I work with the best of the best, and they're the best at what they do so I can be the best at what I do. Therefore, I owed it to them (and myself) to get the most out of this experience for me. So after the first few sessions, I decided to focus on watching films and engaging with the filmmaking community.


Once I committed to exploring my craft, I was all in! I took in twelve films over the course of five days — and because I'm the father of two young children, that means I watched more movies than I have in a decade! I attended Q&As, participated in discussions between films, journaled about everything and reconnected with friends I hadn't truly engaged with in years. I soaked up as much as I could, and it paid off: My love for compelling storytelling and filmmaking was officially revitalized!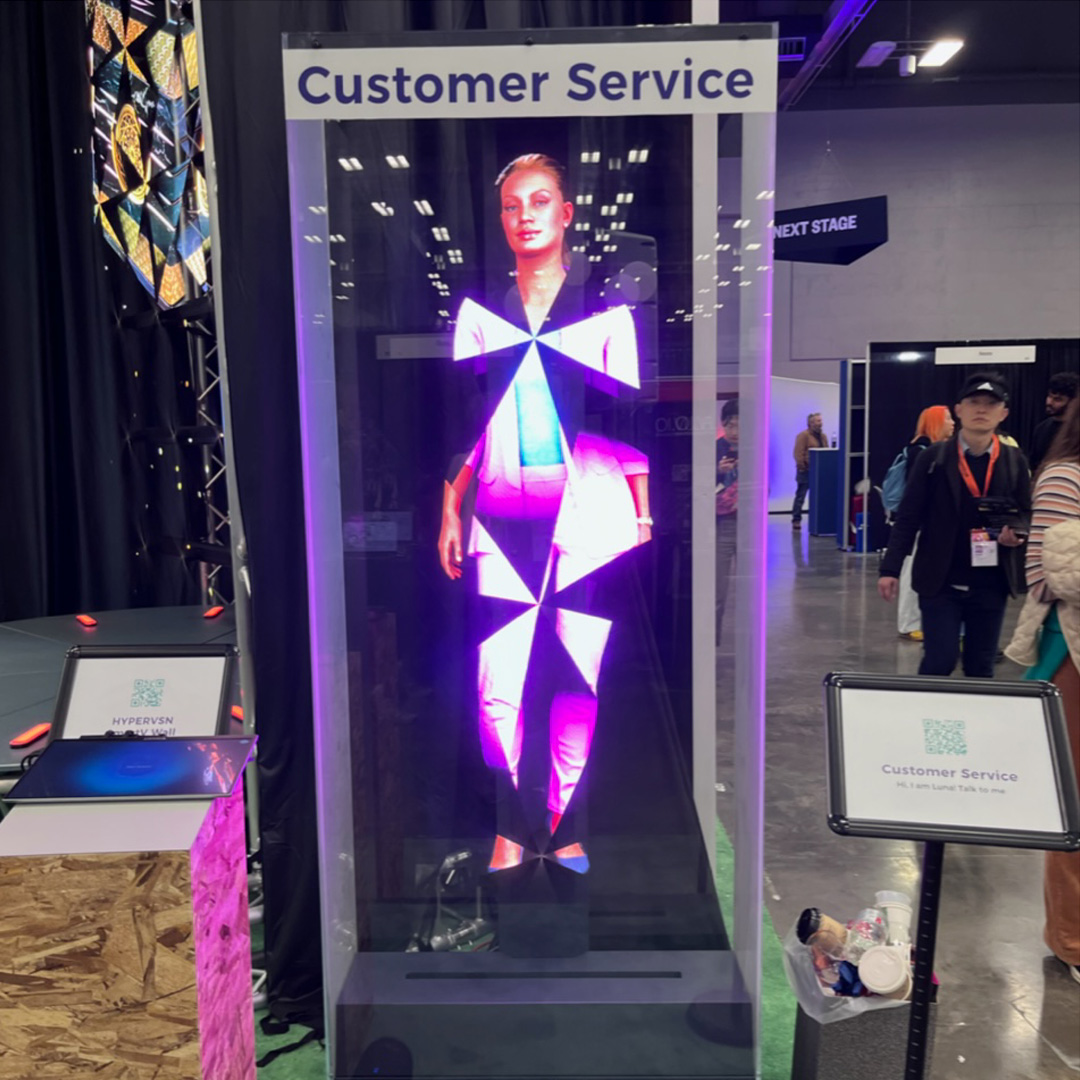 When I thought about writing this blog, I considered all of the different takeaways I could bring to the table: the trends I noticed, the films that stood out and the technological breakthroughs I witnessed. But honestly, my biggest takeaway was much simpler:
Sometimes, it's not the bullet points that matter most — it's the experience of re-energizing your love for what you do and getting reacquainted with the things that make you tick. And by focusing on enriching my own craft, I did my part to make VI the very best we can be.
Need more inspo? Browse our entire blog catalog here.