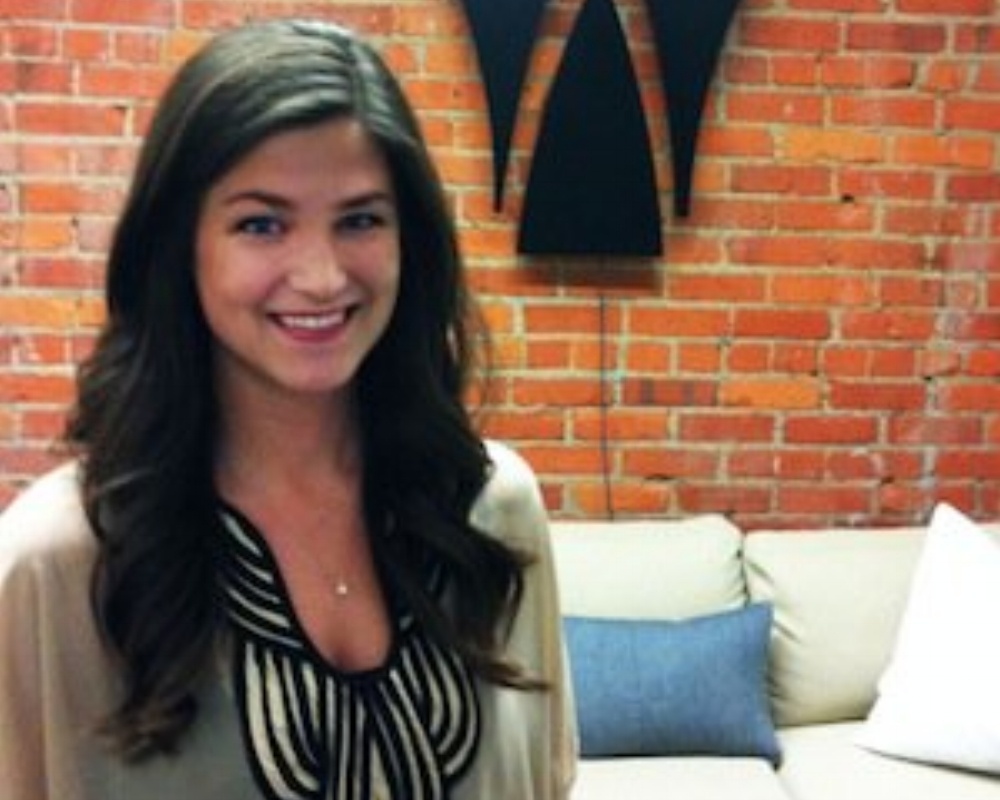 Welcome to the VI Family: Marketing Coordinator Beth Goodfellow
Due to our growing business, we have the great opportunity of hiring the best and brightest talents in the advertising industry. After an exhaustive talent search we narrowed down the candidates; one that we feel will fit in perfect with the atmosphere here at 125 Park Ave.
As is the same with every new member of the VI family, we task them with writing a blog for us to get the ball rolling - and to give the public a look into the people that make this company go 'round. Everyone, I give you Beth Goodfellow:
My first day at VI started much like any other job: paperwork, orientation and many new, smiling faces. I think it took me three minutes to believe with total conviction that I was in exactly the right place.
Getting here took 21 years. I was born and lived most of my life in suburban Austin, Texas with my exceedingly generous and attentive parents. I grew up loving adventure, my pet cat Max and the clothes in my sister's closet. Aside from snapping my collarbone in half in an unfortunate sledding accident and enduring a terribly irritating tween angst phase, I was a pretty easy kid to rear. Being an Austinite, I am inherently a fan of Chuy's Tex Mex, artistic individuality and the Texas Longhorns.
However, I opted for a brighter orange than that representing the Longhorns when I chose to attend college at Oklahoma State University.
In the three years I spent at OSU, I met my soon-to-be husband, joined AdClub, worked at the Daily O'Collegian as an Advertising Account Executive, developed a freelance graphic design business, competed with the Nissan NSAC team and became altogether obsessed with the advertising industry. My time at OSU helped me sculpt my young adult life into what it is today; something I am confident OSU offers better than any other university in the state. (GO POKES!)
Those who have seen my three planners, color-coded and far too detailed, would probably say I am largely Type A. But those who have seen me grooving to "Moves like Jagger" would add a dash of gregariousness to my profile. I am a very organized and driven individual with a passion for finding joy in everyday life and seeking learning experiences along the way.
I remember my two rounds of interviews at VI like they were in HiDef. I remember being an hour early to my first interview because I left my house early enough to allow for "Beth lost in the city" time. I suppose I underestimated my navigation skills for once. When I was called into my second interview, it was clear that I wanted to be a team member at VI. The people that work here foster a positive, efficient and welcoming atmosphere that creates great work. I am joining VI as a Marketing Coordinator in OKC and I am looking forward to getting to know these many new, smiling faces as I continue my budding career here at VI Marketing & Branding. I am so thrilled to be a part of this team.