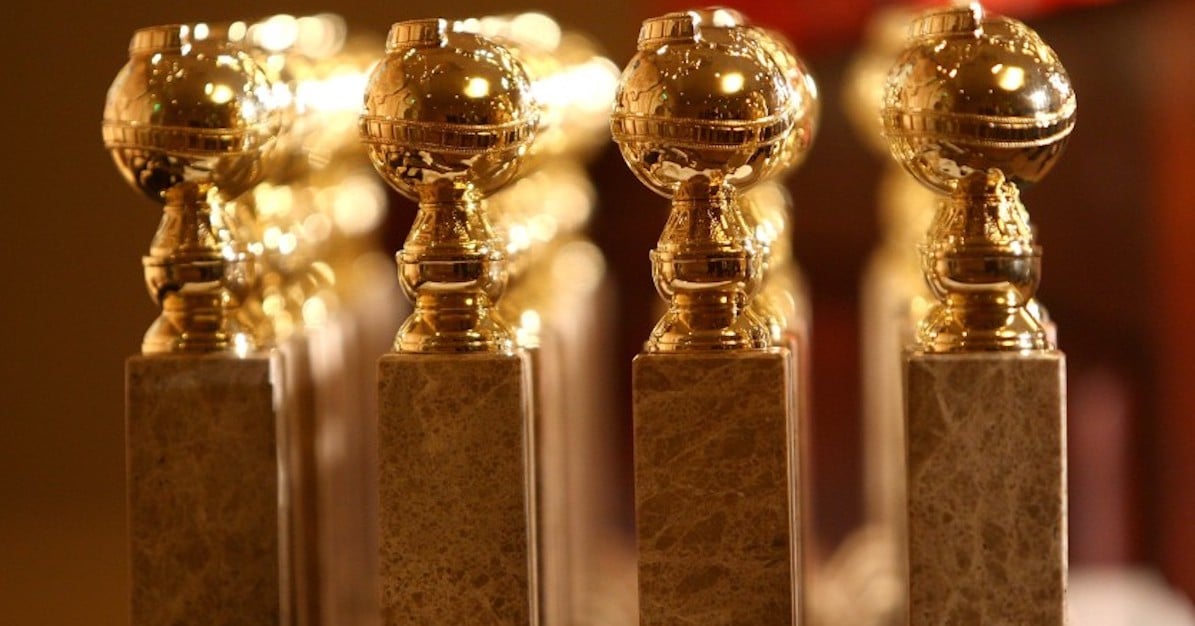 Big Television Networks Shutout by Golden Globes
As we enter into 2020, I've seen a whirlwind of 10-year flashbacks popping up all over social media. Was it just a minute ago or a small lifetime? After the recent release of the 2020 Golden Globe nominees, I decided to peek back at this award show 10 years ago. Do you want to take a guess at what show won best musical or comedy? The nominees were Glee, 30 Rock, Entourage, Modern Family and The Office. And the winner was…
If you just spit out your beverage of choice, I stand by you.
In 2010, the big networks brought in a total of 16 nominations with shows like 30 Rock, The Good Wife, House, How I Met Your Mother and even the short lived Cougar Town.
Fast forward ten years, and while network television will still be airing the Golden Globes, not a single one of these networks received a nomination. It is fair to say that the writing was on the wall for some time. There were only four network television nominees in 2019, eight in 2018 and 10 in 2017.
In the same category this year the nominees are Barry, Fleabag, The Kominsky Method, The Marvelous Mrs. Maisel and The Politician.
Do you know what they all have in common? Zero ads!
All of these are
subscription-based
services that don't have ad breaks. My
media buyer
heart just tightened a little. I would also argue that the caliber of programming is also substantially better. The list of nominees for TV could easily be mistaken for the Oscars with the likes of Nicole Kidman, Reese Witherspoon, Michelle Williams, Meryl Streep, Michael Douglas and Sam Rockwell.

It's worth noting that award nominations are not typically an indicator of the most-watched programs. Even though ratings are not what they were 10 years ago, network programming still brings in viewers, and they are not in imminent danger of going extinct.
What is clear is that streaming services have become true contenders for viewers' time. Netflix released its first original program, House of Cards, in 2013, and less than seven years later, Netflix has the most Golden Globe nominations for television and film. With the recent launches of Disney+, Apple TV+ and upcoming launches of HBO Max and The Peacock, the competition for eyes and breadth of original programming will only grow. I can't even begin to imagine what the media landscape will look like in 2029!