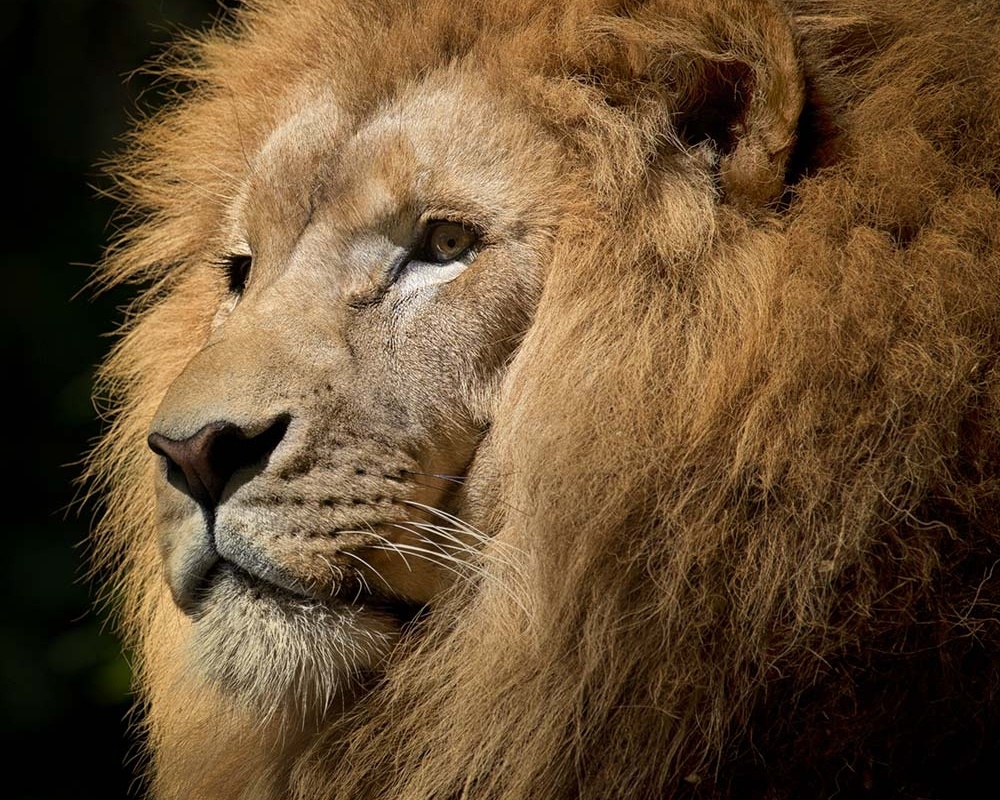 The Best in Creativity: Grand Prix Winners from the 2016 Cannes Lions
Imagine an event so inspiring, creative, innovative, wild, galvanizing and entertaining that if you won an award at said event, you'd be impassioned enough to melt your award, infuse it in ink and tattoo people with it.
That's the Cannes Lions for ya.
Once every year, in Cannes, France, (pronounced "Khan," like Genghis' surname), the Cannes Lions International Festival of Creativity is held. It's a 7-day event and is often referred to as the world's biggest ad festival. It's like if the Addys and VI's 25th Anniversary procreated, and then that brood went to France and had a party, and then that party drank an ocean of Fireball. Seriously, it's nuts. That melted-award-tattoo-ink scenario? That wasn't hypothetical.
But the event's not just all play and no work. The festival features a gamut of knowledge-sharing opportunities, including seminars, workshops, master classes and keynote speakers, as well as four award ceremonies.
Typically, the event sees around 11,000 people from upwards of 90 countries—people from agencies, brands, production companies, social, search and tech companies and more—all coming together to learn, share and celebrate the power of creativity.
The awards themselves are called the "Lions." Winning one is a big deal. Especially since you're going up against over 40,000 other entries. But winning a Grand Prix is an even bigger deal. A Grand Prix is only awarded to really, really kickass campaigns—ones that are so good that they'll still be talked about 30 years from now. I'm sure some of you are familiar with the "Dumb Ways to Die" video… it was a campaign by McCann Australia for the Australian company Metro Trains. It made history by winning a total of 5 Grand Prix awards at the 2013 Cannes Lions—the most ever awarded to a single piece of work.
This year, 26 Grand Prix awards were handed out. Personally, I think that's a little excessive. I don't think a lot of these winners are worthy of a permanent spot in my memory. (One is a Beyoncé music video. Really?) But apparently others (specifically, the judges) disagree.
That said, check out all 26 Grand Prix winners below. I've broken them up into 5 categories I feel represent them best:
Creative that Makes You Go, *Sniff* "Tissue, Please."
Creative that Makes You Go, "Bold Move."
Creative that Makes You Go, "Whoa. That's Nuts.
Creative that Makes You Go, "Hmm. Smart."
Creative that Makes You Go, "Cool. But Did This Really Deserve a Grand Prix?"
For more info on these winners, check out Ad Age's article here.
(Thinking you need "Creativity" in your next video? Checkout VI's video services right here: Video Production)