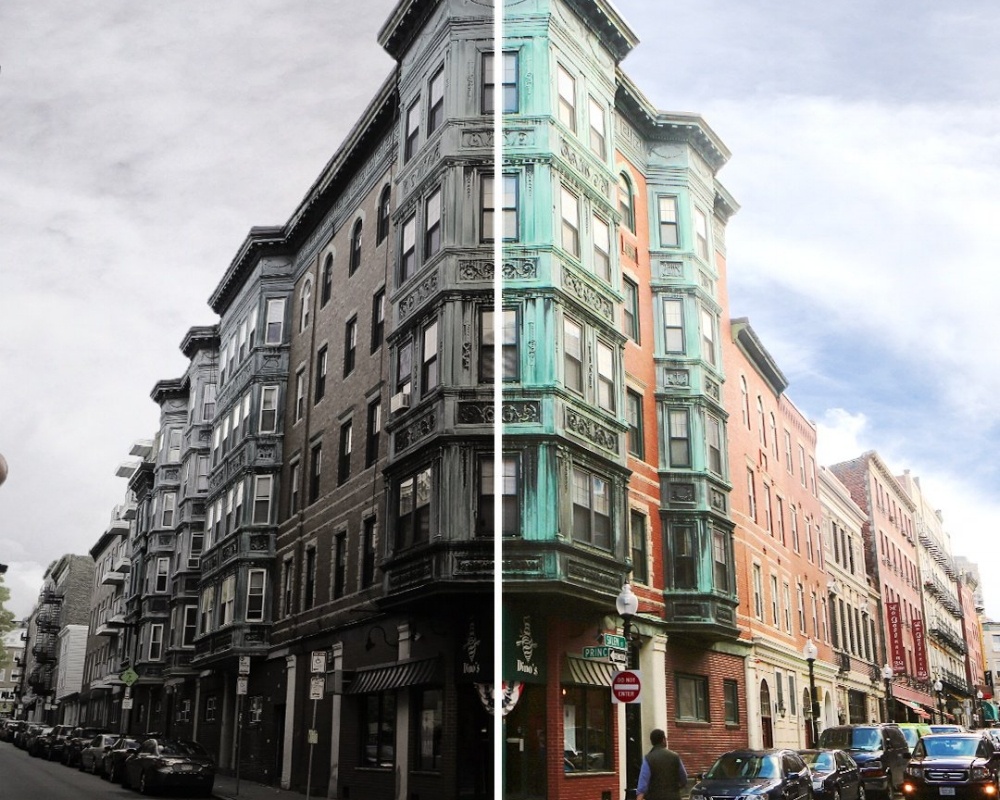 Rebranding a City: 5 Questions to Answer
When a city approaches you for a re-brand you take a slightly different approach than if a company is seeking a re-brand. Most marketers are familiar with B2B or B2C marketing but what about branding an entire city?
Branding a city and creating a marketing plan can be a sensitive process that a lot of companies may not have experience with. When first starting out it is important to not only consider the opinions of the stakeholders and city officials but the opinions of those individuals who own businesses and call that city home. Business owners and residents will help brand the city and contribute to its identity and act as brand ambassadors.
The first step to defining the brand is to get to know the current city and where it hopes to be in the future. There are several questions you need to have answered when defining the brand of a city.
What does your city stand for?
Is your city tech friendly, progressive and foodie? Or is it slower paced, friendly and relaxing? It is important to build off the current personality of the city and not completely changing the core.
What is the identity of the city?
Encapsulating a city is not just about the logo; it is about the city streets, school districts, residents, parks and quality of living. An easy example is Paris. Paris is considered romantic, but what about a small town in the Midwest? What can their brand be that would entice new businesses, tourists and residents? The brand has to be based on what the city already has and it's preserved personality.
What already attracts people to the city?
Is it that homey feel, the small town vibe that offers big city amenities? Maybe it is the trust worthy neighbors, the small town art fairs and the local farmers markets. Whatever that is, focus in on it and learn how you can magnify that to make it a place where people want to work, live and visit.
How do you encourage residents to participate and act as brand ambassadors?
Listening to residents concerns and their needs can have a huge impact on the outcome of a re-brand. It is important to make the community feel included so that they are excited about the future of the city. Get them involved by doing online polls and surveys about new street names or logo options. Encouraging involvement will allow individuals to be more excited about sharing upcoming changes, whether it's via social or word of mouth.
What does success look like?
Each city is different. Some cities may be looking to bring commercial real estate properties for destination retail and tourism. Others might be interested in gaining more industrial companies and large-scale housing developments for long-term residents. Defining what types of traffic the city is looking to gain will help you define your target audience, helping form the brand.
Branding a city is finding a way to share its current identity with the masses. Do you research and find its personality and evolve it from there. Being tasked with turning a city into a destination can seem like a difficult mountain to climb but having the community behind you will help residents engage with your brand and bring new individuals and businesses to your city.
(further reading: read about the benefits of a brand)