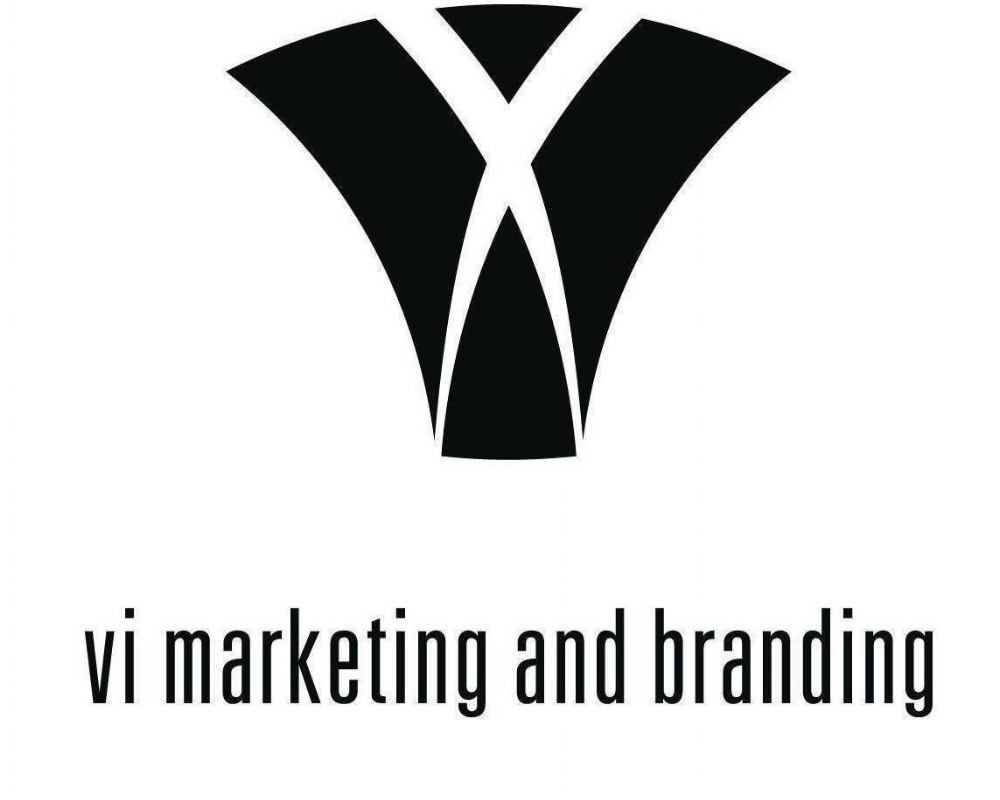 VI Marketing and Branding Digital Media Team Reaches 100% Google Partner Status
FOR IMMEDIATE RELEASE:
OKLAHOMA CITY (January 4, 2016) – Google Partners is Google's program for advertising agencies, digital marketing professionals and other online consultants. To become a Google certified partner, an agency must have one Google-qualified employee, "spend activity in at least 60 of the last 90 days," managed a $10,000 spend in the last 90 days, and been active in the last 90 days.
VI has six digital media pros who meet that criteria and qualify VI for Google Partner status. In other words, VI is six times more qualified than what is required.
Well earned, and even more well regarded, VI's high level of qualifications is paying off greatly for its clients. The VI digital media team runs over 30 Pay-Per-Click (PPC) accounts consisting of over 130 individual campaigns. From January to September alone, VI's digital media team accounted for more than 10.4 million PPC clicks to client websites, a staggering number for a results-based practice.
Google Partner status allows you access to special events and training, industry research, Google AdWords product updates and free certification exams and study materials.
About VI Marketing and Branding: VI Marketing and Branding is a 26-year old marketing communications firm headquartered in Oklahoma City. Formerly a full-service advertising agency, VI has evolved into a marketing communications firm with expertise in developing marketing programs, strategic planning, branding, public relations, social media and digital media, in addition to the traditional creative and media services of advertising agencies.
For more information visit www.vimarketingandbranding.com.