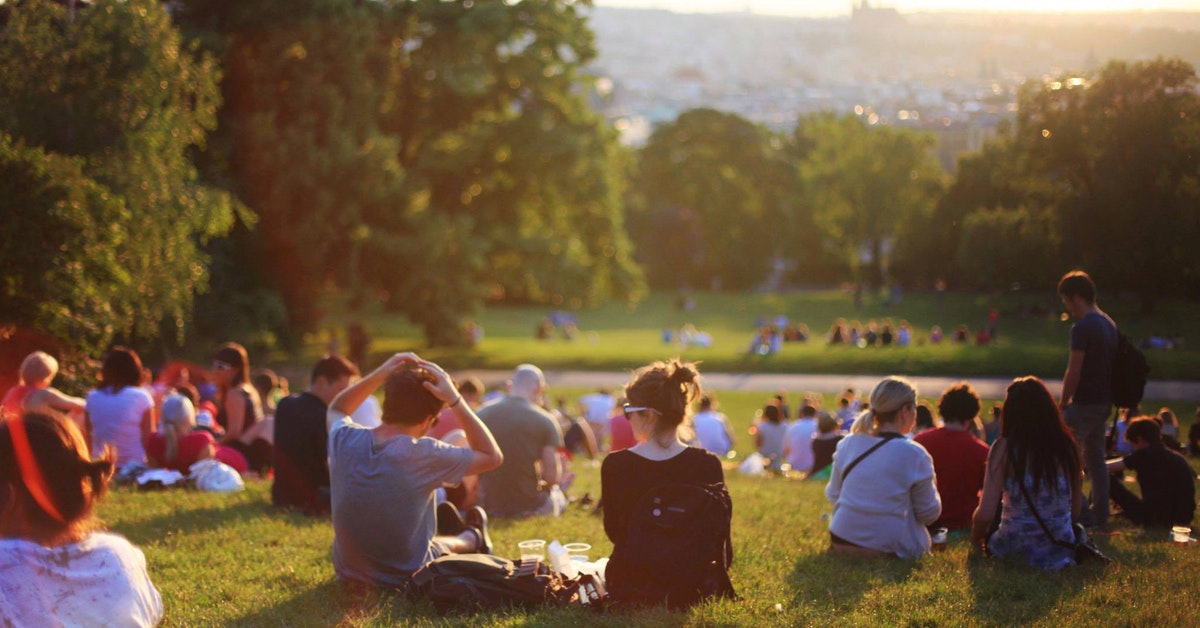 Branding Your Community Event
Event marketing can be an extremely effective way to reach your audience. Typically, you can get a pretty good idea about the basic demographic information of event attendees before they even arrive, so it's a great way to reach drilled-down or niche audiences. Maybe you are trying to reach a specific age group or income level. There are a lot of ways your brand can capitalize on these attendees when they are highly engaged.
Events are an example of one of the many tactics that can really be used at any stage of the marketing funnel. You could be attempting to bring awareness to your brand, educating an attendee on a new product or you could be activating an event in order to get an attendee to take an action like sign-up, download an app, or donate.
Community events can come in the form of sponsorships, conferences, town halls, tradeshows, or owned events like an anniversary celebration, annual party, and more. Events are even more diverse when it comes to attendees. Some events are open to the public, some ticketed and some very exclusive.
With all of these aspects in mind, where do you start when your brand is hosting an event and you need to market the event, itself?


Target Audience

Knowing your event audience is crucial. You don't want to host an event, let alone market an event, that doesn't appeal to and motivate your audience. Events can be challenging. You have to do all of the event planning and on top of that, motivate an audience to go out of their way and attend. With that, you have to know exactly who you're trying to reach. You may have planned an amazing event for kids at a local park. Great! But to get kids there, you know you'll need to reach and appeal to their parents in order to get them to attend. These are things you need to think through before designing any elements to your event.

Competition

This is an important step. You have to remember your event is not only competing with other, similar events, but also with (the kid's event example) soccer practice, tired parents, Netflix, the waterpark and so much more. Knowing what you're up against on a Saturday at 2 PM is important to think about when creating the materials that will convince those parents to choose your event over something else. The event theme, name, and creative materials should appeal to your target(s) so keep their motivators in mind.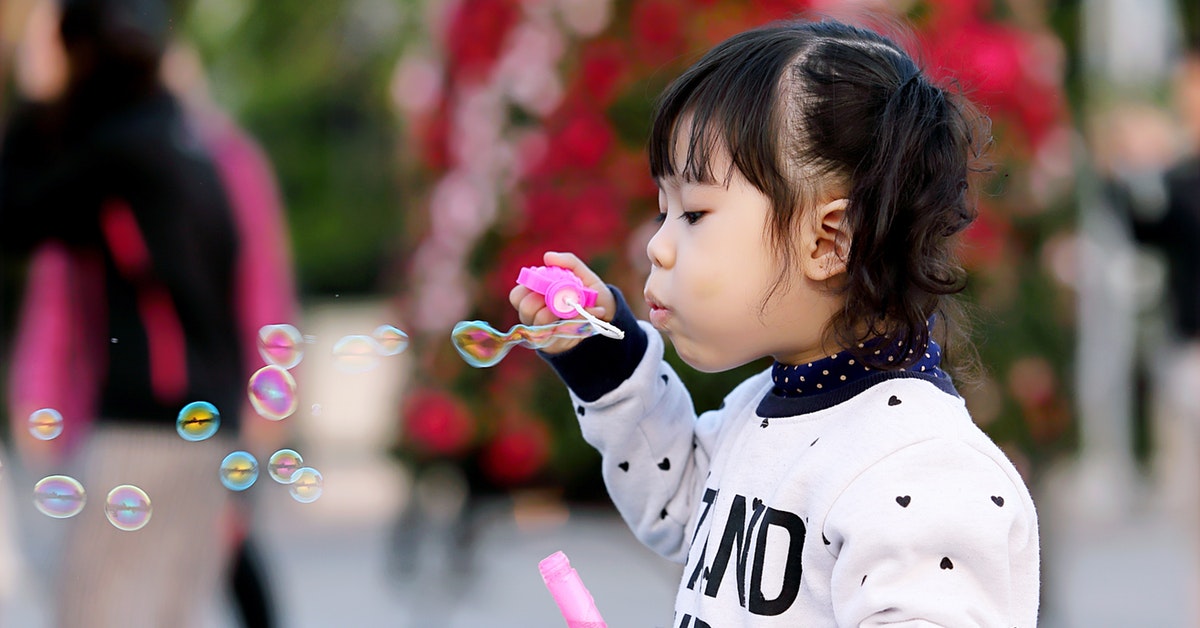 Brand Standards

Then you need to consider the brand standards of your organization's brand. Things like logo, color scheme and fonts are important when branding your event. They need to be consistent and cohesive alongside your current brand materials. The goal is for the audience to be attracted to the event, but the event should also serve as brand support for your organization.


Event Details

You'll need to gather as much detail as possible about the event, itself. Are there event features that need to be incorporated into the design materials? Is this an outdoor event, indoor event? Casual or more upscale? All of these details will directly influence your event's mark and any other materials that come along with it.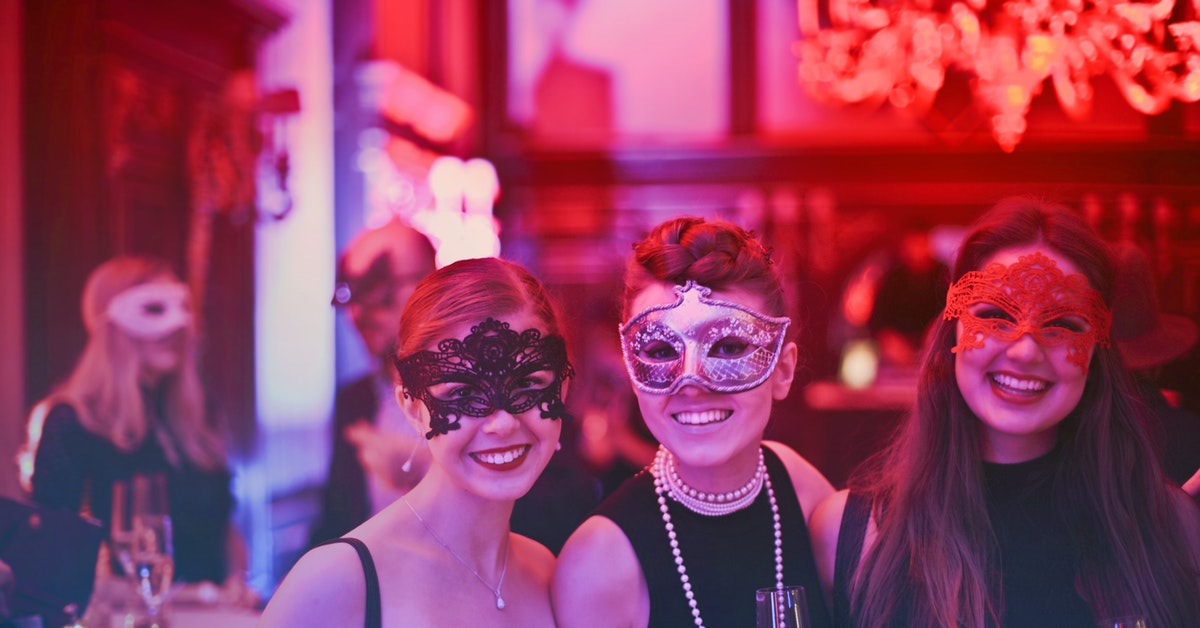 Tactics

Lastly, where does your audience spend their time and how do they best receive information? Choose tactics that will reach them where the are in the most efficient matter. Once you identify the most strategic channels, you can come up with unique ways to communicate the event concept for even greater impact.


Have fun! Events are a great way to show off your brand and get creative. See VI's very own award-winning event campaign!