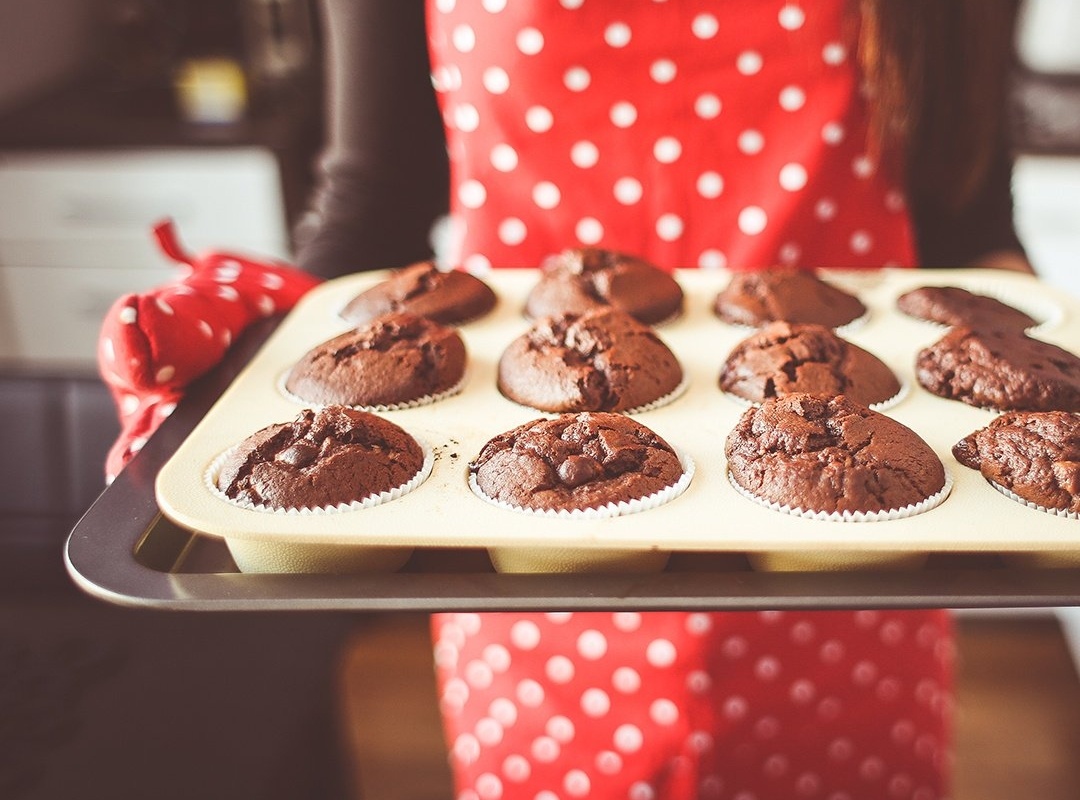 What Your Company Can Learn From Arm & Hammer Baking Soda
One of my all-time favorite marketing tactics was executed by Arm & Hammer Baking Soda decades ago. Baking soda sold briskly when women were full-time homemakers and baked a lot. When society evolved,baking fell off and so did Arm & Hammer. Instead of quietly fading away, they marketed their product as an alternative to toothpaste.
Then they suggested you buy a box for your fridge and another for the freezer to keep them smelling fresh. But they claimed that would only work for 30 days, so they recommended that you pour it down the sink and buy another two boxes. Same product, marketed for multiple uses. Check out www.armandhammer.com to see all of the present day uses for Arm & Hammer Baking Soda. I bet they have a few more up their sleeve.
That's all a prelude to introduce you to a marketing tactic that we've had quite a bit of success with lately -- we'll call it"repackaging" for lack of a better term. Repackaging consumer packaged goods to generate new interest in the products has proven successful for the Proctor and Gambles for decades. Even changing the logo and decor of a restaurant makes consumers think the food tastes better.
We realize that not every business offers packaged goods. But sometimes just taking an existing service, bundling it with other existing services, and renaming it, can refresh a brand. Take a long look at your offering and see if it can be repackaged. Then, use product introduction tactics to reintroduce your brand to the market.