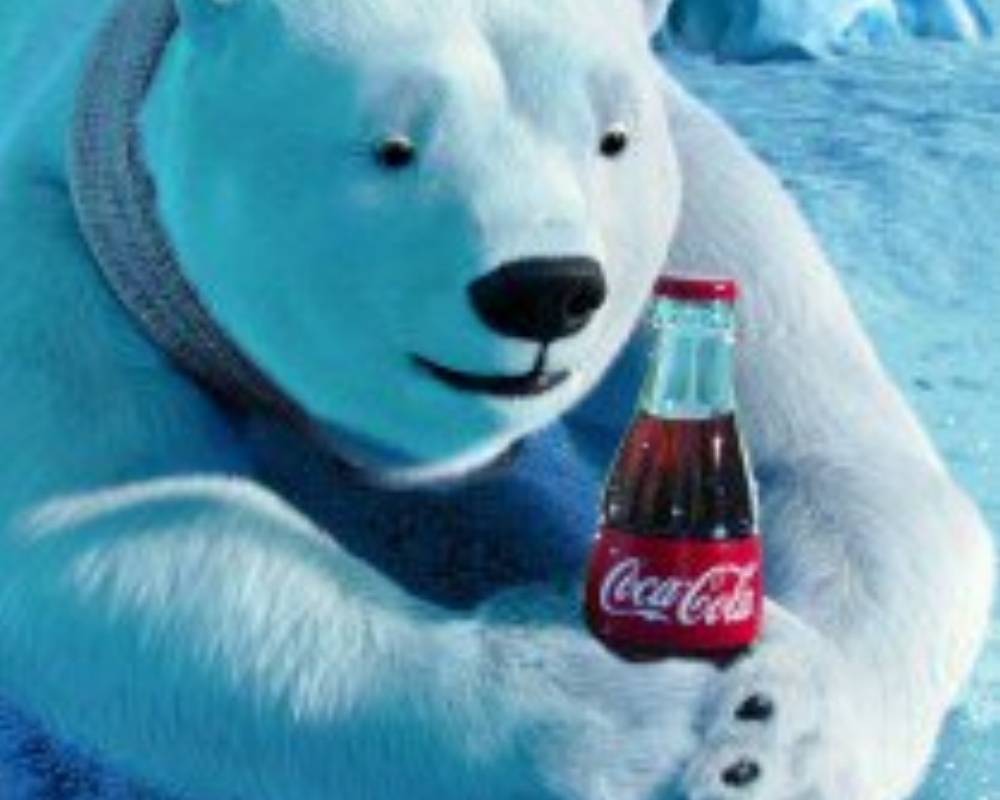 Christmas Ads Traditions All Their Own
I've known advertising was the field I wanted to go into since high school. The exact reasons have changed over time but the overall interest in the power of advertising remains the same.
One of my favorite times of year for advertising is the holidays. It is a time when advertisers can capitalize on the many emotions of the season to pull you in. They will sympathize with you over the stress of having family come to town and offer a helping hand. They will remind you how magical Christmas can be and suggest some purchases that might increase the magic factor for your children. They will burn a song about a jewelry sale permanently into your brain. Sometimes they might even encourage you to be charitable!
Of all the Christmas ad campaigns out there I have a favorite in one starring adorable cartoon polar bears. Coca-Cola created this campaign in 1993 and at the age of eight it quickly gained a place in my heart. The commercials have a sweet innocence to them that everyone can connect to. This twenty-year campaign has the magic combination of creative that people enjoy watching and associate clearly with the brand in a positive way. That is amazing thing for any brand to achieve.
Here are some of the highlights about this Christmas ad campaign:
These commercials were made as part of the "Always Coca-Cola" campaign
The idea for the polar bear came from Ken Stewart whose Labrador puppy had resembled a polar bear.
Ken Stewart stated, "That's really what we were trying to do - create a character that's innocent, fun and reflects the best attributes we like to call 'human'. The bears are cute, mischievous, playful and filled with fun."
Coca-Cola is partnered with the World Wildlife Fund to protect polar bears (see more at www.arctichome.com)