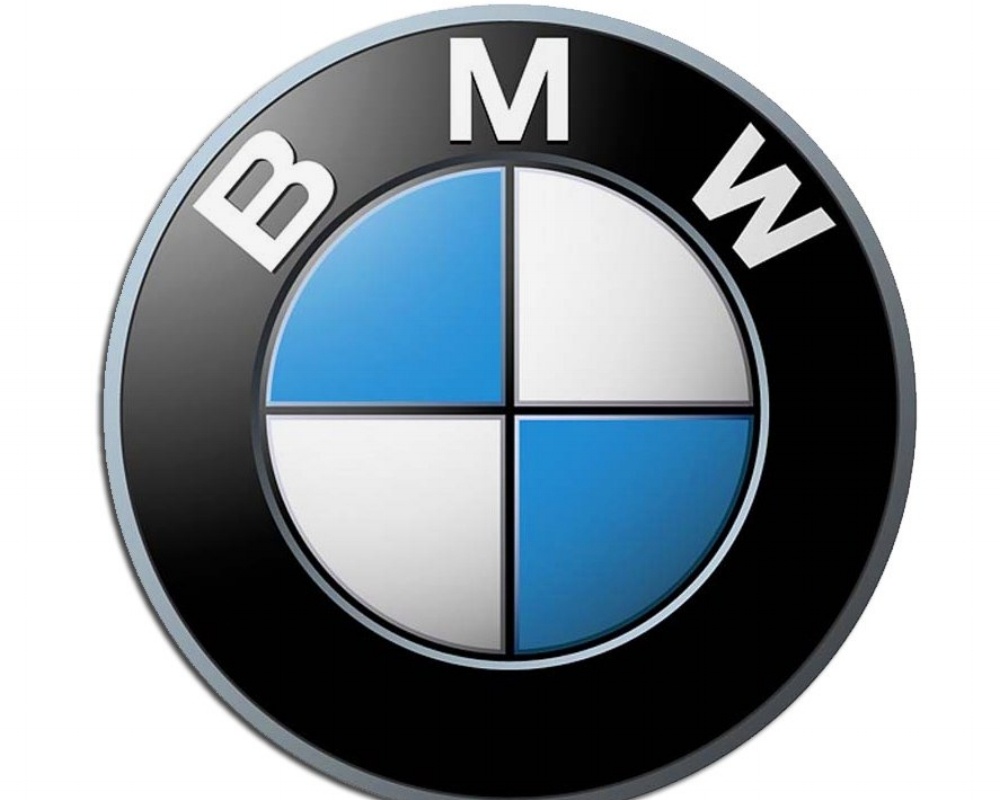 Christmas Is The Season For Brand Loyalty
Christmas is upon us, and tis the season when we all turn to our favorite brands. Forbes came out with it's most valuable brands of 2013 list this week, and who'd have thought it, a brand guy like me using nearly every one of the Top 10 (actually top 11, to make my point more to the point).
Apple dominates the list. Got an iPhone, an iPad, an iPod and iWant more.
Microsoft ranks second. Hard to get through a work day without operating that system.
Coca-Cola is third. I'm in the PR business. Diet Coke – enough said.
IBM checks in at 4. Not sure how or when or if I interact with IBM daily, but I must sometime, somehow.
Google at five is a constant companion.
McDonalds, however non-PC still drops off a damn fine Egg McMuffin! And it is difficult to find more comfort in comfort food than a supersized No 1 – yes, I'll have fries with that Big Mac.
General Electric is seven, and heaven knows I have appliances – they came with the house – although I've yet to use them.
Intel at eight is great, although I'm not sure why.
Samsung - Got a "50" hanging over the mantle.
Louis Vuitton provides me suede driver's that man the pedals of No. 11, my 3-Series BMW.
So I'm all over the top-11.
"The heart of a great brand is a great product," says Kevin Lane Keller, branding expert and professor at Dartmouth's Tuck School of Business. "Design is how a product works, how it looks and how it feels."
Which brings us to list two, 2013's Most Loved Brands, and the crossover that exists between the two. These brands connect and engage, there is an emotional attachment.
Of the 25 most loved brands, eight of the top-15 are brands directly related to our first list. IPhone, Apple, Google Search, Google, BMW, iPad, iPod and Microsoft Office Suite.
The majority of the remaining brands were made up of family travel (Disney Cruise Lines,Disney Parks, Universal Studios, Sea World), games (Sony Playstation, X-Box) and luxury autos (Lexus, Jaguar, Audi, Cadillac).
It's easy to see that the most beloved brands are often times the most valuable as well. Here's hoping there's a little of both under your tree this Christmas.