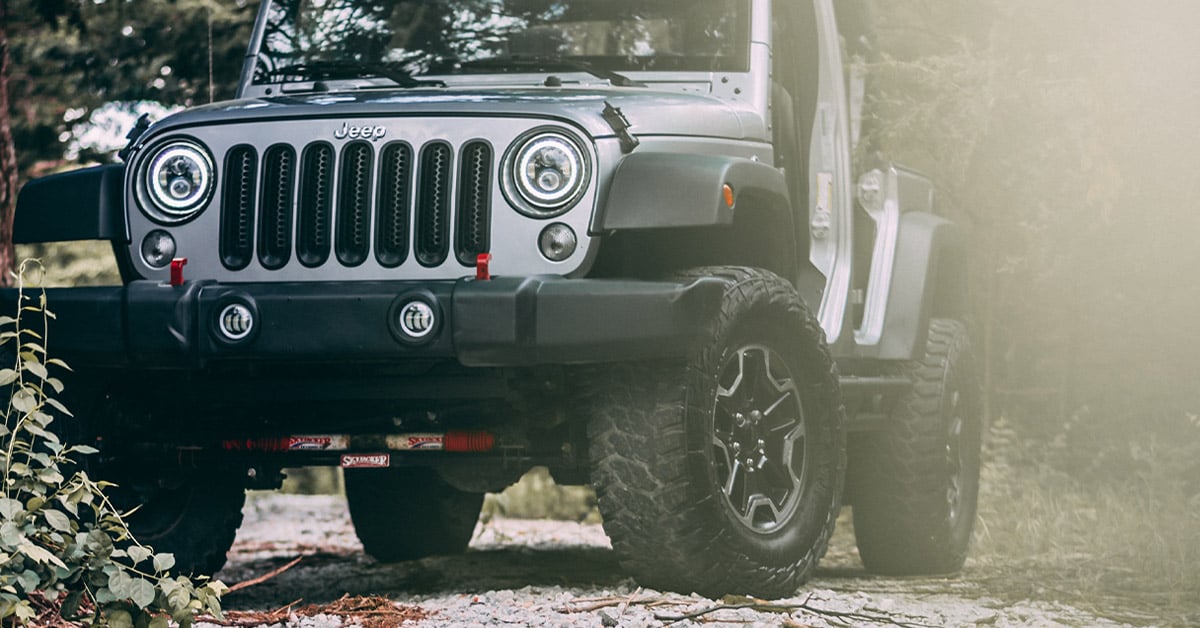 Crisis Communication and Adapting Your Brand Voice
Crazy and difficult times are here. Sports are canceled, concerts and festivals are canceled, the global economy is in a downward spiral. Olive Gardens across the country are without dine-in patrons for the first time since opening. Marketers and brands are caught thinking about how to shift their voices during this crisis to adapt to the circumstances. We're here to say it's easier than it seems. Let's dive in.
Within your marketing toolbox, the brand voice is that sweet little hook that helps amass a legion of brand loyalists. Your brand voice how you verbalize or communicate your brand. It is a combination of verbiage, sentence structure and tone that's inherent to your audience. Jeep's brand voice is different than Silicon Valley salad chain, Sweet Green's. Why? Different industries and different audiences. However, both companies handled the initial shock of the pandemic with measured brilliance.
Jeep's first ad after the crisis asks you to stay off the road, featuring copy that says, "With a little patience, the views will get better." Plus, the hashtag stayofftheroad. Sweet Green sent emails to customers addressing employee sanitary concerns along with measures to ensure every employee is covered by health insurance in the event of them becoming sick. Both addressed the crisis staying well within their brand voice.
The language of pop culture, social media, current events is constantly evolving. It's perpetually fluid. In a time of crisis like this, your brand voice is shaped by what you're communicating. After all, your audience wants in the loop. In the case of Jeep, a company known for inspiring endless exploration, the ad asks its fans and customers to sit it out for a while. Sweet Green, on the other hand, is located in dense urban areas that have been hit hard by the pandemic. Their message eased concerns about kitchen sanitation, worker safety and showed goodwill towards affected employees.
You should feel assured that your brand voice is perfectly suited to address this crisis. Brand voices, like our own, are meant to be stretched, shaped and reshaped, over and over. Your brand should, at a bare minimum, acknowledge the crisis, how you are protecting your workers, how you are helping people and, if relevant, how your services have changed in response. The recipe is simple: put people before business—workers and customers. Your brand voice will follow. In the meantime, I'll be in isolation, dreaming of endless breadsticks and salad.
Homework: What can you do to ensure your brand voice is staying relevant and empathetic? Create a checklist of language that ensures you are covering your bases with all your brand messaging during the pandemic. 1) Is this message empathetic? 2) Does this message offend my audience? Other audiences? 3) Does this message feel opportunistic or inauthentic?
Use your checklist to guide you and shape your brand voice to stay true to you.