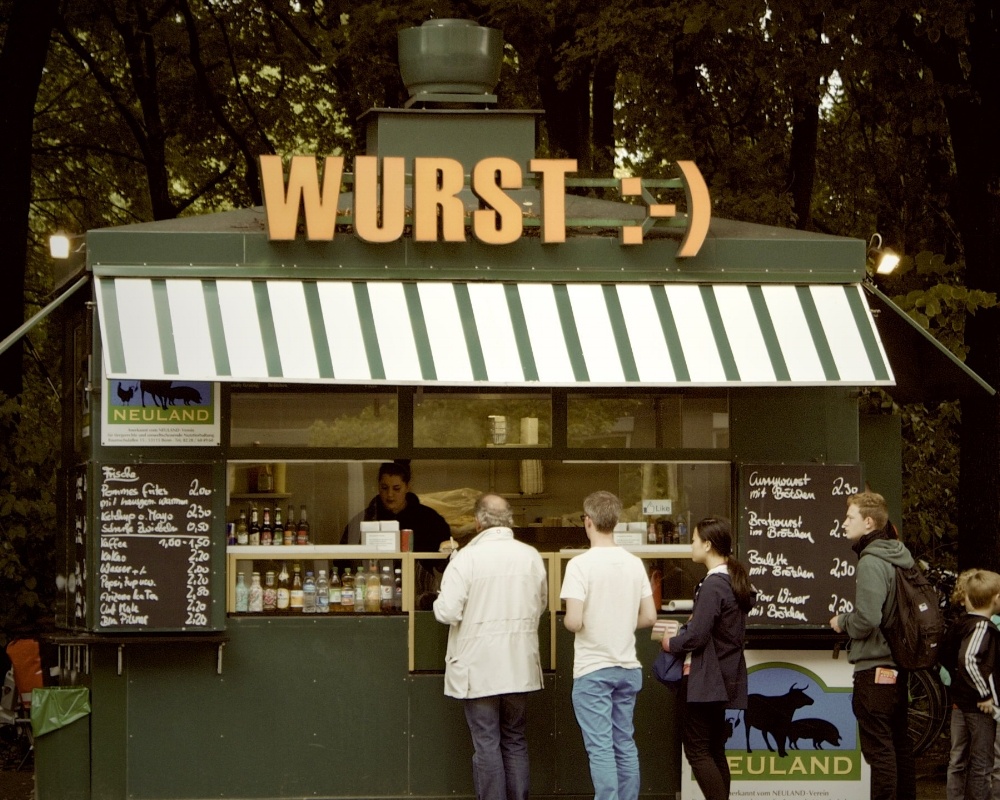 Customer Satisfaction: The Best, The Worst, and What it Mans to Your Business
You may recall from our November '07 issue of Good Vibrations that we suggested that Braum's could drastically improve their sales by merely providing better customer service. Here's validation to that sentiment:
The University of Michigan's Customer Satisfaction Report for 2007 reveals that despite the slowdown in the economy, customer satisfaction levels are holding at an all-time high of 74.9% – same as last year – albeit bolstered by major companies such as
Amazon.com and Toyota's Lexus Brand. Other major brands didn't score as well, including Best Buy and Wal-Mart.
Why is customer satisfaction an important measure to business? One word — profit. According to the survey result, each point of increasing customer satisfaction represents a boost in the company's net cash flow of $55 million a year.
So if times are tight and you've considered cutting back on service, you'd be smart to reconsider. To see how other companies scored, click here
While you will certainly recognize the companies mentioned in the report and agree or disagree with their satisfaction score, the real question to ask is how your customers would rate your own company?
If those companies are 100x bigger than yours, a one point increase is still worth about $500,000.