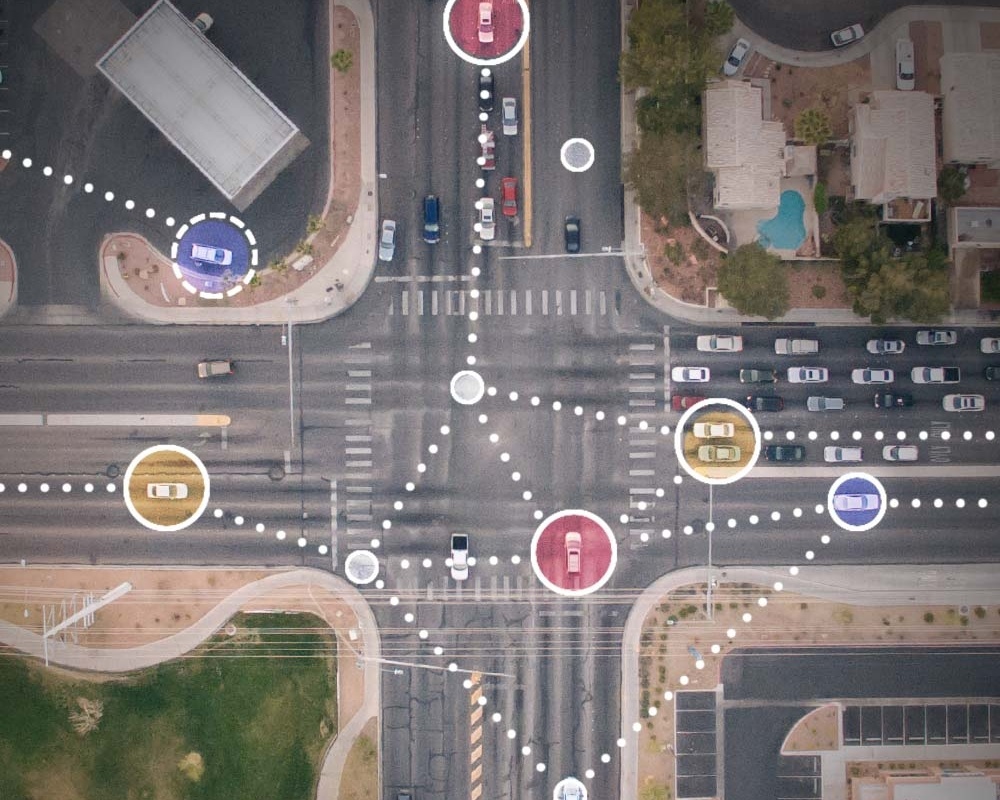 Data Driven Marketing: A Guide Through Website Analytics
As a digital marketer, the importance of constantly monitoring and analyzing website analytics is vital in order to understand website traffic and make recommendations and optimizations to improve a campaign's performance.
Website analytics provide valuable insight into demographic characteristics of visitors, the actions they took on the website and the channel from which they came.
The beauty of tracking website analytics is that it is easy to set up. Data is collected from a piece of code placed on each page of a website and is then configured and processed into consumable information a human can understand.
In the digital marketing world we live in today, it is imperative for every member of an agency to have knowledge and understanding of the information that can be gained from website analytics and what that tells us about our clients.
Analyzing all of this data can be an overwhelming task, so let's start with the basics.
The first piece of information we want to know is how a user came to our website.
During the data configuration and process phase more detail, visitor acquisition is grouped into default traffic channel groupings. These groupings include direct traffic, referral traffic, organic traffic, social traffic and paid search traffic.
Determining the channels that brought the most qualified users aids in making optimizations and conclusions.
Now that we know how users arrived on our website, it is important to understand who these users are.
Analytics platforms have the capability to identify a user based on their location, age, gender and a myriad of other demographic parameters. This information can assist in determining a target audience or provide insight into whether we are reaching your target audience or not.
It is important to let the data teach us about our clients and not make assumptions about what type of people use and navigate our website. Making data-driven conclusions will help steer the creative direction and further refine targeting parameters.
Lastly, we want to know if users came to our website and took the action we wanted them to take.
Whether it is a lead form submission to request more information or a sign-up button, conversions are often the most important metric measured during a campaign. According to tracking parameters set-up within an analytics platform, we are able to simply see the number of users converted within a given time period.
As you navigate the website analytics platform, it is critical to keep in mind that every client and every website is different based on the objectives and strategies of the marketing campaign. Allowing the data to tell the story will make it easy to determine the user's experience on your website.
(If you would like to learn more about VI's Data Driven Marketing Services, click here)