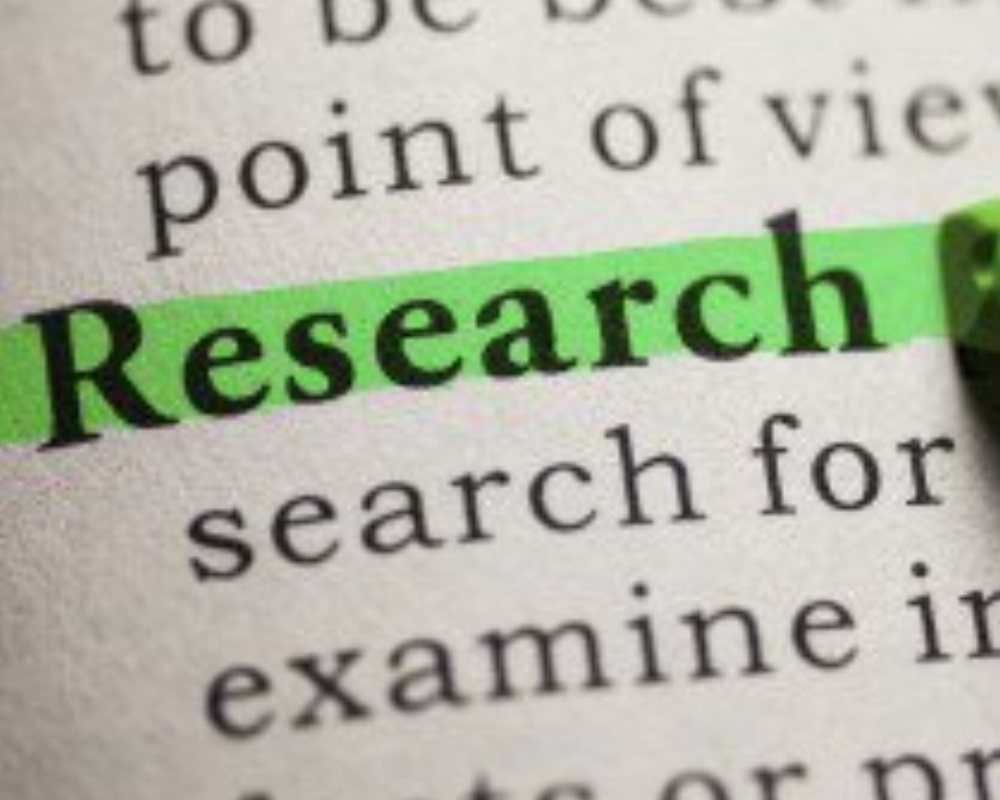 Research and Analytics: How Smart Is Your Agency?
Over the past few months, I've read multiple articles and have actively participated in the buzz surrounding research, analytics and data-driven results regarding advertising and marketing campaigns. As the digital realm of advertising and marketing continues to burgeon and advance, ad agencies, marketing firms and specialty shops are scrambling to find their place in a world historically known for its creative prowess.
The smarter firms are aggressively seeking ways to not only specialize in digital strategy, development and execution, but rather institute a framework based on research and analytics in order to provide quantifiable results. Research has always been an integral part of the ad business, helping to provide justification for marketing strategy, as well as media, social and creative executions. And now, newer technologies allow us to target and track results more effectively for our clients.
Proactive agencies are requiring their digital specialists to achieve various Google execution and analytics certifications. These certifications coupled with a meticulous account management investigation allow your agency to earn the badge as a revered Google Partner. This is actually quite an achievement in the business world.
Research and analytics are pretty dull and unsexy at first glance. We undoubtedly live in a media-saturated world where new media outlets pop up like weeds every click me make. It has become engrained in our culture to tune out the old and engage with the new. This is why my media team works to provide indispensable, long-term solutions to our clients rather than a one-time fix. Providing palpable, data-driven results is essential to VI. It helps us retain clients and acquire new clients as well as, instituting a reputable name in this ever-changing industry.