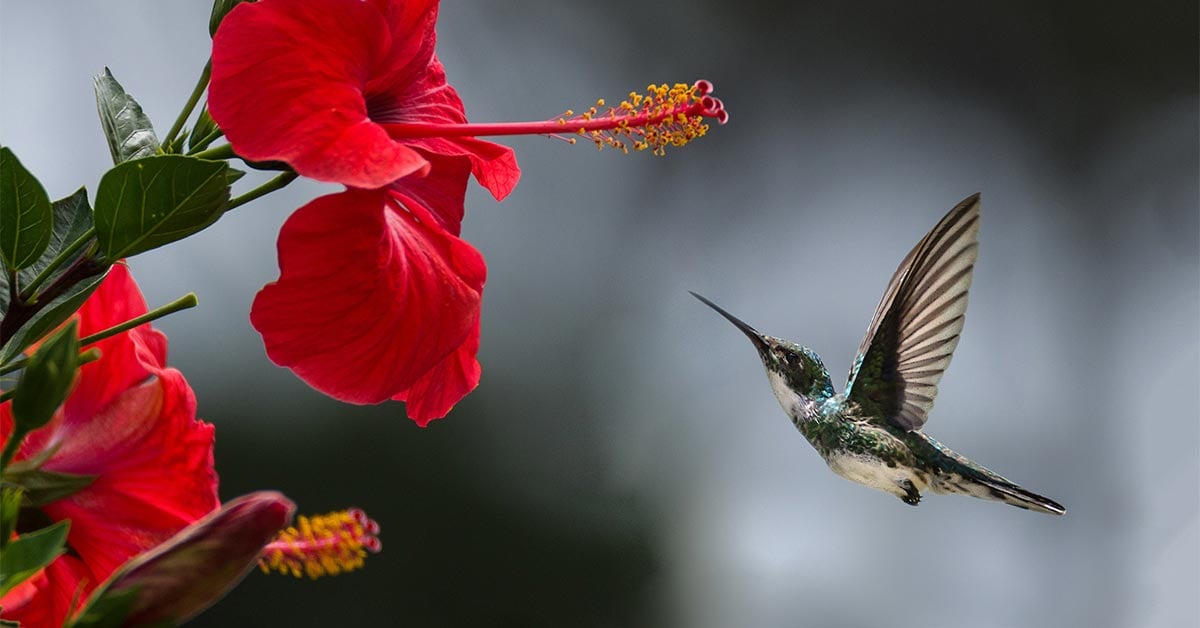 What Is the Difference Between Sponsored Content and Native Advertising?
Before you dive in, catch this episode of Grape Marketing for a grape review of this topic.
I'm sure we've all heard the phrase "Content is king." In fact, it was Bill Gates, way back in 1996, who first stated that fact in an article he wrote of the same name. Now almost twenty years later, we can see that Bill Gates' prophecy has indeed come true.
When Google introduced its "Hummingbird" algorithm in 2013, keywords became not as important and content, based on the way people truly speak, became the new SEO darling. In layman's terms, Hummingbird loves original, high quality content that is conversational in nature.
As content marketing has continued to grow, so have the buzzwords associated with it. Two buzzwords I have heard recently are "sponsored content" and "native ads." While many times these two terms are used interchangeably, experts insist they are two different content products. Inquiring minds wanted to know, so I dug around to answer the question, "what is the difference between sponsored content and native advertising?"
First and foremost, both sponsored content and native advertising are paid forms of content. Both are subsets of content marketing. Both blend in with the look and feel of the website on which they reside and both need to comply with ethical editorial standards.
But, there are also differences. Native advertising is promotional in nature (hence the name "advertising") and its goal is to convince rather than inform an audience. While it can still look like an article, there will be a distinct call-to-action or it will contain brand-biased content that contains the company's name. Remember newspaper advertorials? Native advertisements are advertorials for the digital age. An example of native advertising is Fidelity's Voice on Forbes.com.
Sponsored content on the other hand is not brand-biased and its goal is to inform the audience, not convince them. The strategy is to position a company as an expert in their industry, with the hopes that if the audience goes to the company for advice they will eventually purchase their products or services. An example of sponsored content was an article on "The surprising cost of NOT taking a vacation" sponsored by Mastercard.
Is sponsored content or native advertising right for your business? It depends on your company's marketing objectives, but as content continues to gain importance and momentum, it is definitely worth considering as part of your marketing mix.
Enjoyed this article on content vs. native advertising? Read these, too: