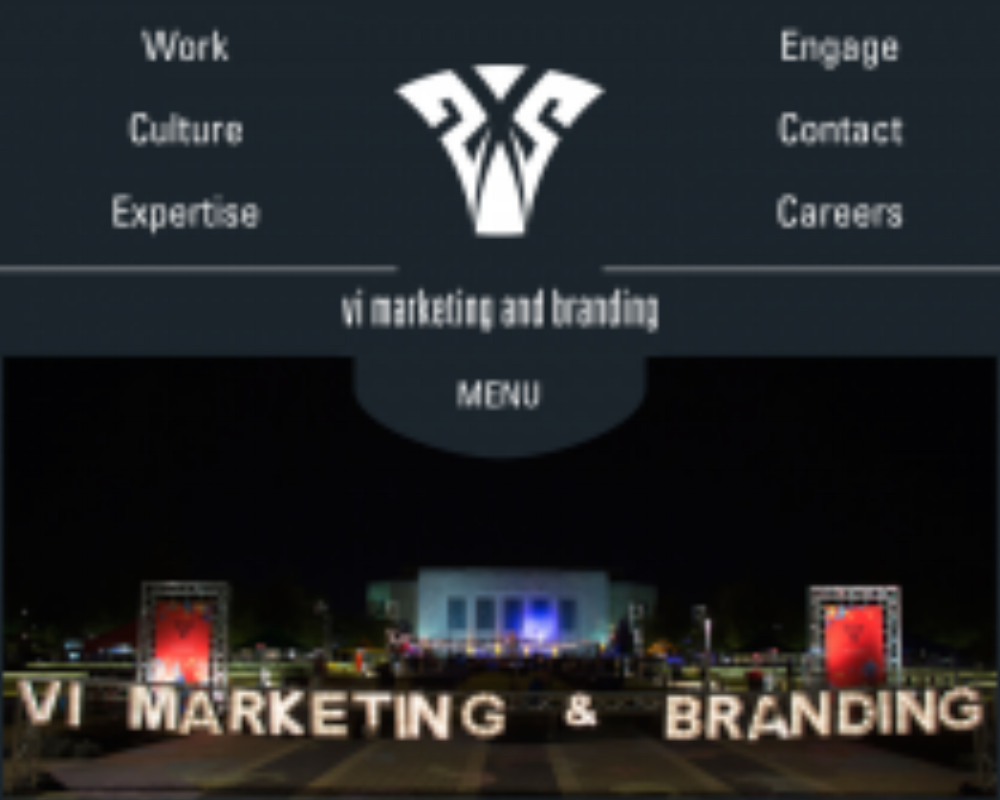 Does Your Website Meet Google's Newest Mobile-Friendly Guidelines?
Let's start with the facts. According to Google adults spend an average of 141 minutes a day using mobile devices (cell phones and/or tablets). Of those seeking services 89% will use their mobile device to find service providers.
And yet, a recent study found that 35% of the time consumers are unable find the answers they are seeking on their mobile devices.
On April 21, 2015, Google will implement a new ranking algorithm that will leave mobile friendly websites ranking better in search. This will provide an incentive to developers and marketers to ensure that their websites are optimized for mobile usage. In Google's most recent statement, they outline the update "This change will affect mobile searches in all languages worldwide and will have a significant impact in our search results. Consequently, users will find it easier to get relevant, high quality search results that are optimized for their devices." You can see their whole report here.
As a millennial my iPhone is glued to my hand. Whether I am looking up something for work or purchasing concert tickets, it is vital for companies to have a mobile friendly site. Not only is the millennial generation using mobile devices, but so are all other generations. If you make your website mobile friendly you will have the opportunity to rank well in Google, no matter your business or target audience.
If you don't currently have a mobile friendly website here are a few things to consider.
How do I know if I have a mobile friendly site?
Google offers an online resource with tools to audit your current sites mobile-friendliness and then provides tips on how to enhance the experience.
Responsive or Mobile-Specific?
When talking about enhancing your websites mobile-friendliness one thing to determine is whether you want to move forward with responsive design or a mobile specific website. While responsive is Google's recommend configuration for mobile friendly sites, you may run into a partner that wants to move forward with a mobile specific website and the information below can help you decide what is best to meet your objectives. Here is a brief outline of each to help you make your decision:
Responsive: A responsive site takes your current website and instructs mobile devices on how to display it properly on a small screen without the hassle of re-designing the website for each devices specifications.
Mobile Specific Website: Mobile Versions allow for the designer and the developer to create and implement to one specific set of dimensions allowing them to clearly define the exact visual experience for the user viewing this website on this certain device.
What other things do I need to make sure I have on my mobile friendly website?
Make sure all phone numbers on your site are clickable. Click to call phone numbers are important for mobile friendly sites and allows your visitors to easily contact you.