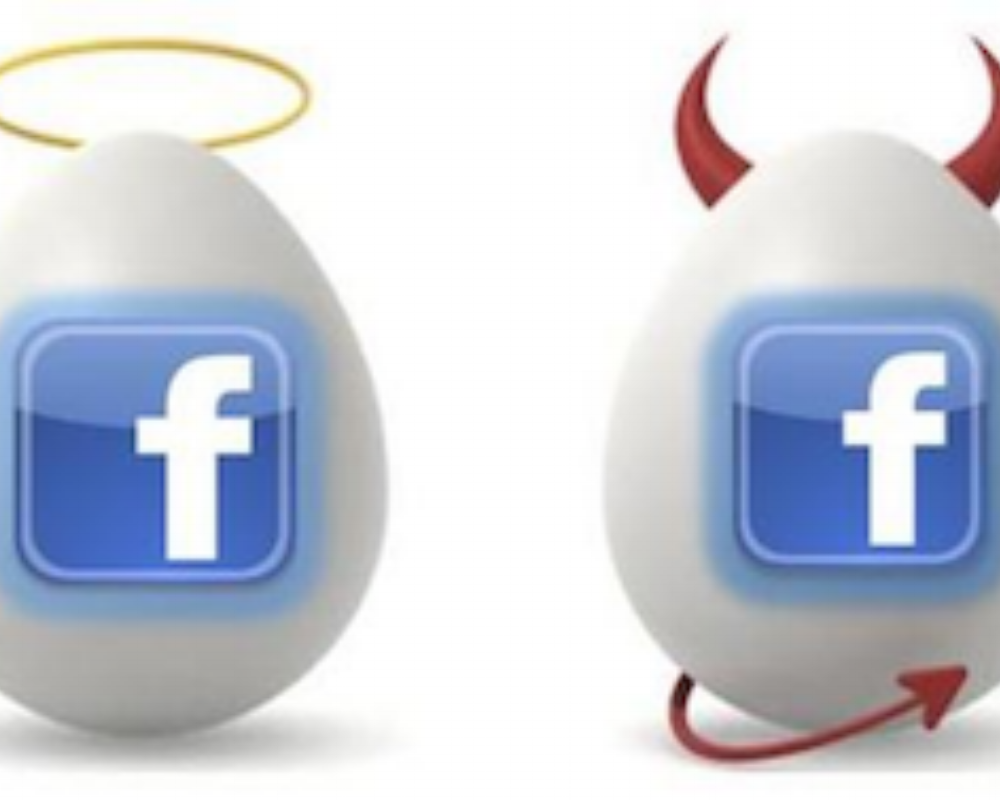 Facebook: 2013 will be a lot of the same. Hold on tight.
Facebook had a huge year, with the implementation of mandatory Timeline, Stock IPO launch, Promoted Posts, privacy changes, acquiring Instagram, analytics overhauls, paid private messages, new email address for everyone (@Facebook.com) and a new FB mobile app, yet all this wasn't enough (or was it too much?).
I agree with the article posted by Chris Taylor at Mashable (http://on.mash.to/Vlks9C). Mostly, Facebook doesn't care if all the updates are unwelcome by you. It doesn't matter because the network is so large and so used that it is years ahead of any other network that could try to compete. Facebook will not slow down and will press on for another "bumpy" year of updates, overhauls and changes.
The company is nowhere near where it was projected to be 18 months ago. Will it get back on track or continue to launch new ideas/products at will and "hope" the users LIKE it…a big part of me thinks that whether you like it or not, you'll still use it.
What do you think? Will you still be an active FB user one year from now?