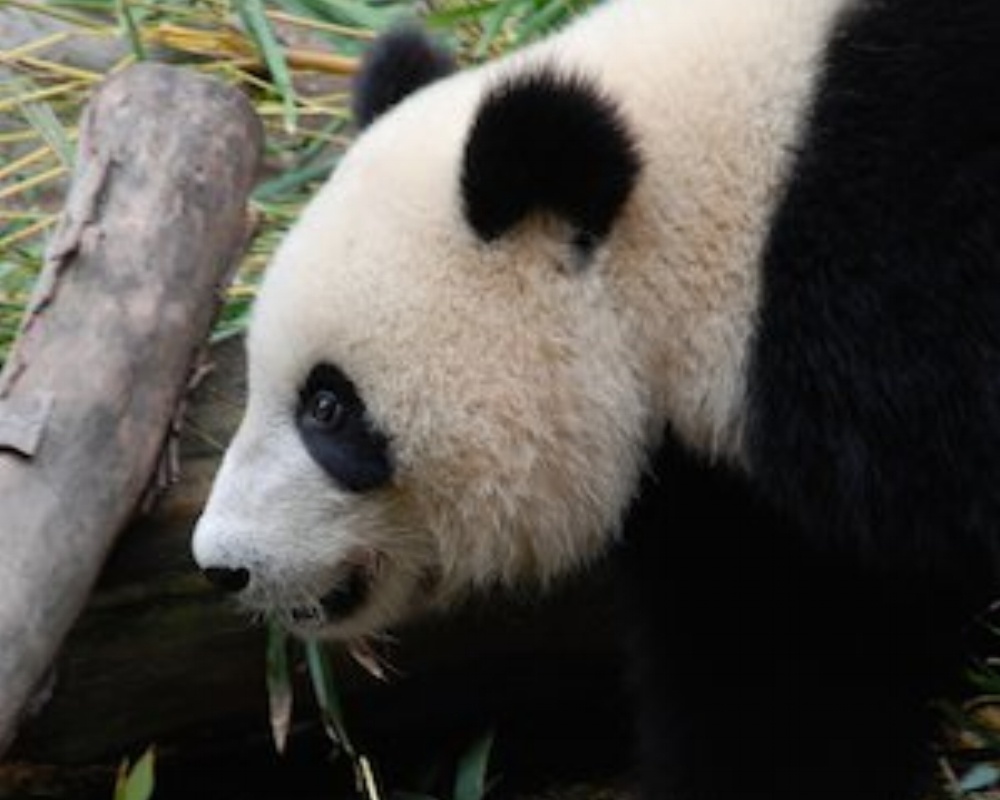 Google Updates Algorithm, Releases Panda 4.0
In the largest update of its kind since the launch of Panda in early 2011, the newest version of Google's algorithm is said to have affected 7.5% of English language search queries. Panda 4.0 has worked its way through millions of websites, penalizing some top players like ebay.com, biography.com and retailmenot.com.
Panda targets websites with low-quality content and removes them from Google's indexes. This update has changed how search engine robots crawl and identify low-quality websites, which has created a massive fluctuation in rankings and search results.
While Google's quality standards may be vague, if you've seen a drop in rankings, an audit of your content may be one of the first places to start.