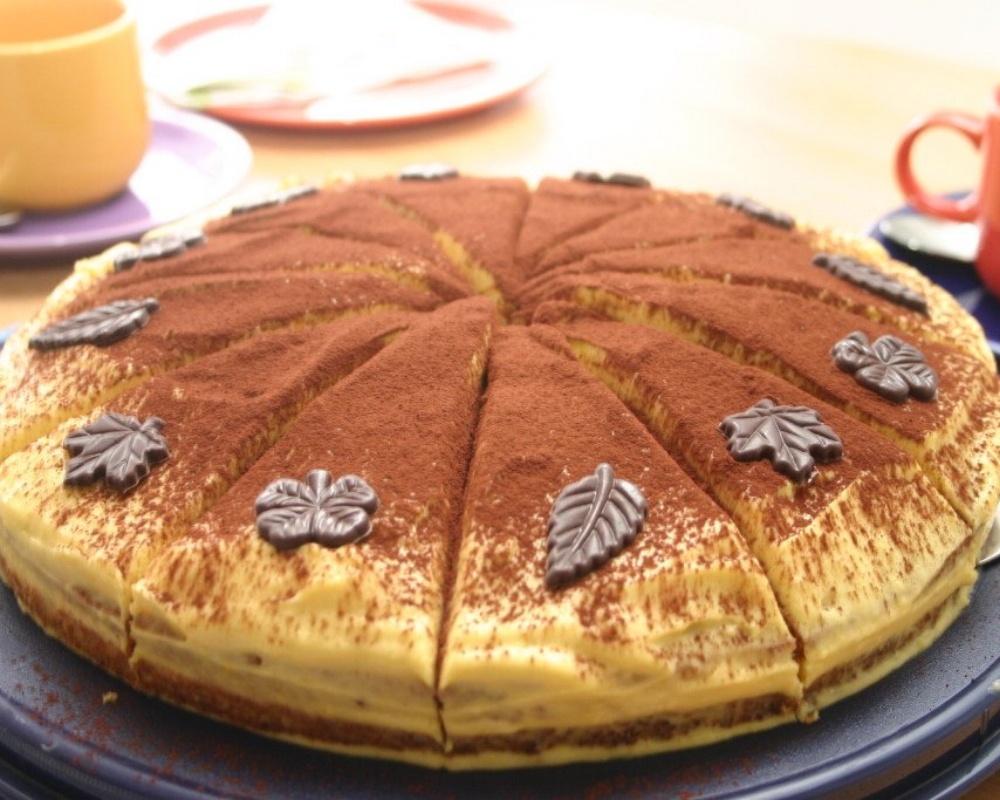 Google's New Advertising Revenue Uses Your Experiences
Have you ever left a comment on YouTube? What about anything on Blogger? Ever left a review on a Google Place or maybe you're one of the 540,000,000 accounts on Google+...if you nodded your head to any of these, there is a good chance you are about to become a Google advertising star.
Google's new advertising revenue "Shared Endorsements" means that all things you interact with publicly on a Google product could be used to make Google money in a very direct way.
Let's say you leave a positive review for a restaurant that had amazing cheddar biscuits (you give it 5 out of 5 stars and write this review), "Best pumpkin pie in the U.S.!" (boy, that sound delicious) - That restaurant could then run a "Shared Endorsement" and use your name/photo and review in an ad and you'll never have any idea. How will this ad look? Let's pretend you and I are connected on Google+, and after your amazing review on the pumpkin pie at "Pie Restaurant" I happen to do a Google search for that restaurant... I search on Google for, "Pie Restaurant OKC" and BOOM - the top result is the restaurant's website, but right above it, I see your face, your 5-star review and right next to your shining face is your written out review. THIS is Google's new "Shared Endorsements."
EXAMPLES:
An endorsement from a friend is much more likely to mean something to you than a review from a random stranger, obviously, but when you left that review, you wanted to help out that business (and you probably did), but what you more likely helped was Google - as now Google will be making money from all those businesses wanting to boast about their positive reviews. After 14 years, Google is finally getting a piece of that pie.
Do you want to have control on what Google can do with your endorsements/comments/reviews? Change your settings.