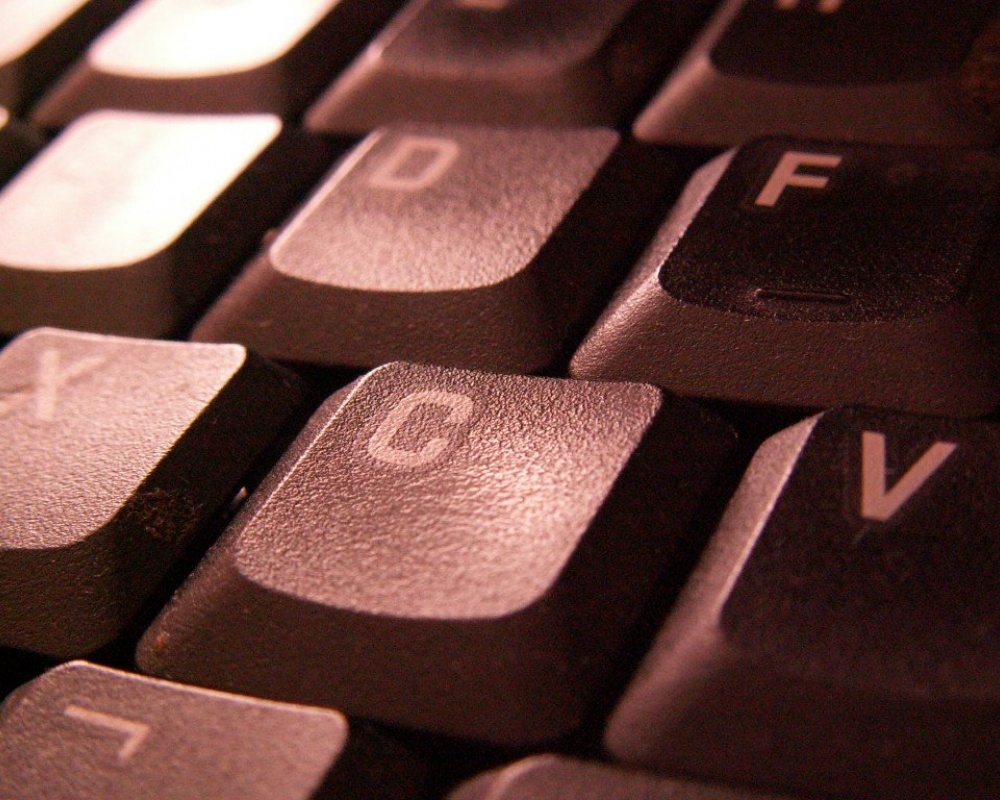 Happy New (Content) Year
Thanksgiving is past. Christmas is bearing down and the end of the calendar year is upon us for all practical business purposes.
As we look to 2014 with great possibility and opportunity in the marketing world, one thing is apparent – content (content marketing) is still king.
As we plunge headlong into the new year, great effort will be made by marketer's around the globe to create more dynamic and engaging content for our constantly diversifying and attention defused audiences.
But regardless of where trends may take us this year, there is certain content that is always going to appeal to, and engage our audiences.
The content we all crave is content that:
Reminds us that life is short.
Reminds us dreams come true.
Gives us faith to believe for better things.
Reminds us that we matter.
Reminds us of the overlooked or forgotten "basics."
Has unexpected twists.
Tells us a story.
Takes us on a journey.
Inspires us to action.
Makes us laugh or smile.
Makes us cry (happy or sad).
Reveals secrets.
Surprises us.
Encourages us to never give up.
Reminds us that we are one-of-a-kind and encourages us to stay that way.
Reminds us there is more.
Confirms our assumptions.
Educates while entertaining us.
Gives us David defeating Goliath.
Gives us a fresh point of view, even about common things.
Happy new content year everybody.