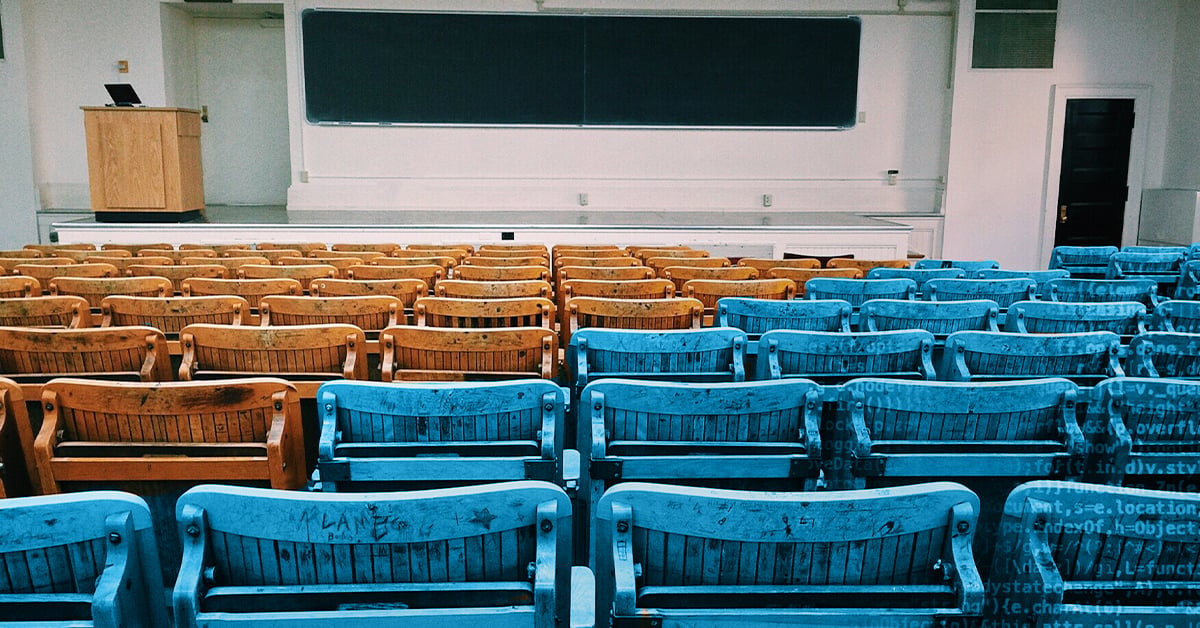 Higher Education Marketing - Digital First | VI Marketing and Branding
It's no secret that when students begin the college application process, they turn to Google. Here at VI Marketing and Branding, we've helped our clients like TCC and OCU Law create a digital-first approach that allows them to maintain — and even increase — enrollment rates. At VI, we know the Key Performance Indicators (KPI) in the higher education sphere are the application start and submit rates. Marketers use this metric to measure the quality of each lead based on their behavior.
The Pros and Cons of Paid Search
In 2019, Google released a BERT algorithm update highlighting changes in how search results are displayed. When converting leads into prospective students, Paid Search Ads are king. They are a highly effective marketing tactic because Google awards the top three search results to paid listings. Since they have an organic look, they attract more clicks before the searcher scrolls to an organic listing.
The downside? Paid Search (PPC) advertising can get pricey. And higher education marketing is already one of the most expensive and competitive fields in digital marketing. But don't rule it out just yet. If you focus on user intent and the digital-first approach, you can create a cost-effective marketing strategy — and your return on investment (ROI) can be tremendous. For example, you can use long tail and brand-related phrase match keywords. Their search volume may be lower, but they're very effective at capturing user intent.
The Three Types of User-Intent Marketing
Before you start your keyword research, build your Google Search Ads campaigns or even talk budget, you need to understand the behavior of your target audience — which requires identifying user intent. User-intent marketing falls into in three distinct categories.
Informational Intent
If your prospective student's intent is informational, they're searching for specific information on a topic or school. Having a relevant blog, FAQ page or other types of informational content will be invaluable resources to attract them to your site.
Navigational or Commercial Intent
If your student's intent is navigational or commercial, they're looking for a specific website. This potential student is closer to action but needs more information before taking the plunge. They're likely comparing your offer to your competition. Be transparent and forthcoming about your school, tuition costs, class sizes, and any other information that can help make a decision.
Transactional Intent
Lastly, if your student's intent is transactional, they're ready to take action. In this stage, your application process must be seamless, convenient, and mobile-friendly. A convenient and user-friendly conversion path for your prospective students will guarantee higher-quality results. On top of that, it'll cost less than your competitors.
VI Marketing and Branding's digital wizards are sharp as tacks. We're always up to date on strategies to make your program more visible and convert prospective students into enrolled students. Learn more about the results we've garnered for our higher ed clients by viewing our case studies here.