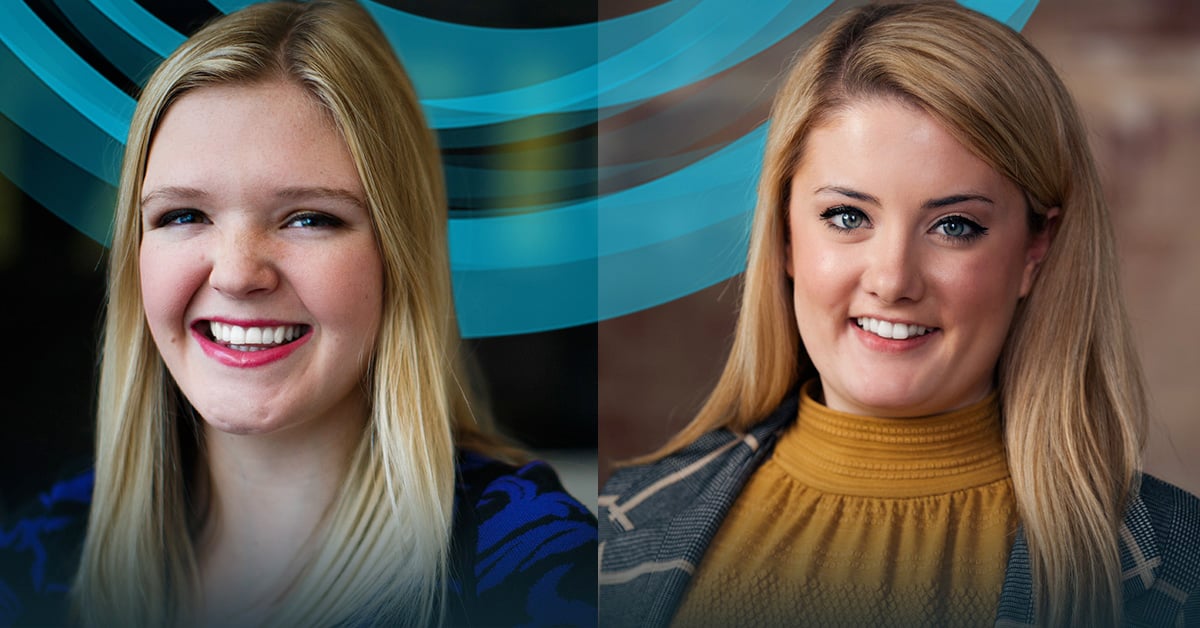 Two Rising Stars at VI Recently Promoted
Caroline Cocanougher Can't Be Stopped.
Caroline joined VI fresh out of college. She rose from Media Coordinator to Ad Ops Specialist… and today, we're proud to promote her to Senior Ad Operations Specialist! Caroline has sat on every floor of the office and served the TSET account her entire career. She's a go-to leader with a digital skill set that's second-to-none. Way to go, Caroline!
Check out Caroline's expertise in one of her blogs.
Haley Smith is Movin' On Up.
Introducing our newest Marketing Strategist! Since joining VI as a Marketing Coordinator in 2019, Haley has proven her mettle time and again. She's a key player for valued clients including Taco Mayo, ONE Gas, WatersEdge and more. When it comes to strategic focus and fighting for client objectives, she's got the right stuff. Congrats on your promotion, Haley! You earned it.
Tap into Haley's knowledge and check out one of her blogs.