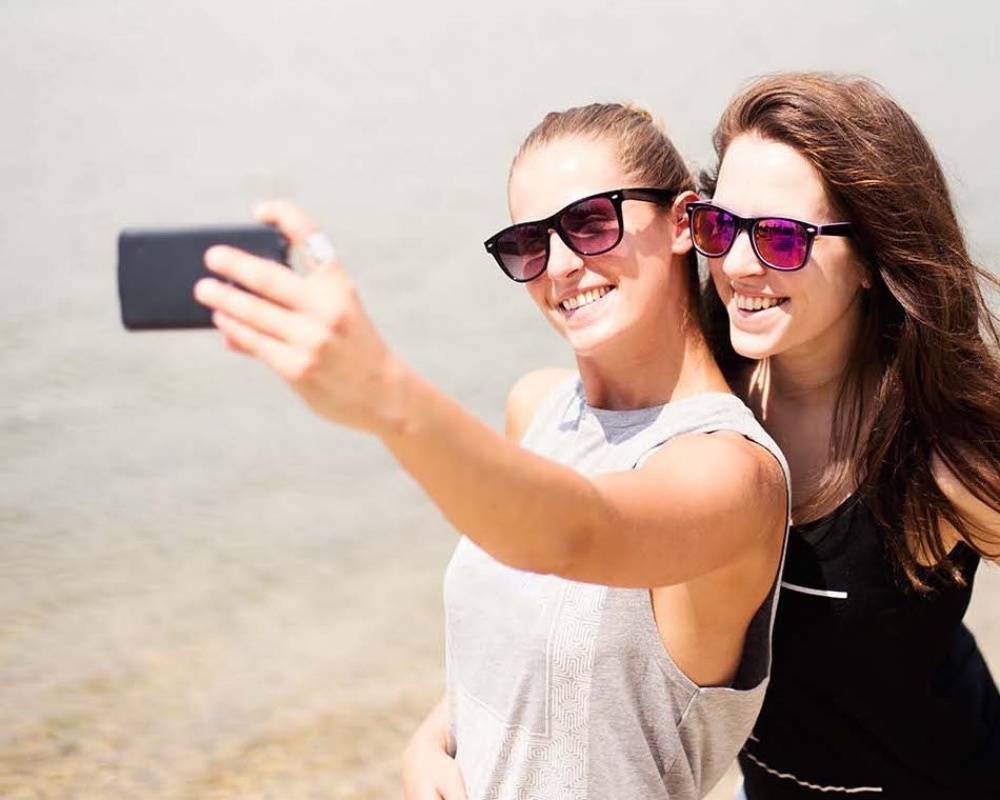 How a Utility Can Engage the Millennial Customer
By 2020, millennials will account for 1/3rd of the adult population. Understanding the wants and needs of the millennial customer will be critical to the future of utility marketing. Compared to older generations, millennials are more socially conscious, with 83% distrusting large corporations.
The majority of millenials tend to distrust big companies. As utility companies tend to monopolize the market, it is important for utility companies to utilize communication and education over advertising and selling. The key for utility success is meeting the needs and preferences of the millenial customer by creating easy, accessible and personalized tools and programs that align with their wants and needs.
Utility companies can leverage this through promoting their social responsibility by creating:
Outreach programs that engage customers
Green marketing initiatives, such as energy efficiency programs and rebate opportunities
Consumer oriented solutions, including home energy audits, weatherization tips and benefits of high efficiency appliances
Mobile applications that show up-to-date energy use
With 84% of millenials on social media and more than half of U.S. Twitter users being millenials, it is beneficial to focus and engage consumers through digital marketing and communications. If utility companies utilize social media to share their updates, programs and incentives this will help increase the information that millennial customers are sharing.
Along with having an active social media presence, shared content should revolve around current and upcoming programs, services, promotions and future changes to utility bills and procedures. Instead of using traditional marketing, use content marketing to engage your customers and share relevant stories through blogs and social media.
And lastly, when engaging and marketing to millennials, remember the following strategies:
Focus on simple, easy to use and easily accessible information, programs and tools
Be engaging, informative, trustworthy and involved
Provide solutions to problems by positioning yourself as a trusted solutions provider and thought leader in the utility industry.