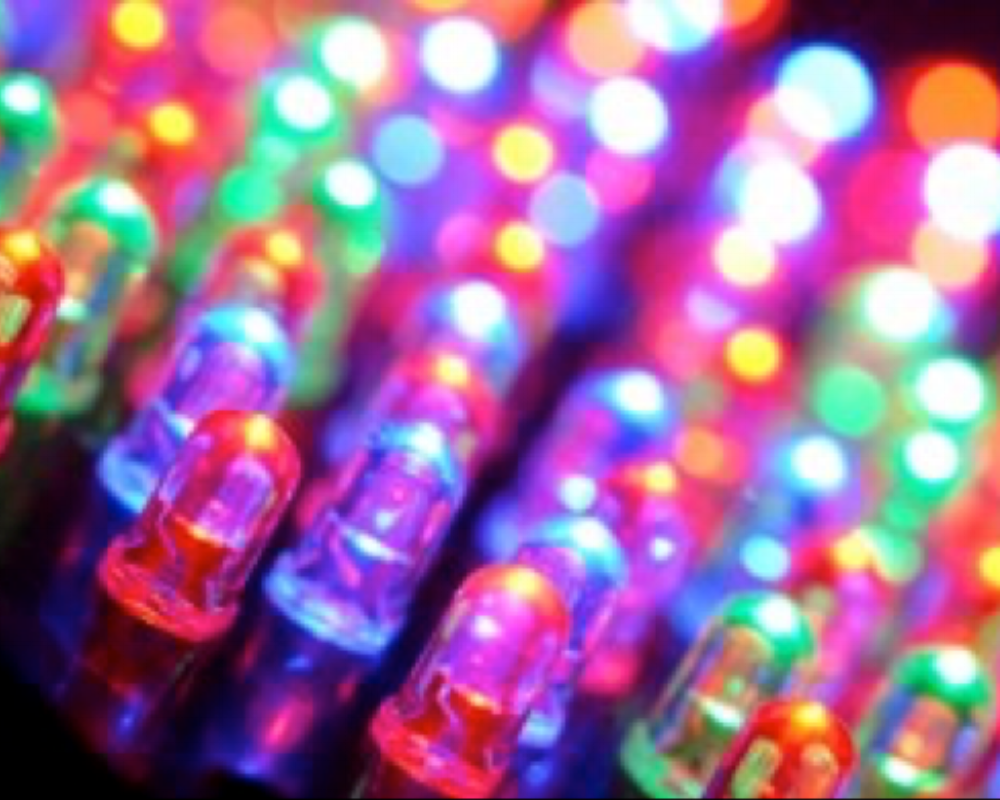 Utility Companies are Winning on Social Media - Here's How
Pick up your smart phone! Log on to your Facebook! And interact with your… utility company?
The way our world and the way different generations consume the information we give them is constantly evolving. Digitally proficient users make up an increasing chunk of utilities' customers, and in five years almost 95% of customers will have grown up in this digital age or will become increasingly digital savvy. Customer expectations around engagement and methods of communication will continue to change.
Current insight from JD Power and Associates survey on mid-to-small sized utilities shows that customers only interact with their Utility when the following is needed:
Information on a bill

Bill Payment

Information on utility usage that directly relates to payment
Personalization is increasingly popular amongst customers. So how can utility companies personalize messages when customers only pay attention to them when they aren't providing the service they need to live?
With an increasing access to smart phones, social channels and an increase in dynamic content, therein lies an opportunity. Customers want to feel as though their utility provider is accessible and as if they are talking directly to them. Even if they don't want to be the utility company's "friend", they want to feel a sense of belonging. Simply using the customer's name or providing information specific to their home or business, helps them feel engaged and informed. They feel like the utility knows them, their home and their family. This motivates them to make the behavior changes; saving energy and water, staying safe and believing there is assistance available whenever they need it.
As your customer continues to evolve, your strategies must change. Through increased use in social media channels we help utility companies set the tone for their customers' experiences. Staying accessible, engaged, informative and flexible is imperative as the demands of your customers continue to develop.