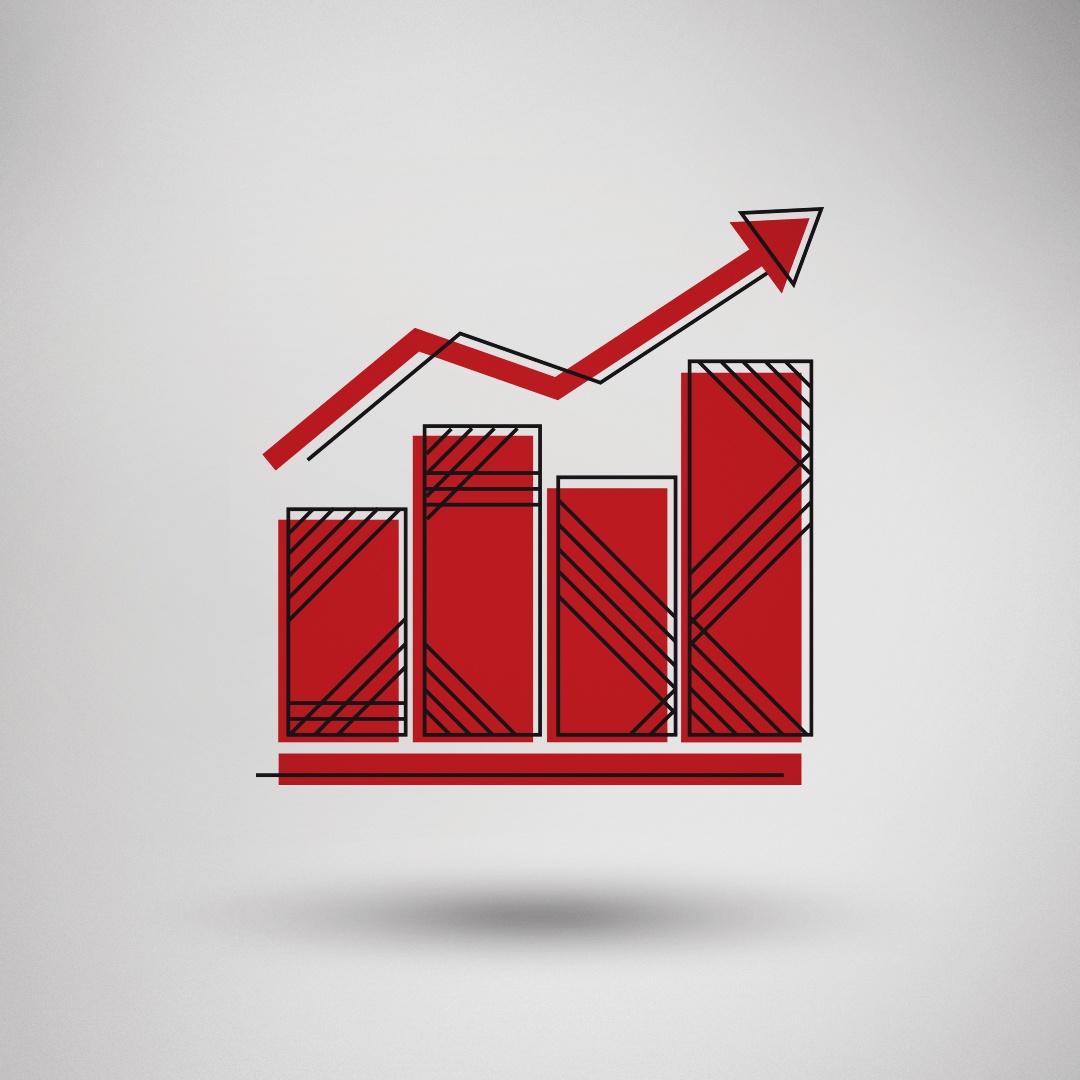 How to Define Digital Marketing Success
It's no surprise digital marketing is dominating the ad buying space. Time spent online is predicted to account for 46.7 percent of total time spent with media, and as a result marketers are projected to spend 17 percent more in the digital space this year alone.
The fact that digital users are consuming information in a variety of ways, whether that be through video, audio, on a tablet or smartphone, has given marketers more data than ever before.
With all of this clutter, how do you know which metrics are most important?
The foundation of any campaign should be the goals and objectives. Understanding these which will provide valuable insight into key digital reporting metrics like:
Bounce rate
Time-on-site
Click-through rate
Session duration
Everything can be tracked, but that doesn't mean each number matters.
In digital terms, the end goal can be referred to as a conversion. This can be as simple as a user completing an online sale, filling out a form or clicking to call.
Each campaign is different and each conversion is different. As digital marketers, we are able to see exactly how the user got to our page, what actions they took while they were there, and if they ultimately completed the action we are considering a conversion.
Success is then dependent upon how the additional metrics fill in the gaps and provide support to the overall conversion. Once those metrics are determined, they become the key performance indicators (KPIs) and can be monitored throughout the campaign.
The beauty of this digital world we live in is the ability to optimize based on actual numbers, and tons of them. Sifting through all of the data and determining what matters can be made simple by knowing exactly what you're looking for.