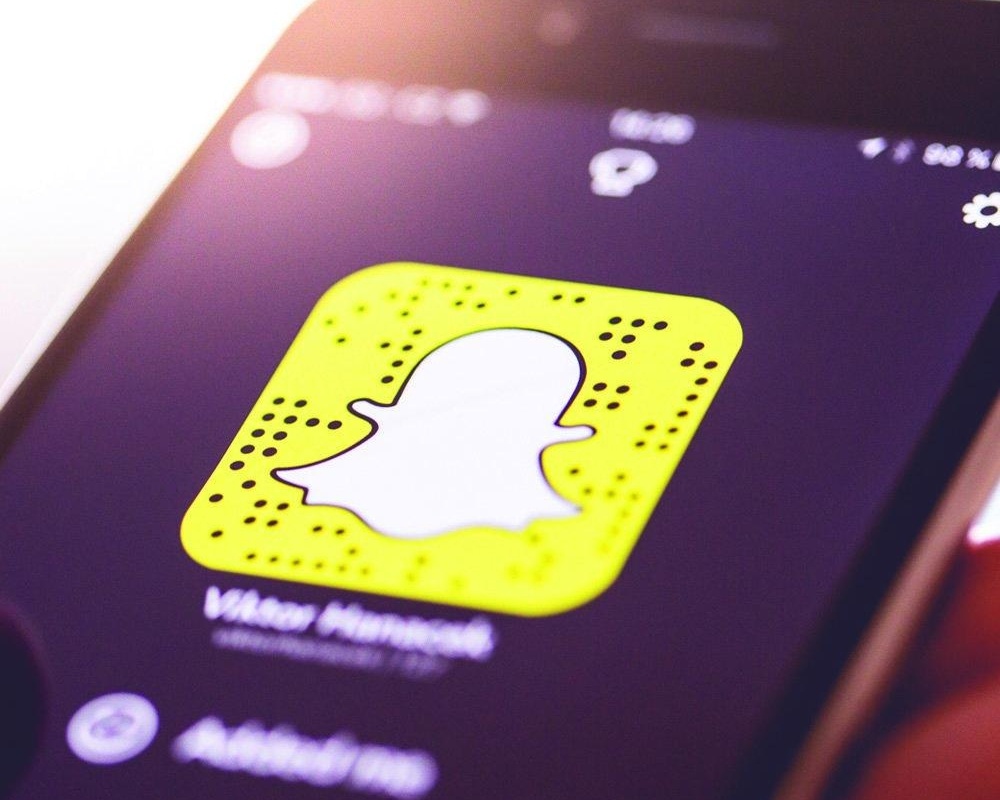 How to Make Snapchat Work for your Business
From self-destructing message platform to full-fledged social powerhouse, Snapchat has proven that it's here to stay. With more and more major influencers leveraging the power of Snapchat, smaller brands are jumping to figure out how Snapchat can work within their digital marketing plan.
With over 150 million active users and 10 billion daily video views, Snapchat has overthrown both Twitter and Facebook in popularity. Snapchat has solidified its foothold in the social realm for millennials, with more than 60% of U.S. 13 to 34-year old smartphones users Snapchatting, and their daily video views are tripling every 3 months.
The numbers are heading in the right direction, but how can your brand use it affectively?
One of the keys to getting people to Snapchat is to offer your existing followers a unique perspective into what your brand's about. Whether that be, behind the scenes looks, day in the life of, sneak peaks at upcoming products or campaigns, or as a way to constantly push out content to a following who is always looking to consume more social. Your followers are looking for a reason to watch, and if you are simply regurgitating existing content, then they have no reason to.
To make the most impact, brands should not try to force traditional social video or content and make it work within the constraints of Snapchat, but instead use the constraints and culture of Snapchat to drive their content.
Part of Snapchat's allure is the platform's way of making it nearly impossible to find fellow Snapchatters. Much unlike Facebook's "People you May Know" feature, the only way to find users on snapchat is through knowing their exact username or snapping a pic of the user's "Snapcode," a unique, scannable code individual to each user.
The sort of secret society a user shares with their following, creates a unique sense of community within the platform, creating a more personal connection between brand and follower. Leverage this sense of community, and share with your followers what makes your brand unique, and I'm not talking about what awesome products you have, but what drives your brand and who are the people behind it.
In a world where videos are going unheard, Snapchat revealed that two-thirds of its video ads are seen with the sound on. This level of engagement is a stark contrast to Facebook, where only 15% of videos are played with sound, according to Digiday.
Use this to your advantage, and make it an opportunity to actually speak with your audience. Your snaps shouldn't always be one-sided, engage your audience by being interactive. Respond to snaps, ask for your followers to weigh in, and most importantly help your users see the human being behind your brand.
If the whole concept of creating a Snapchat account and managing daily content for it seems overwhelming, then that may be a good sign that it's not for you. With the ever growing world of social media, it's key for brands to look at what they can offer and decide what social platforms best serve their needs.
(What can the VI Social Team do for you? Check out our social media services right - here)