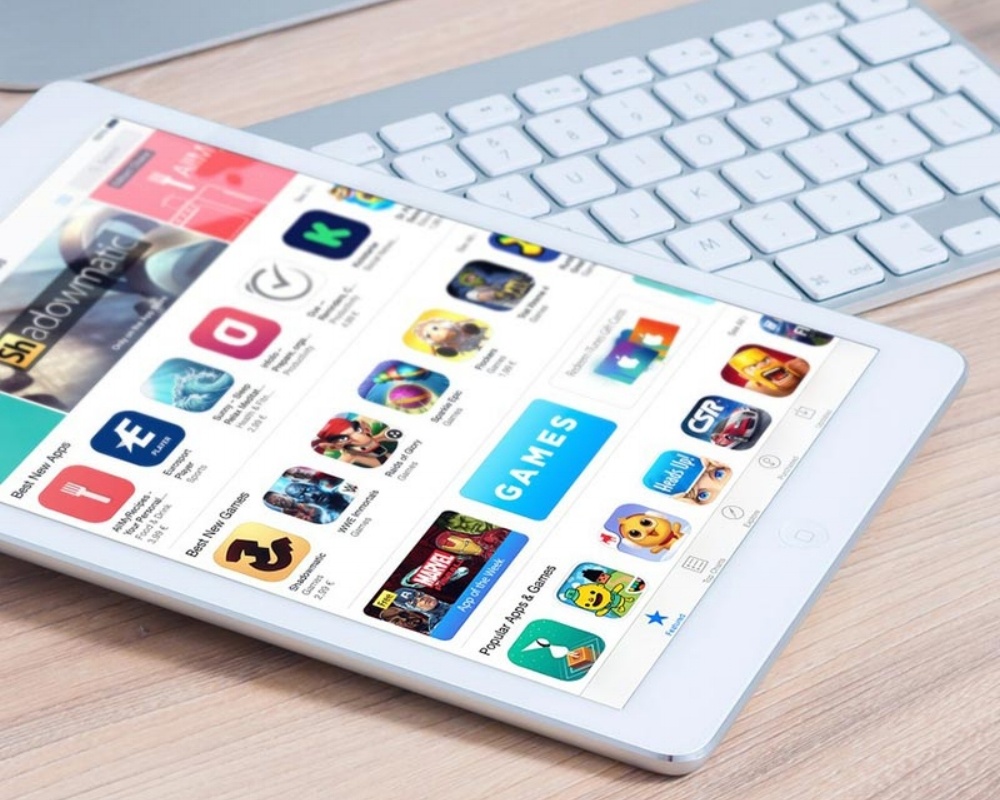 How to Successfully Drive App Downloads
When it comes to developing an App, many businesses believe that "if you build it, they will come". However, this is not the case. When creating a mobile app for your customers, it is very important to make sure the user base for the app extends beyond just your business' organic reach. An extremely effective way to accomplish this is to promote the app by using digital marketing tactics with an "Install" button as the call to action. Instead of a traditional "click to visit the website" call to action, businesses can actually send people directly to the app's page in the app store to download. This makes it easy and seamless for users to download the app and expand the user base by reaching potential new users with engaging digital tactics. There are specific digital tactics that work together to promote an app and drive downloads.
Perhaps the most engaging way to connect with your potential user base is to use TrueView video ads with a click to install app button below the video. TrueView video ads are served before video content on YouTube and are purchased on a cost-per-view basis. Video ads are an engaging and effective way to generate awareness and educate people about your app. A video can be used to demonstrate the app and show the benefits to specifically targeted users. It is important to be sure the video clearly explains what the app does and also the benefits in order to drive app downloads, as this is the first impression many users will have of the app.
With the ability to easily download an app directly from the search engine results page of Google, it is crucial to have a Paid Search campaign to promote app downloads. Similar to the TrueView videos, the call to action on the ads can be an install button for the app. When a person is looking specifically for your app or querying an app that fits a similar description, paid search enables our ad to appear with a click to install button making it a breeze to download.
With today's overcrowded App Store, it is more important than ever for an app to be promoted and thoroughly explained to potential users. This allows businesses to increase the amount of app downloads and grow a strong and consistent user base.
(To learn more about VI's marketing services, click here)