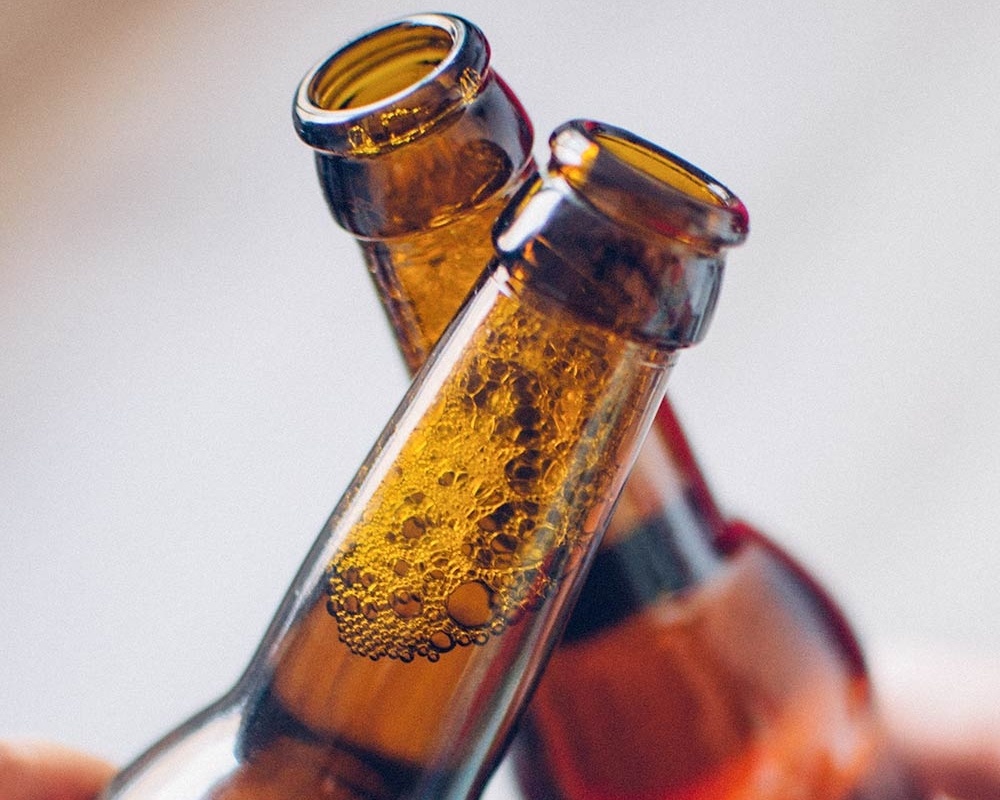 Improving Your Media Relations Through 3 Simple Practices
It was never easy, but public relations is much more complex today than it ever has been. Social media platforms, content marketing, influencer engagement, etc. have led PR to be involved in enhanced orchestration, big ideas, communication skills and strategic planning.
It used to be that traditional media was king, owning everything from newsgathering to stories to news-seeking audiences. And this that meant media relations was just as important.

Today, traditional media is just a small piece of the PR landscape. But it's still a very valuable commodity in your PR arsenal. It's still our job to get our company's or client's messages in the news... although it is increasingly difficult to determine who is making the news, how it is being made and who the relevant media is anymore. So unlike your dad's media relations (having cocktails with reporters over lunch), you have to relate a little differently this day in age.

According to Fast Company, AirPR's data shows that PR generates conversion rates 10 to 50 times that of advertising conversions, while a recent Nielsen-inPowered study showed that earned media is more effective than branded content at all stages of the purchase funnel.
People (potential customers) are most influenced by people they trust — not only their friends, but journalists and bloggers and third-party opinions they know they can rely on. And although traditional media still has its space, hyperfocused niche media and social media reaches people where they live... and this is where trust is being reserved.

The PR landscape is changing and the media is broadening, but it's not doomsday for media relations. It just means we need to adapt to new audiences, new media and a new way of making our old tricks work for new dogs.

As the old PR saying goes: "In real estate, it's location, location, location. In PR, it's relationships, relationships, relationships." And that still holds today. Following a few simple practices will help your relations with the media greatly:
Get personal and be personable — You can't personalize your pitches if you don't know anything about who you're pitching to. Read their beat and publication. Reference recent articles and offer differing points of view.


Follow up and show value — Follow-ups are essential, but just asking if they received your email won't help build your relationship. Offer another statistic or angle not offered in your first pitch. Point out another viewpoint relative to other stories you've seen on similar topics. If they're not biting, don't go to the hard sell. Rather, let it go and know they'll listen the next time you have a pitch.


Engage — If your only interaction with a journalist is when you pitch them, you've got a hill to climb. Follow them on social media, share their stories and show a genuine interest in their work. Spend a little time cultivating a relationship and it will make both of your jobs easier.
Yes, media relations has changed a tremendous amount and is a different animal in 2017, but it is still as relevant as ever.

(To learn more about VI's public relations services, click here.)