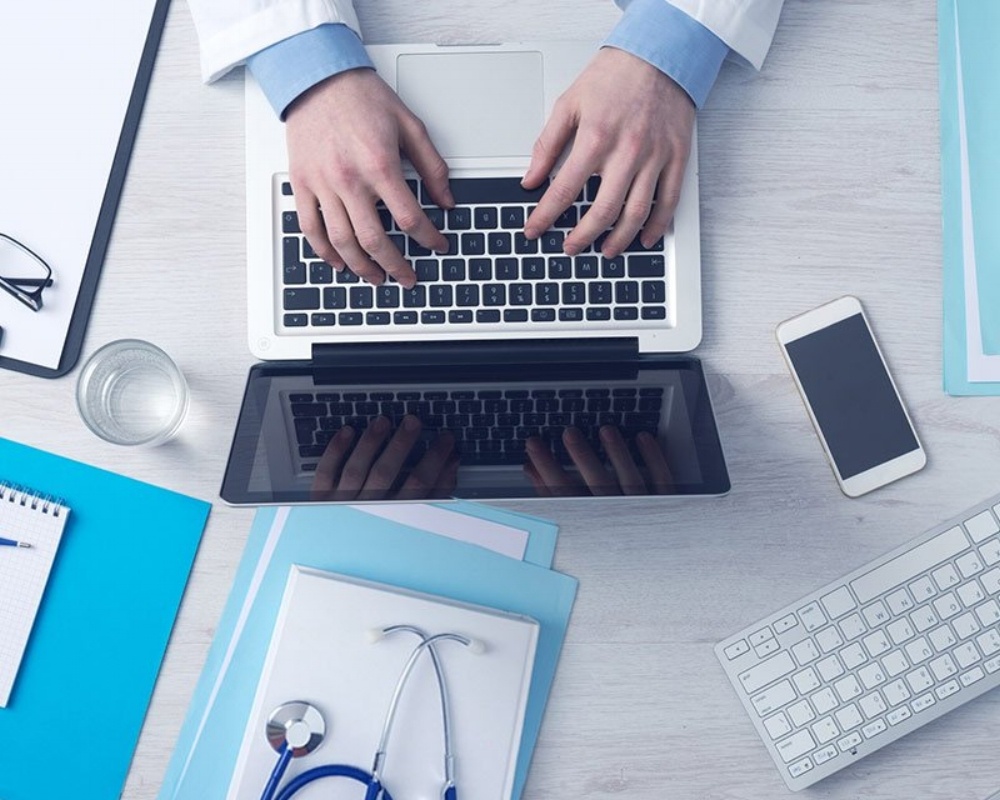 Increase Your Share of Wallet with the 2016 Healthcare Consumer
Shopping for healthcare can be a scary experience for patients, and for many, they are entrusting their lives to surgeons and other healthcare professionals. For this reason, healthcare organizations often have difficulty knowing the best ways to connect with potential patients, especially because HIPPA regulations must also be adhered to.
Digital and social marketing tools are great ways healthcare professionals can reach their audience and adhere to HIPPA regulations, and do so all while those potential patients are actively seeking information. Many people seeking healthcare options do so by researching online first. They aim to find out as much information as possible about the options they have. Questions many patients have are:
Will my insurance cover my procedure and at this facility?
How skilled are the physicians at this location?
What is their success rate performing this type of procedure?
How long will it take me to recover?
What are other people saying?
Was their experience great?
Did the office have friendly staff and display genuine care?
Was the billing process a nightmare?
It's questions like these that require patients to spend a lot of their time on the internet. As they go from site to site and healthcare option to healthcare option, they're desperately aiming to find the right fit for their needs, and most importantly a physician they can trust.
For these reasons, the best way to show patients what options they have is through an integrated marketing campaign the combines digital media, SEO and social media. Together, these tactics can seek out potential patients as they're searching for a healthcare provider. Patients are able to see content at every step of their decision-making process through targeted display ads, digital videos, social media ads, organic search, emails, etc.
Each piece of content layers on top of the other to educate patients about their options, inform them of the experience level of physicians, engage them with testimonials from past patients, and much more. When implemented together, patients can learn about their options, have their questions answered and their fears calmed all before they pick up the phone. When healthcare facilities provide information to potential patients throughout their entire decision-making process, patients feel valued, informed and ready to schedule their consultation.
(To learn more about VI's Services, click here!)